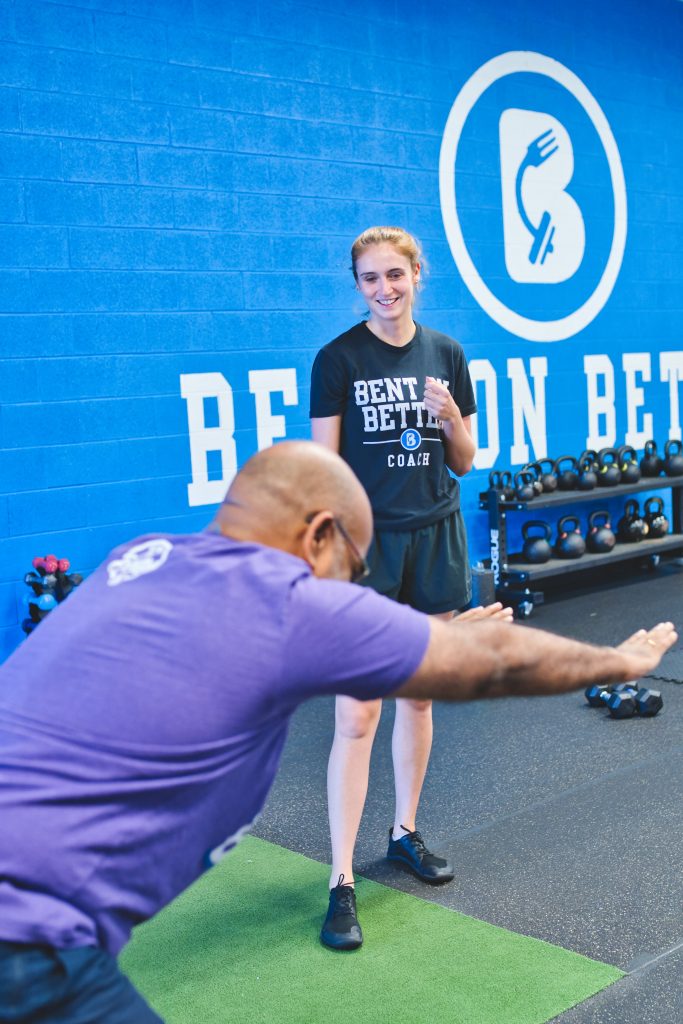 The Best Workouts For Beginners
We make it easy for you.
Whether you are new to fitness or getting back to working out after some time off, we're with you every step along the way.
We eliminate the frustration and confusion you have with traditional big box gyms, boot camp classes, and those H.I.I.T. workout places.
We keep our class sizes small so you won't feel lost.
We avoid high impact training that hurts your joints.
We show you what to do, how to do it, and guide you with each movement.
You have nothing to worry about or overthink.
Just show up and our personal trainers and coaches take care of the rest.
We're SO Proud of Our Bent On Better Fit Fam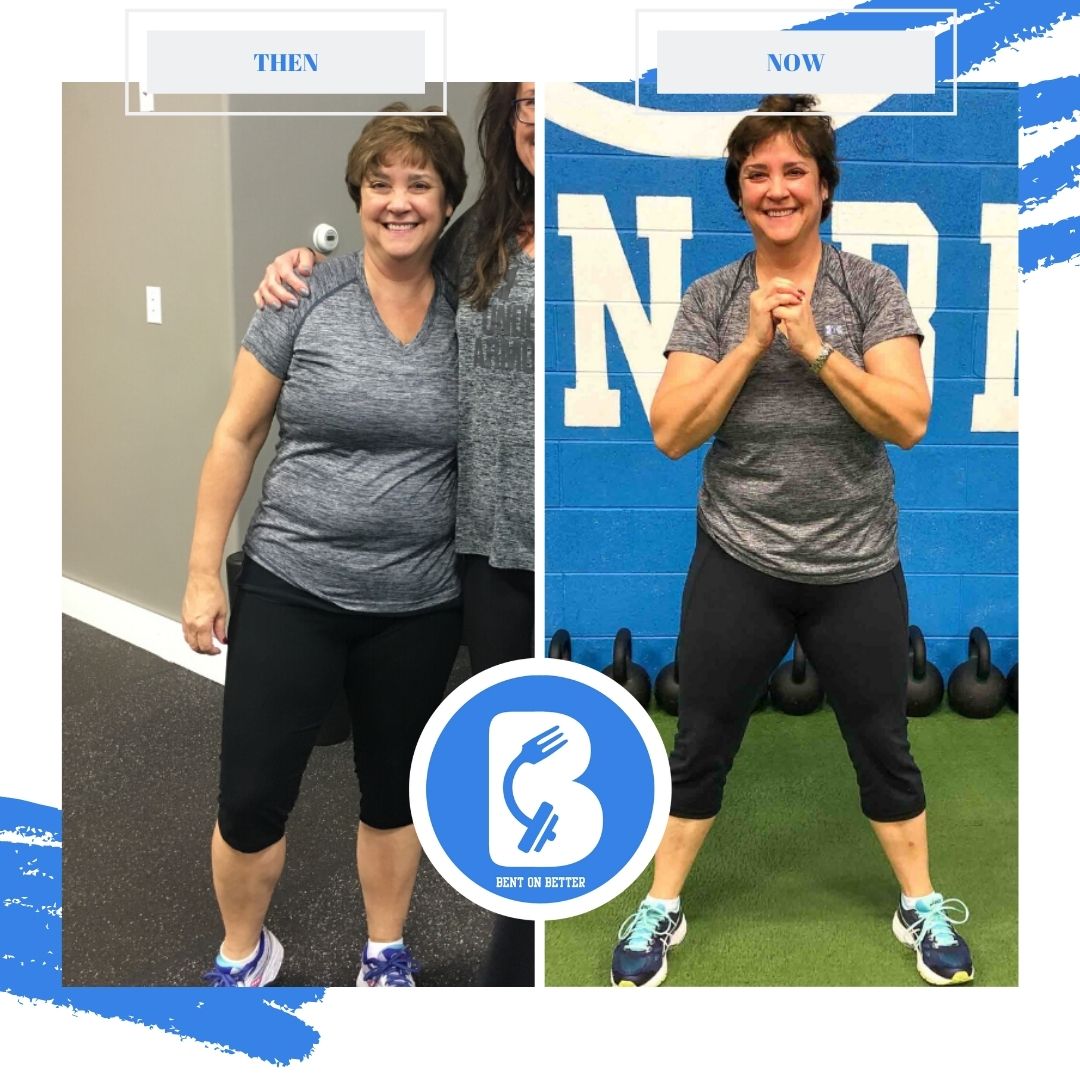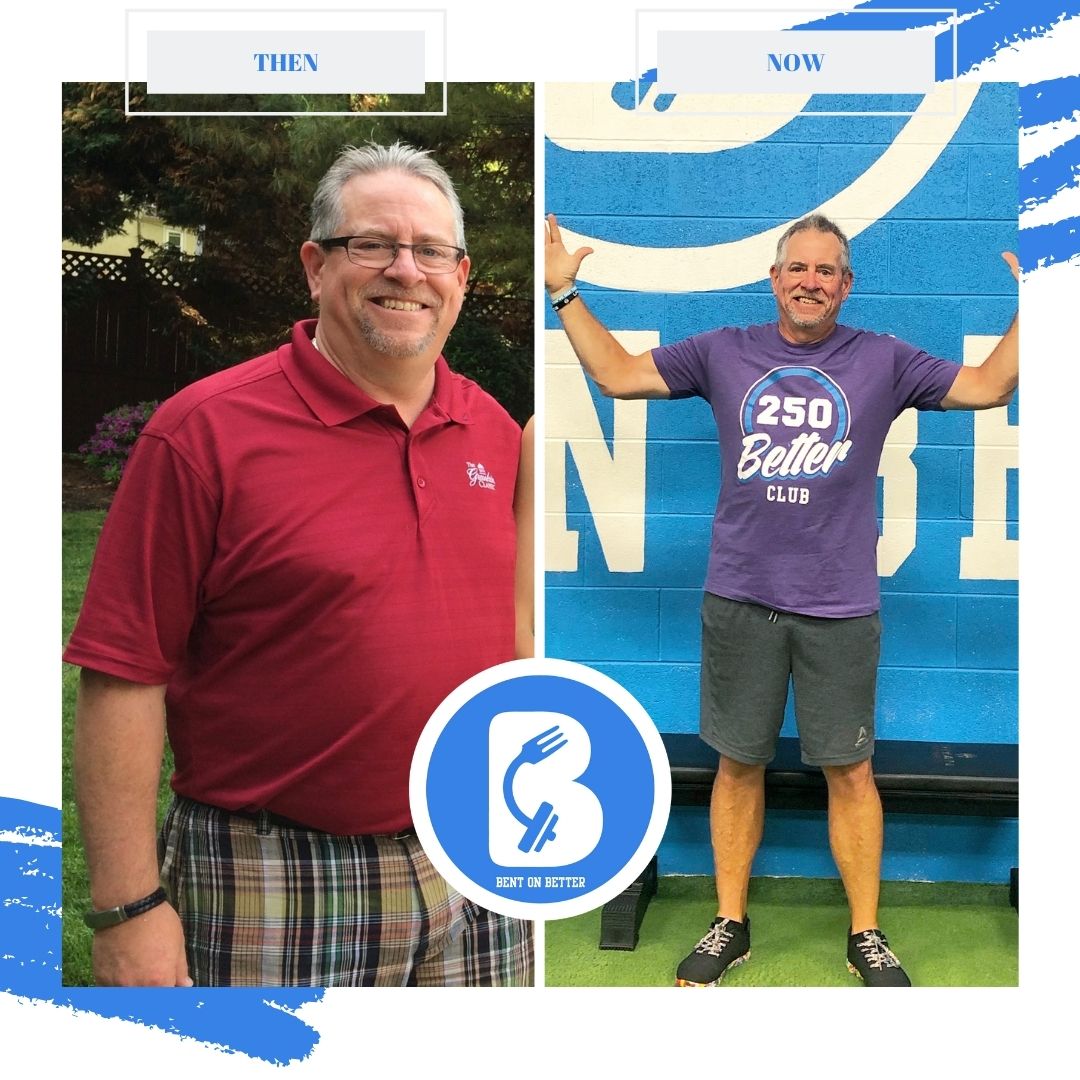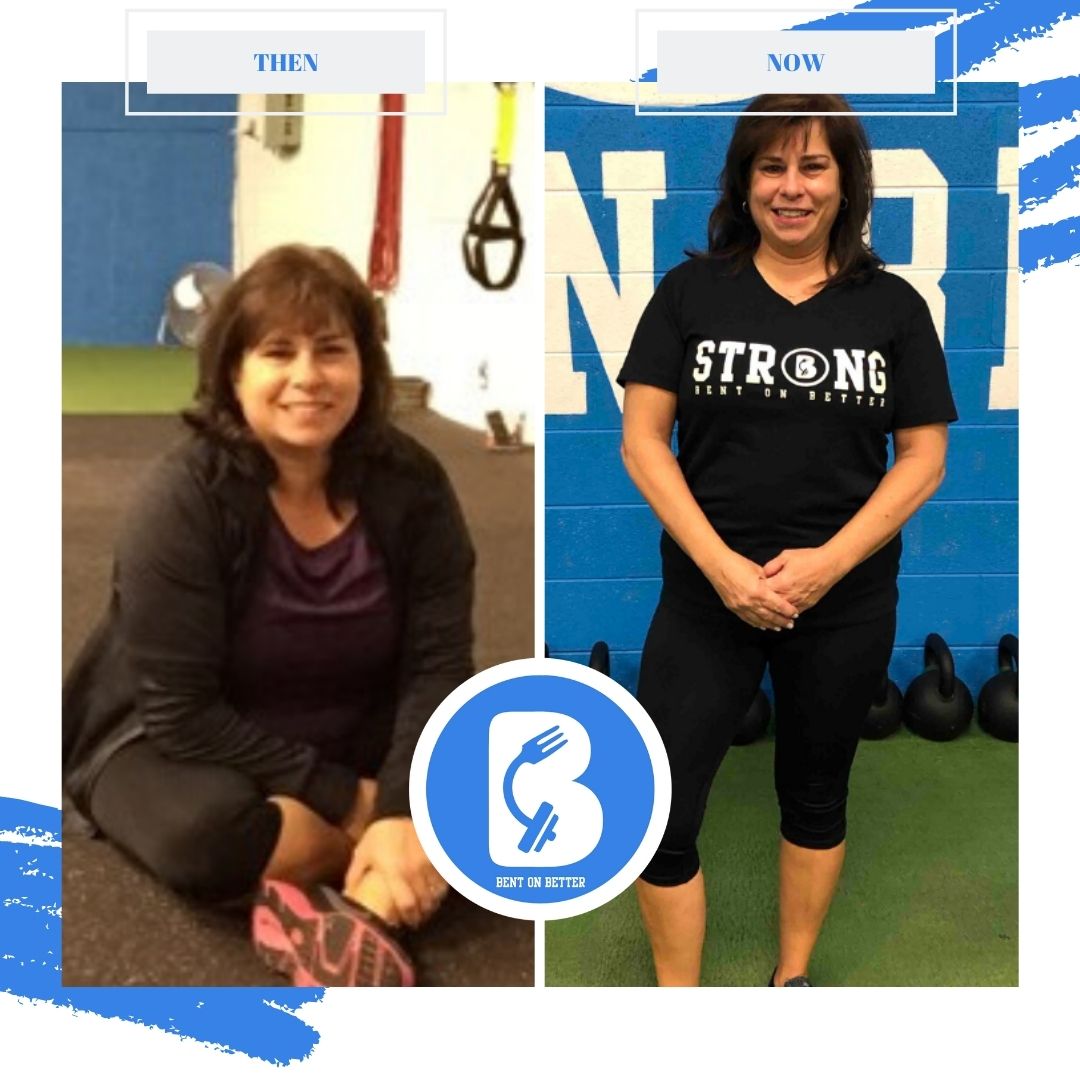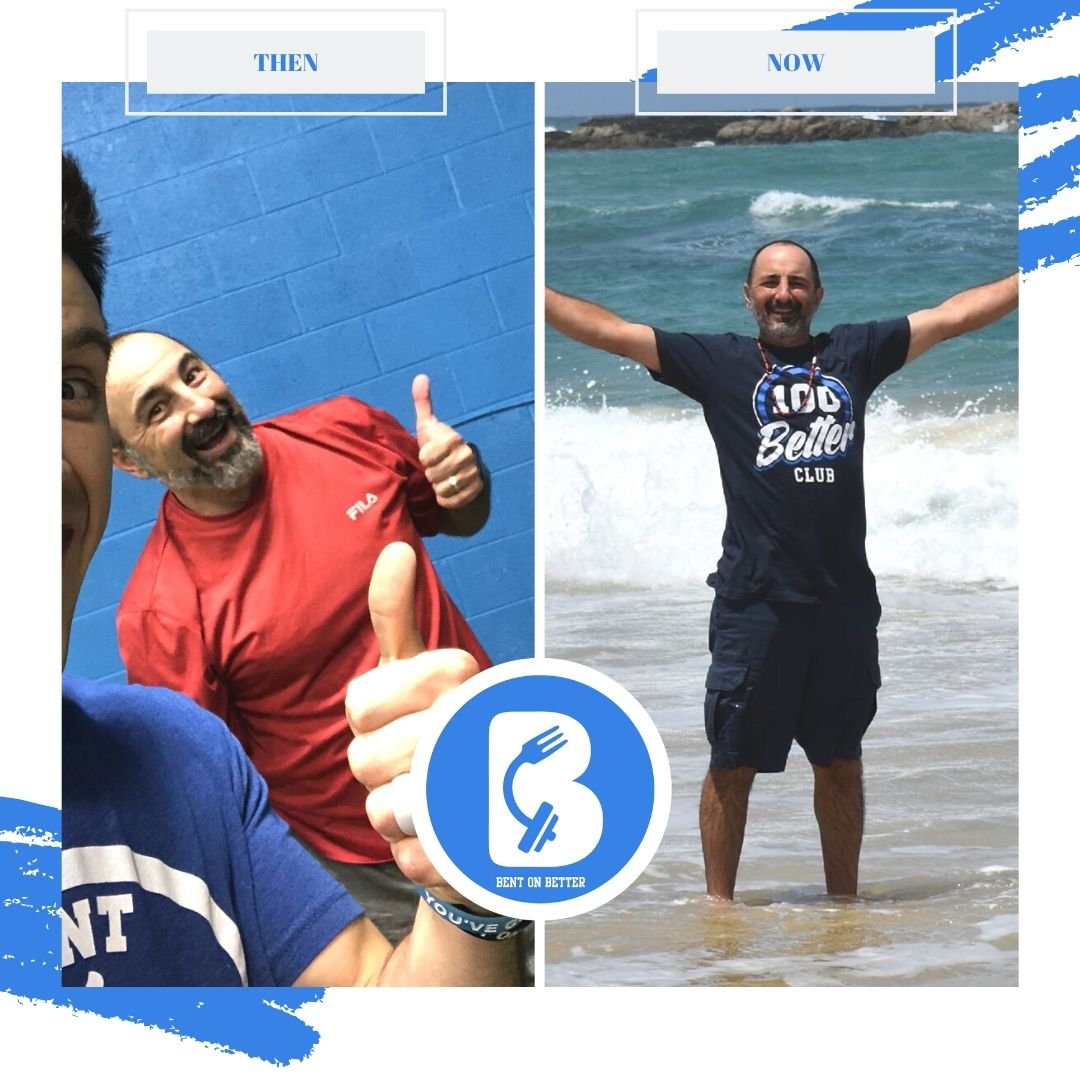 More About Bent On Better Small Group Personal Training West Chester, PA
Every session is in a small group with your own personal coach. Say goodbye to overcrowded, unsafe, non-personal large group classes.  We keep our sizes extra small (it'll feel like you have your own personal trainer with you each workout!).
We pride ourselves on being an inclusive facility where everyone here will know your name so you'll always feel welcomed, accepted, safe, and supported. You'll never feel judged or intimidated.
Each workout is customized around your pains, discomforts, and injuries. We will avoid high impact training that hurts your joints or makes you feel worse than when you started.
Whether you're just getting started or stuck in a rut, we'll design a custom program just for you and your goals.
We don't just focus on one aspect of fitness. We focus on fitness, eating, lifestyle, sleep and all the things that can influence your goals.
Just show up and we'll do the rest. You're never alone here. No more showing up and not knowing what to do. You don't have to think.