MEET THE BEST TRAINERS IN WEST CHESTER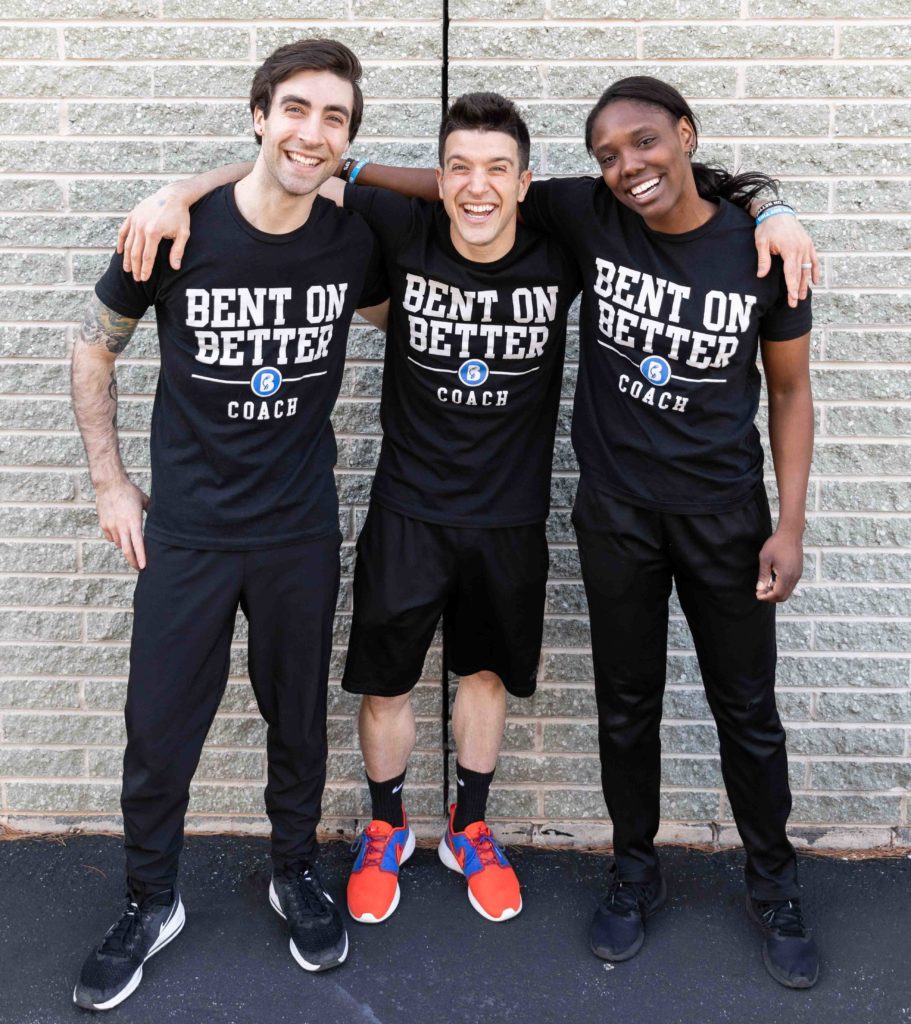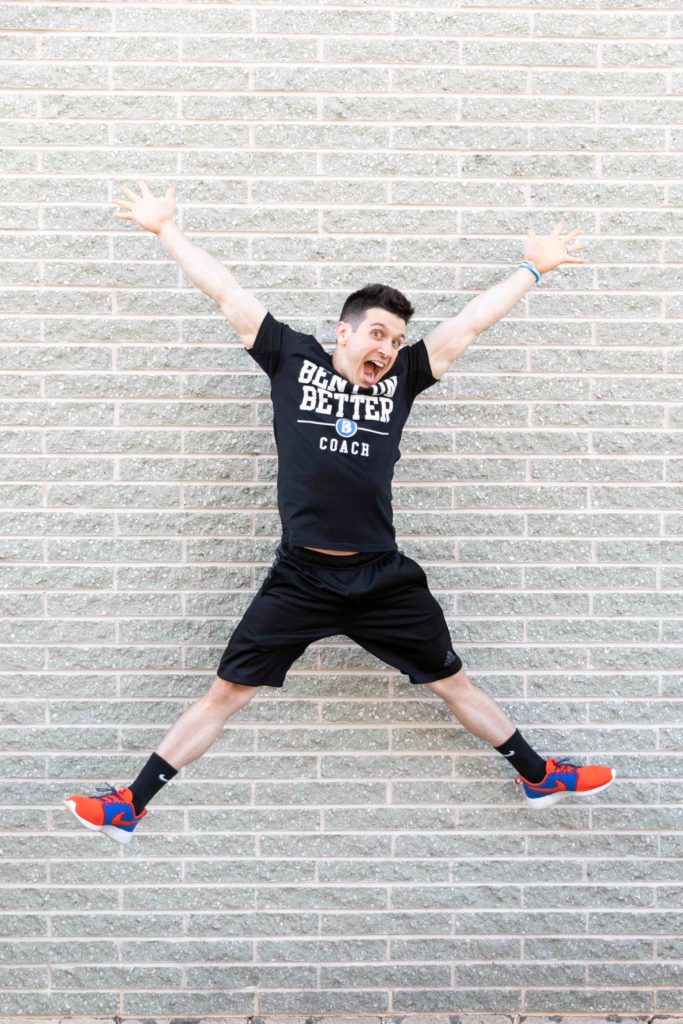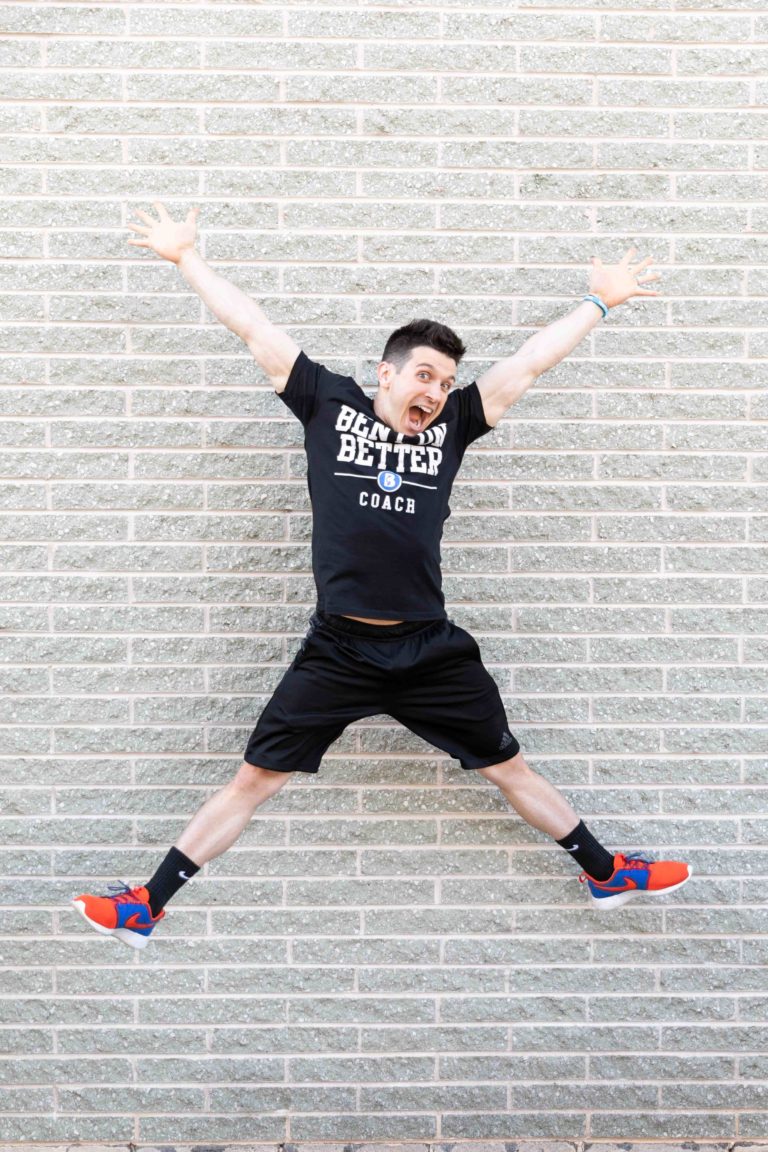 Matt founded Bent On Better in January 2015 after realizing there were not enough fitness professionals who truly cared about their clients' success and their journey to a stronger, happier, and healthier life.  Matt made it his mission to make fitness fun, to make strength beautiful, and shift the mindset from "weight loss" to "healthy weight management."  When Matt is not working with the team or coaching the B.O.B. members, he's a full time work-at-home dad with his 2 little boys Joey and Jonny.
Professional Facts About Matt:
- B.S. from Millersville University
- N.A.S.M. Certified Personal Trainer
- Started career in 2010 as a strength & conditioning coach for athletes ages 7 - 18
- Holds multiple certifications ranging from Kettlebell, TRX, to FMS   
Some Extra Tidbits:
- Favorite foods: Pizza, coffee, donuts, & broccoli (and has a massive sweet tooth)
- Favorite music: An eclectic mix of classical, 80s, 90s, boom-bap, and heavy metal
- Favorite movies (top few): Wedding Crashers, Cool Runnings, All Marvel Universe Movies
- Married to an amazing woman -----> that's her.
MEET THE BEST TRAINING TEAM EVER!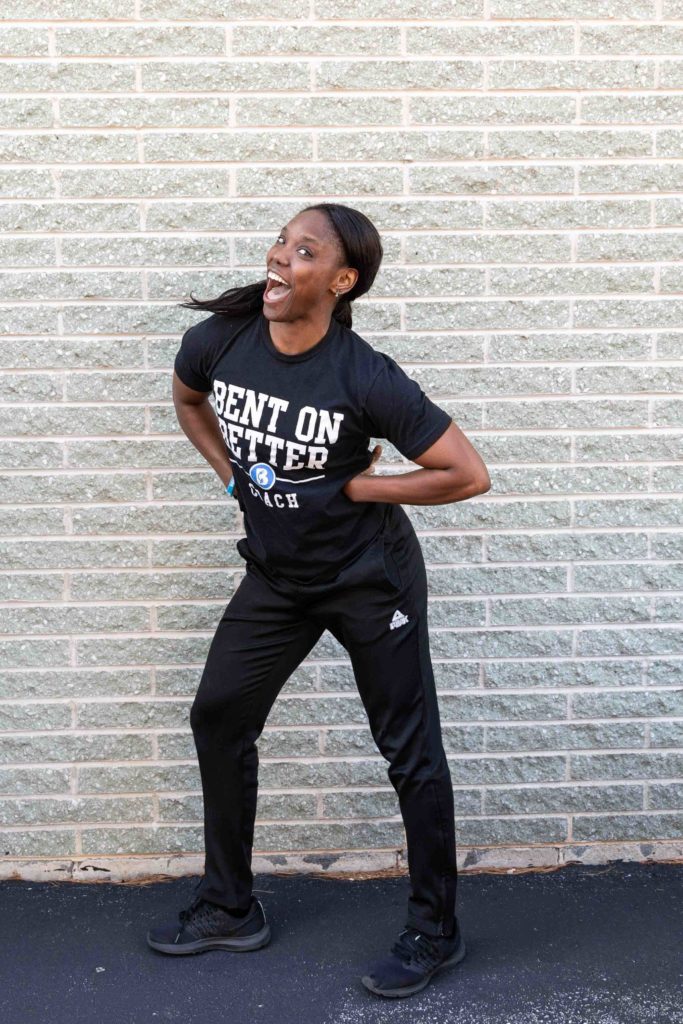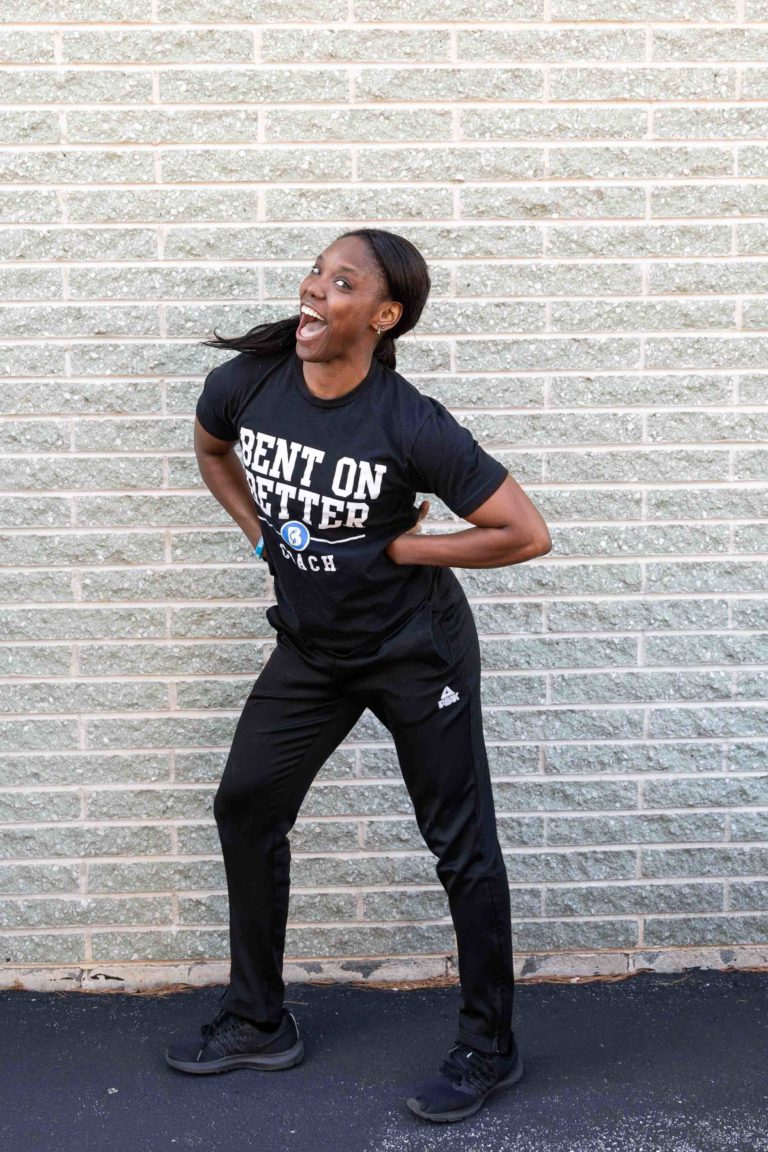 Personal Trainer, Director of Athletic Development
Alysha joined the Bent On Better team in the Spring of 2018.  Prior to joining our team, she spent 5 years overseas playing professional women's basketball throughout Germany, Bulgaria, Bahrain, and Dubai. Before that span of time, she was a 4 year student athlete at Monmouth University in central New Jersey. Her love for sports and fitness has taken her on many new and exciting journeys all around the world and now she's here with us in West Chester!
Alysha's experience coaching and working with young and professional athletes brings with it spunk and energy that Bent On Better is so glad to have in a coach and trainer!
Professional Facts About Alysha:
- B.S. from Monmouth University
- N.A.S.M. Certified Personal Trainer
- Credited Performance Enhancement Specialization
Some Extra Tidbits:
- Favorite color : Orange
- Favorite show (of all time): Hey Arnold!
- Knows how to speak German
- Been to 14 countries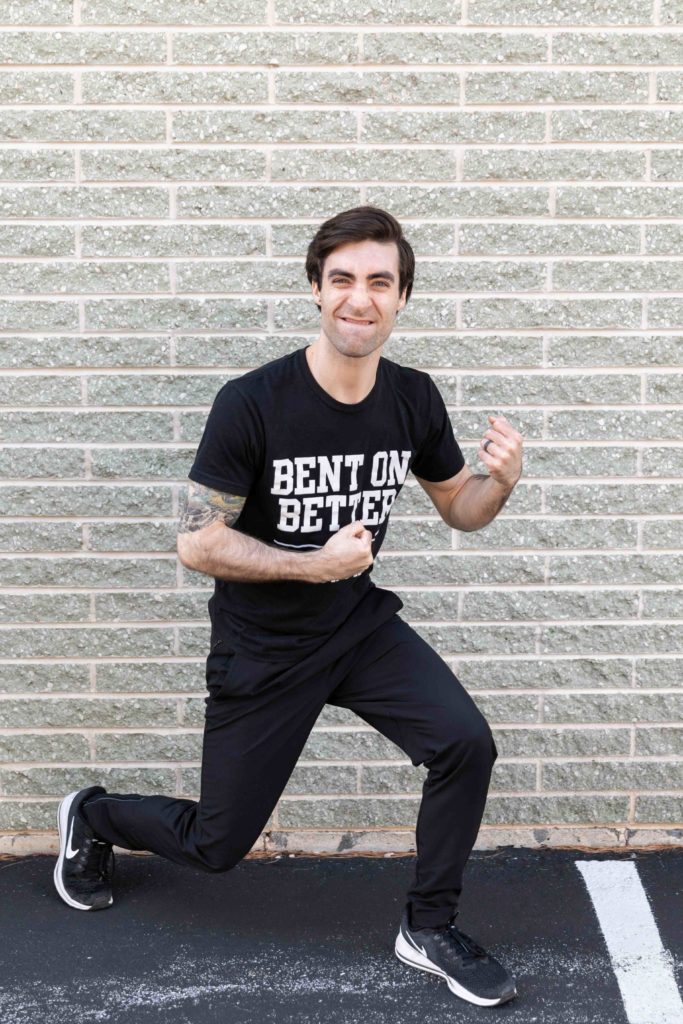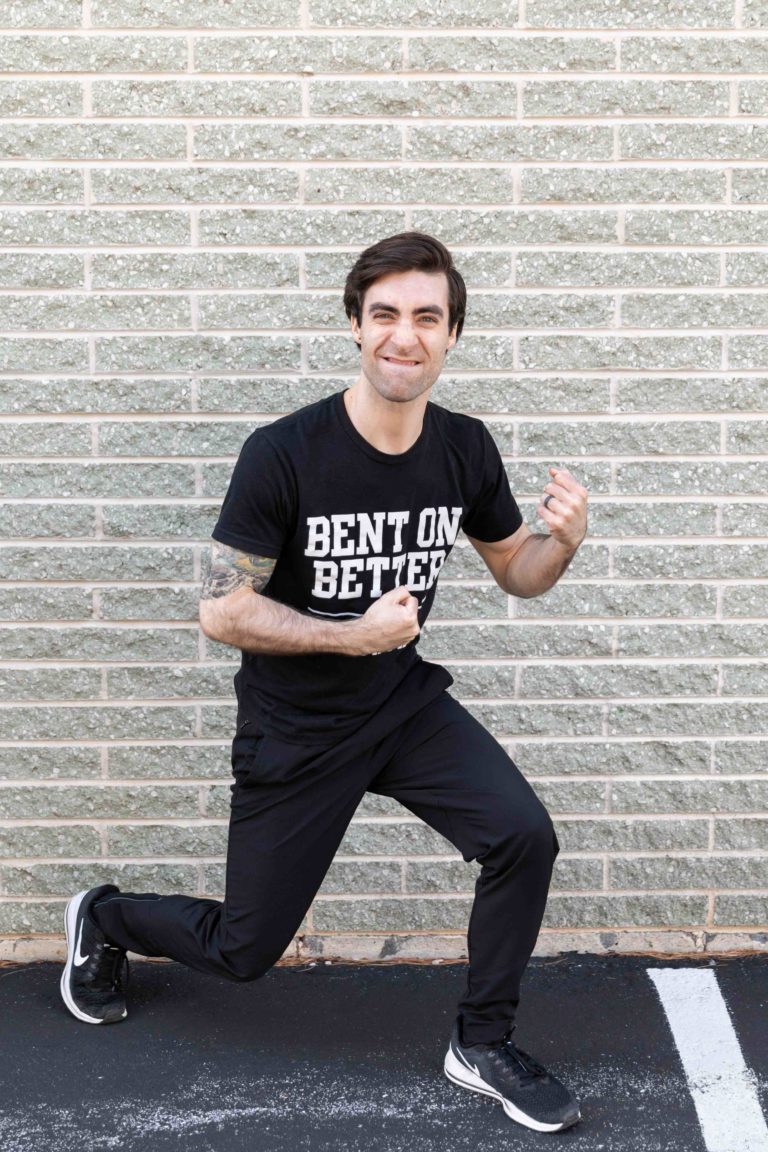 Fitness Trainer, Mobility & Movement Director
Nick began working at Bent On Better as a fitness and mobility coach in September 2018. He combined his passions for movement science, strength training, and education with his medical expertise as an athletic trainer and made it his mission to teach people how to live, move, and exercise pain-free. He currently lives in Chester County with his wife, two dogs (Butterfly and Brandy), and two cats (Jersey and Morris).
Professional Facts About Nick:
- Licensed Athletic Trainer since 2016
- Master's degree in Kinesiology with a Concentration in Athletic Training from Temple University (2018)
- Undergraduate degree in Athletic Training from West Chester University (2016)
Some Extra Tidbits:
- Favorite foods: Sushi, pizza, cookies
- Favorite music genres: Rock, metal, jazz
- Favorite tv shows: The Walking Dead, It's Always Sunny in Philadelphia
- Favorite hobbies: Music concerts, discovering new breweries and craft beers, spending time in nature with wife and dogs
- Favorite exercise: Banded external rotation rows