Personal Group Training Classes
If your goal is to:
Burn fat
Lose weight
Get stronger
"Tone" or "tighten" areas
Get in better shape
Maintain weight but improve fitness
Improve your endurance
Then the Bent On Better personal group training classes are for you! This type of training uses a combination of kettlebells, dumbbells, medicine balls, and body weight exercises to help you burn the maximum amount of body fat and shed those extra inches. Each class is with a fun group of others who have similar goals.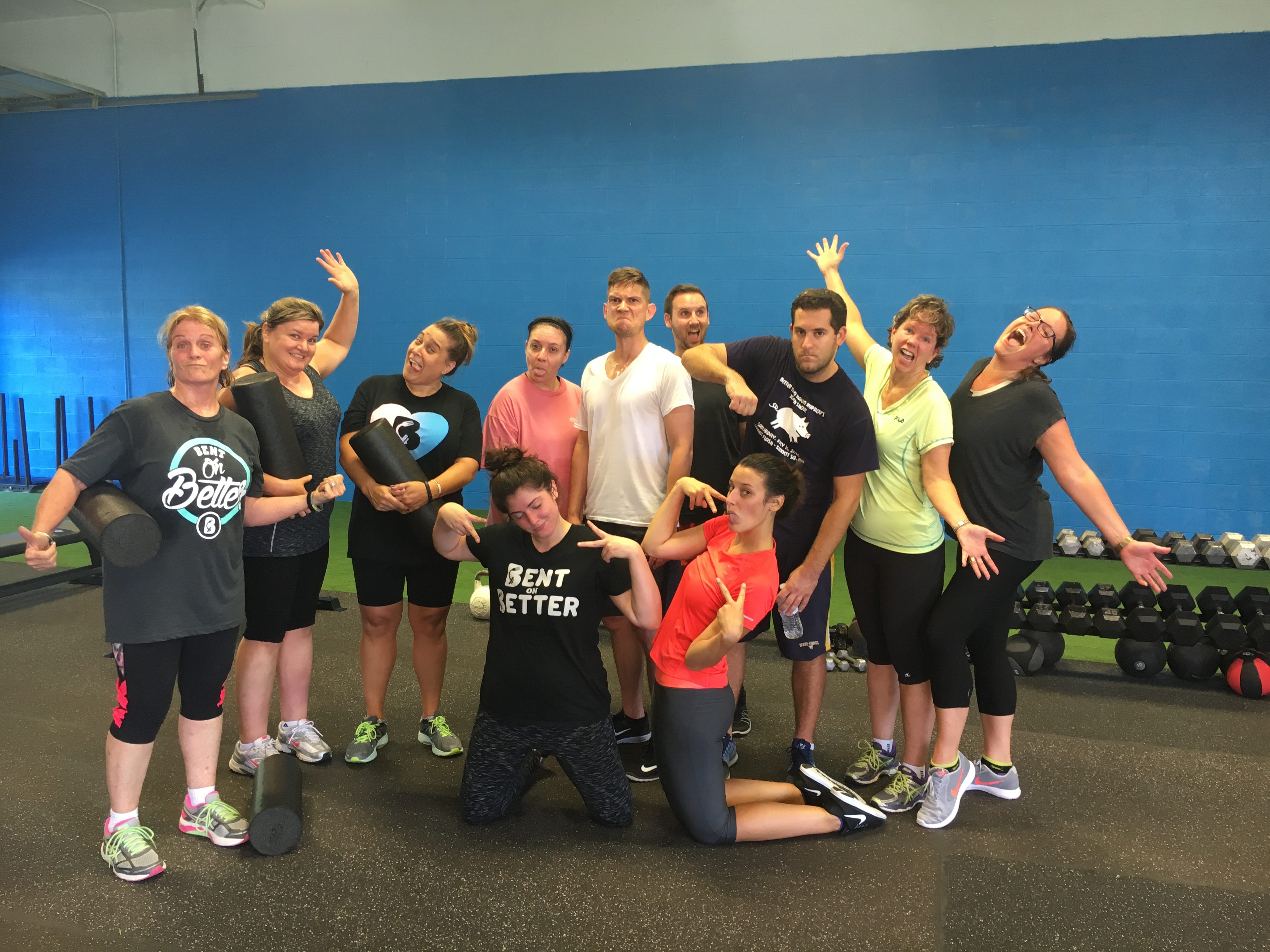 Group Fitness
Adult Fitness
GET STARTED
---
Group Personal Training Sessions
Here at Bent On Better, we encourage team support and buddy building, which is why we offer group personal training. Bring a friend, your spouse, a sibling or even co-worker to help keep you motivated, to push you, and to make your experience even more memorable! Working with Matt as your coach, alongside someone you know and trust, will have you losing weight, looking great, and feeling great! This program will be customized and built with your current goals and abilities in mind, making sure you're always getting better!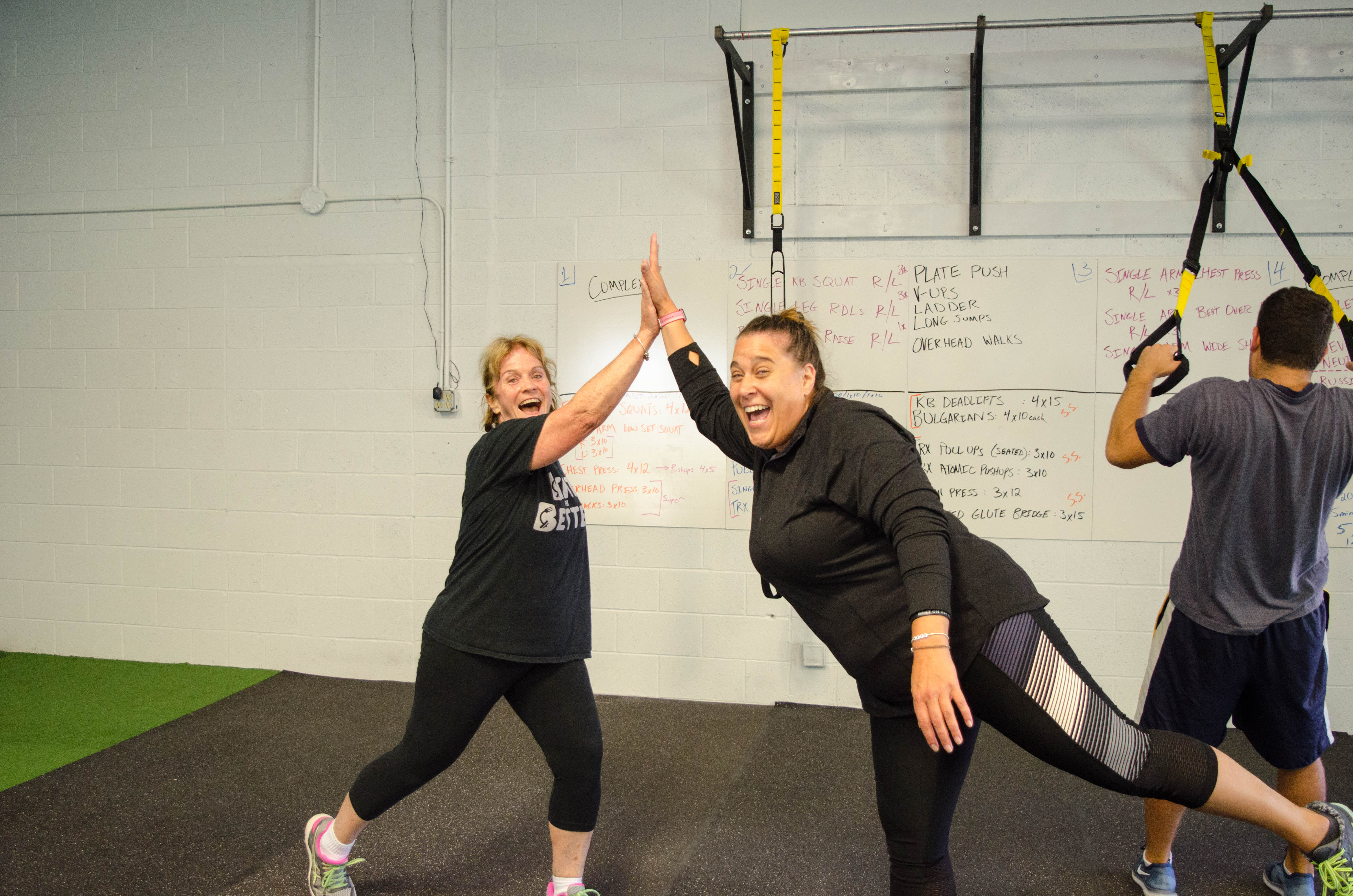 Group Personal Training
Adult Fitness
GET STARTED