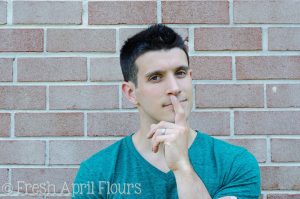 Who are you trying to fool?
You're already subscribed! 🙂
---
If you just want something specific, please email me and ask me for it.  If you subscribed by accident, check out some of my most recent blog posts and podcasts below, maybe you'll find something of value.
Is there something more I can provide?
If so, you can email me at Matt@bentonbetter.com