Don't just take it from us, let our
Bent On Better

family do the talking!
Tim P.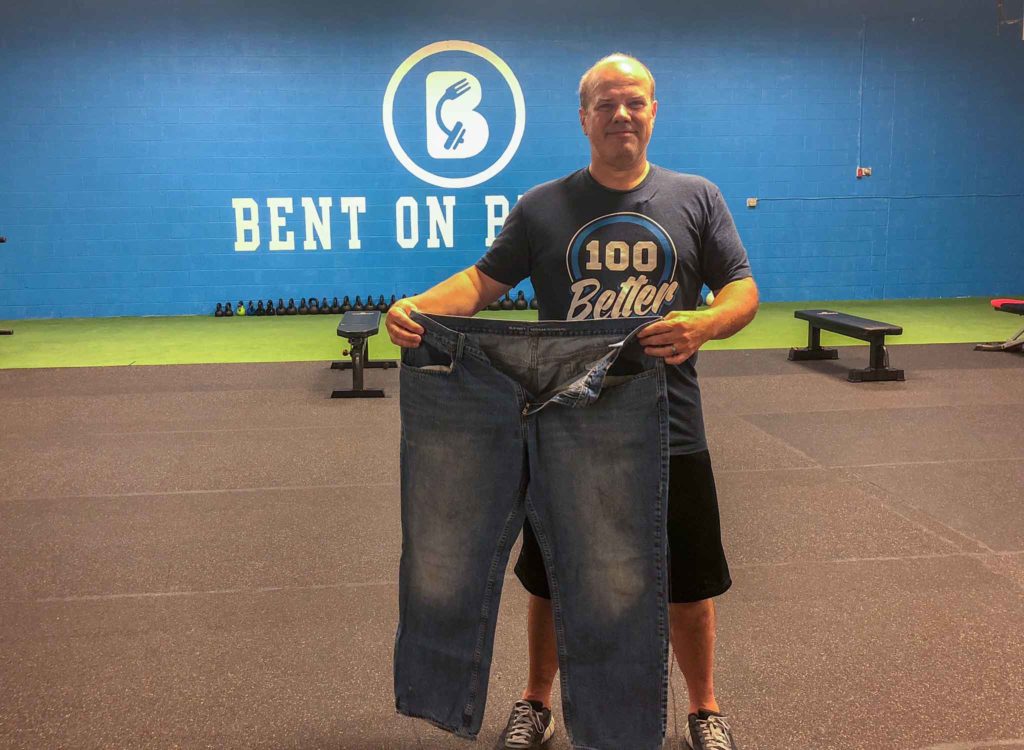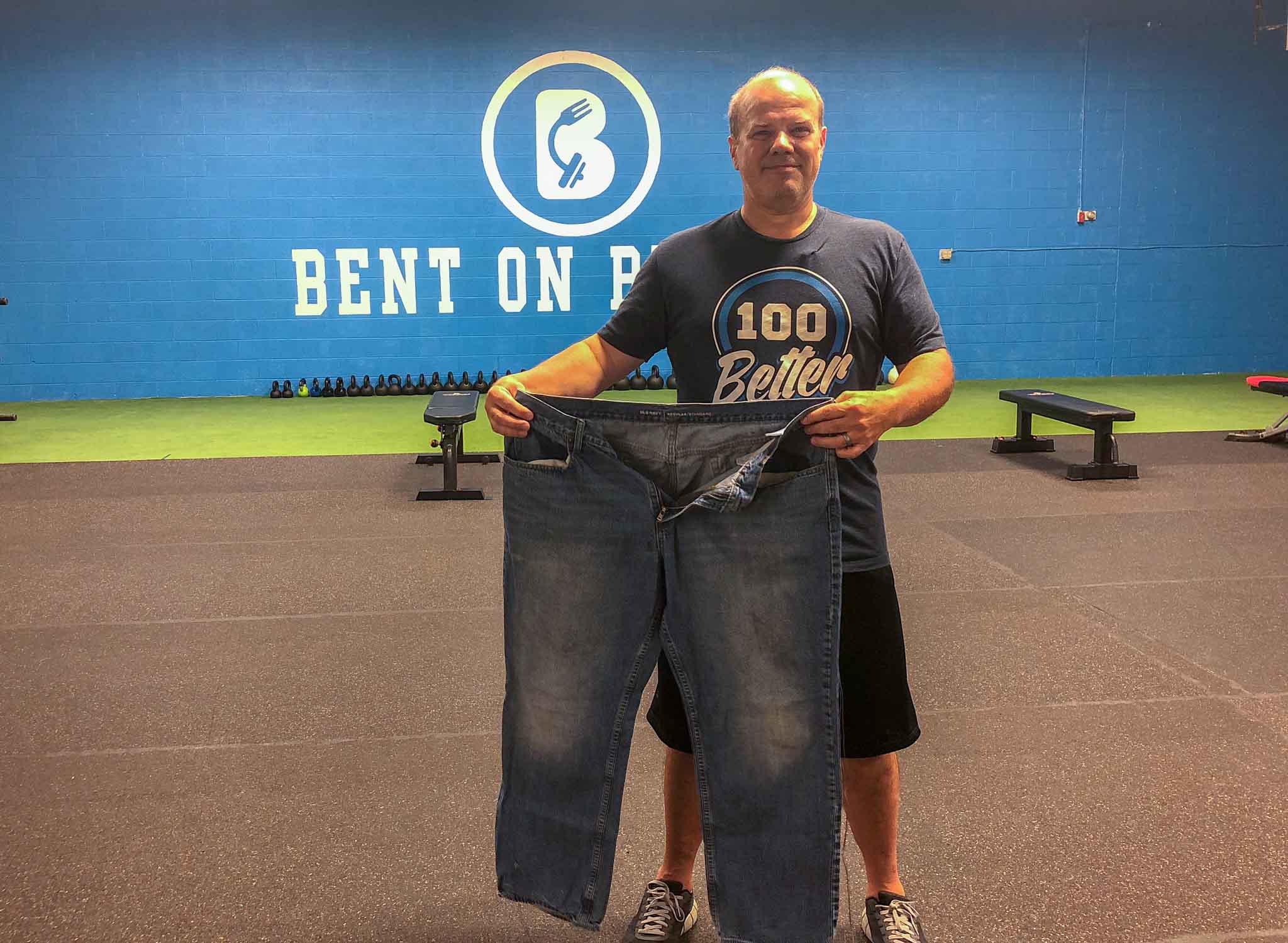 "For the past 7 or so years, I've taken various drugs for heartburn.  I had to have my Purple pills with me all the time and I tried everything to get rid of it.  I always thought it had to be stress related for when I was on vacation I had no symptoms.  I've been waiting to be sure, but for the first time in a long time, I am heartburn free!!!  I have not taken anything for almost 2 months now!  Bent On Better (and Matt) have cured my heartburn and Jennifer Laurence (Bent On Better's gym has a resident dietitian) has given me pointers on repairing the damage from all those years of pain. I never thought having a gym with a dietitian would be something I needed.  Thank you!
I still have a long way to go to get to where I know I should be, but I'm now on the right track and I know I can do this with your help. Thank you, thank you, thank you!!"
I've joined a lot of gyms over the years and never had the motivation to "do it alone" for very long. Bent on Better is different. It is not crossfit, it is not your typical group classes, it is more like a bunch of friends working out together with a personal trainer there to help you, motivate you and make sure you are doing a proper and effective workout. I'm not only happier and healthier, but I've mad a lot of new friends. Cannot recommend this place strongly enough.
Getting started at Bent On Better is simple and easy.
Just click on the blue button below and complete the form. We'll contact you within 24 hours!