Don't just take it from us, let our
Bent On Better

family do the talking!
Amanda R.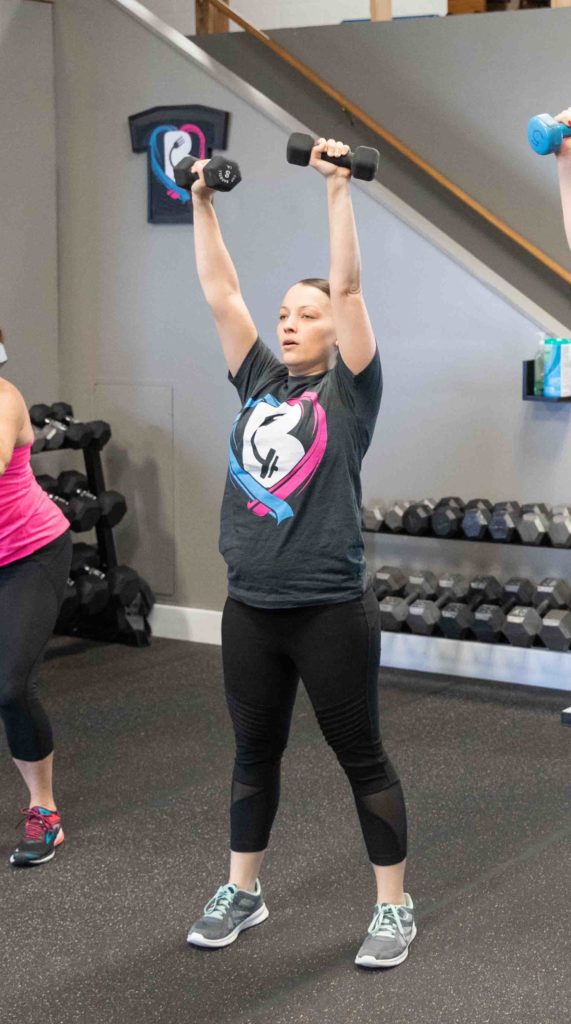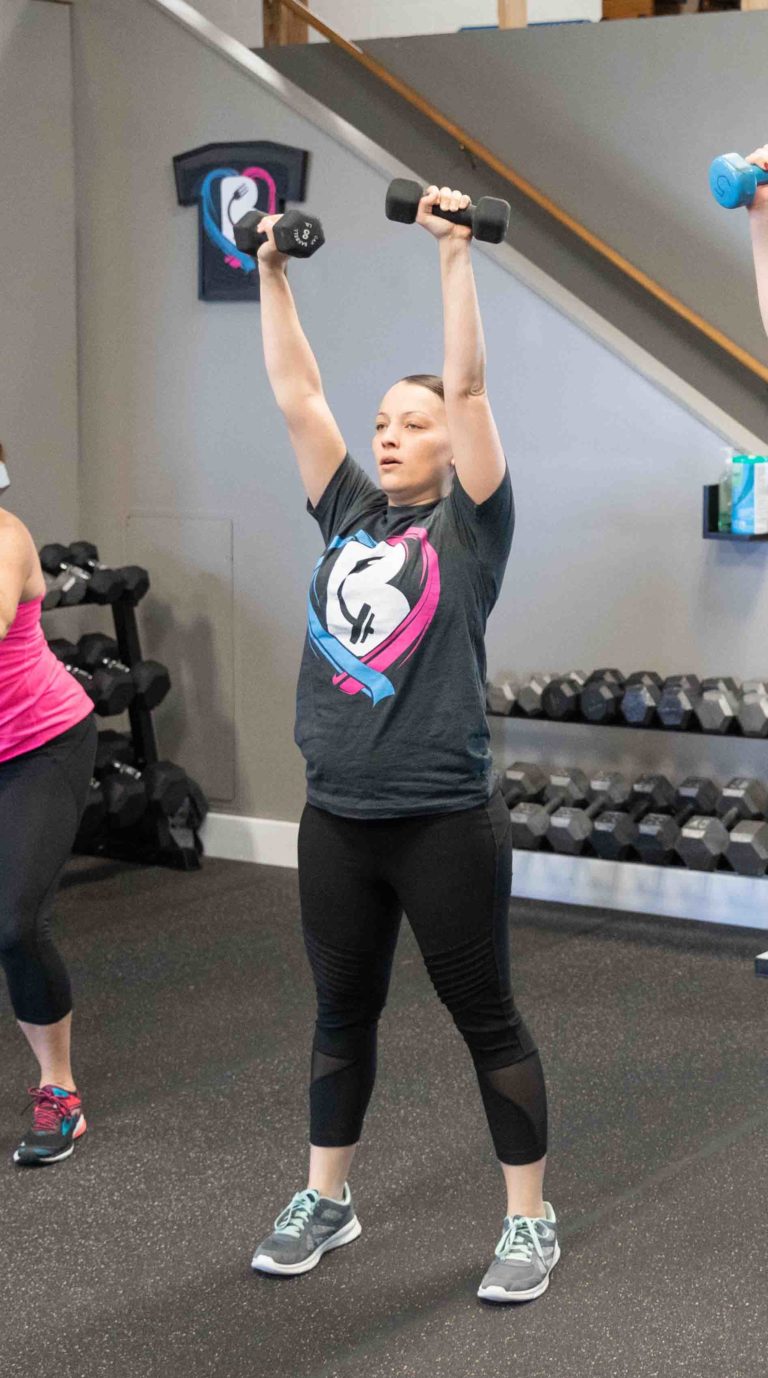 I considered joining Bent On Better for months after searching for gyms near me.  Finally, I stepped out of my comfort zone with the 6-week fitness challenge in February and instantly fell in love with the structure and support.  I took a small break to deal with work and honestly the 5 weeks were miserable without the workout routine I had established for myself.
Everyone here is on a different journey, but at the end of the day, we are one family.
This gym has no judgment, no negativity, just a ton of positive encouragement in a supportive environment. Thank you, Matt, for always pushing me even when I over think things, your fitness program at Bent On Better has helped me get through a difficult chapter in my life.
Getting started at Bent On Better is simple and easy.
Just click on the blue button below and complete the form. We'll contact you within 24 hours!