Don't just take it from us, let our
Bent On Better

family do the talking!
Rita R.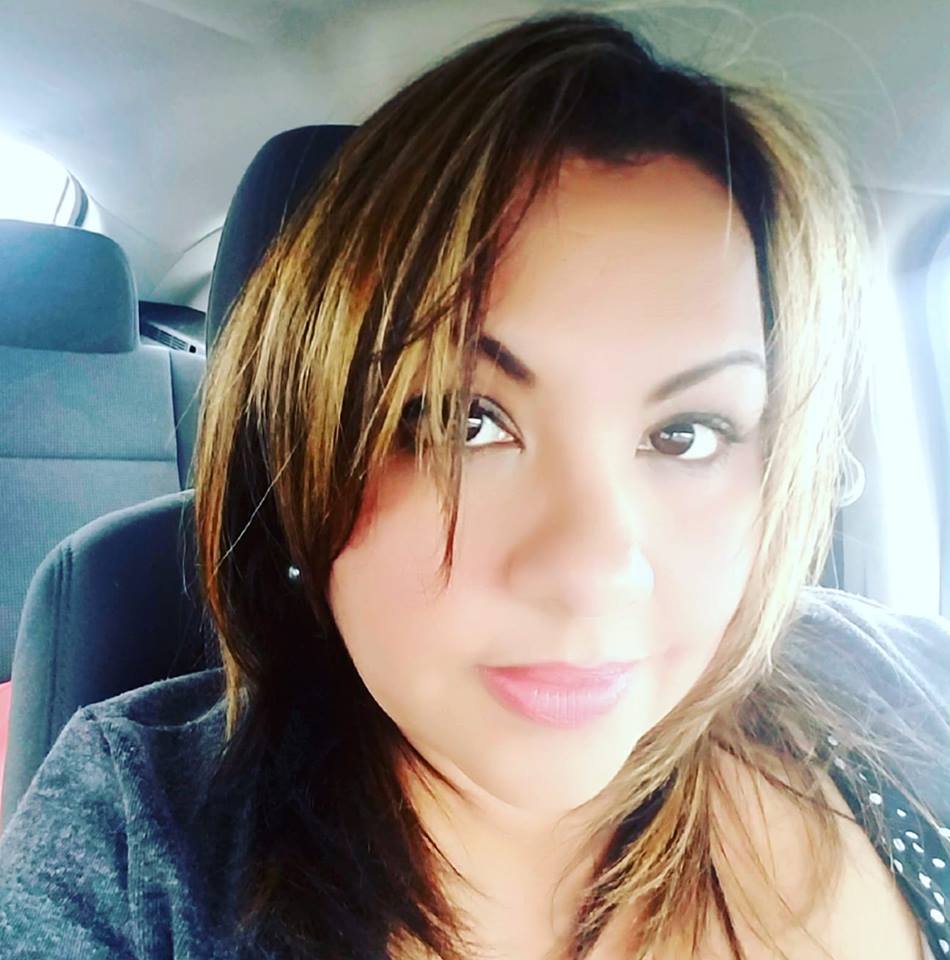 Wow!!! I saw an ad for Bent On Better on Facebook and decided to give it a try, I needed a non judgmental gym to try.  On my first day I wanted to cry and was so upset with myself because the warm-up alone was almost more than I could handle!!!  Matt was so motivating through it all.  He didn't judge just kept motivating me.  Fast forward to the second week and I was sure I wouldn't be returning. That day I open my mailbox to find a hand-written card and a Bent On Better bracelet!  Now I felt like I couldn't quit!!  Matt was really making the time to make me feel welcome so I finished my trial and made the decision to join.  I will admit it's tough but I enjoy the camaraderie and family atmosphere most importantly how non judgmental it is here…I can't imagine joining anywhere else!
Getting started at Bent On Better is simple and easy!
Just click on the blue button below and complete the form. We'll contact you within 24 hours!
 >