Don't just take it from us, let our
Bent On Better

family do the talking!
Danielle M.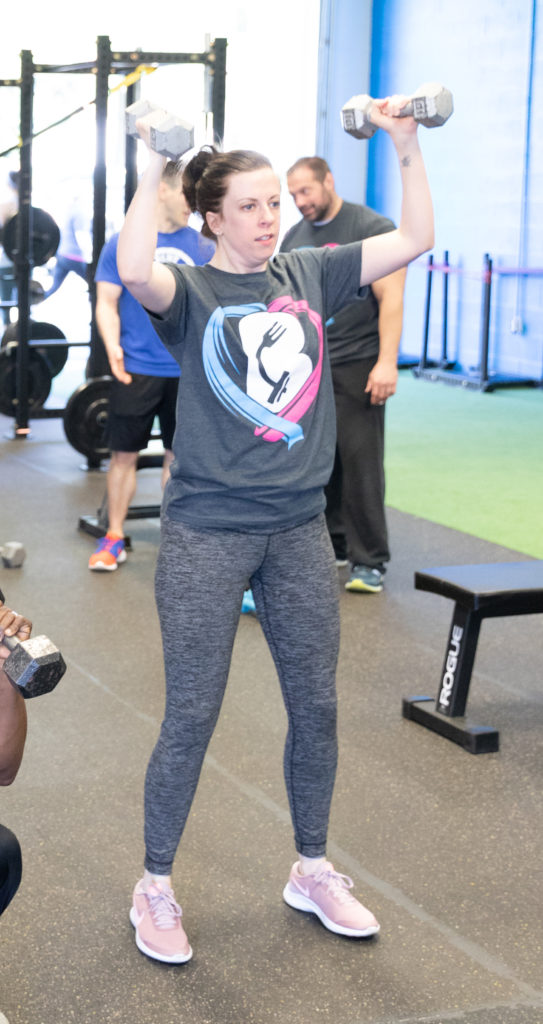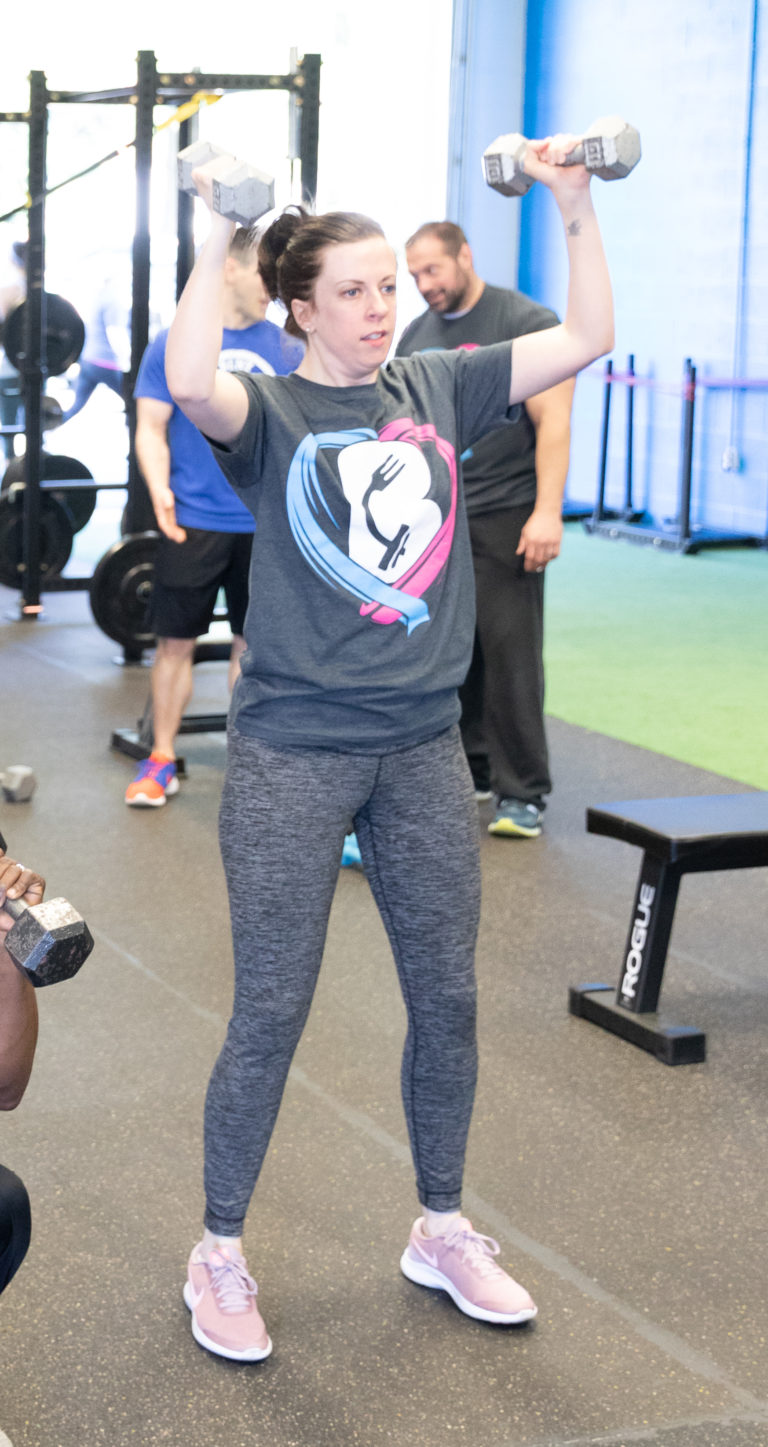 The hardest part of fitness was just starting and feeling like I could actually do it.  The best part was that Bent On Better was so unintimidating.  From day 1, I felt completely comfortable and felt like I could go at my own pace and not be judged.  You don't get that type of atmosphere at most gyms.  Matt, our personal trainer at Bent On Better, is the BEST!  Always welcoming, greets you with a fist pump, always has a smile on his face, and is super encouraging letting you know you can do it!  Even though sometimes I think he's crazy, he's always right.  As for the workouts at Bent On Better, the beginning was bad; I would go home and feel like I was going to be sick.
Fast forward to today, I feel better than ever and can actually say I ENJOY the workouts.
I'm using heavier weights than I ever thought I could and I know it's just the beginning.  I have become addicted to the feeling I get after working out at Bent On Better and how it just starts my day off on such a positive note every day. The soreness I feel throughout the day reminds me that I'm doing something right. Love this gym and our fitness family!!!
Getting started at Bent On Better is simple and easy.
Just click on the blue button below and complete the form. We'll contact you within 24 hours!