Don't just take it from us, let our
Bent On Better

family do the talking!
Beverly P.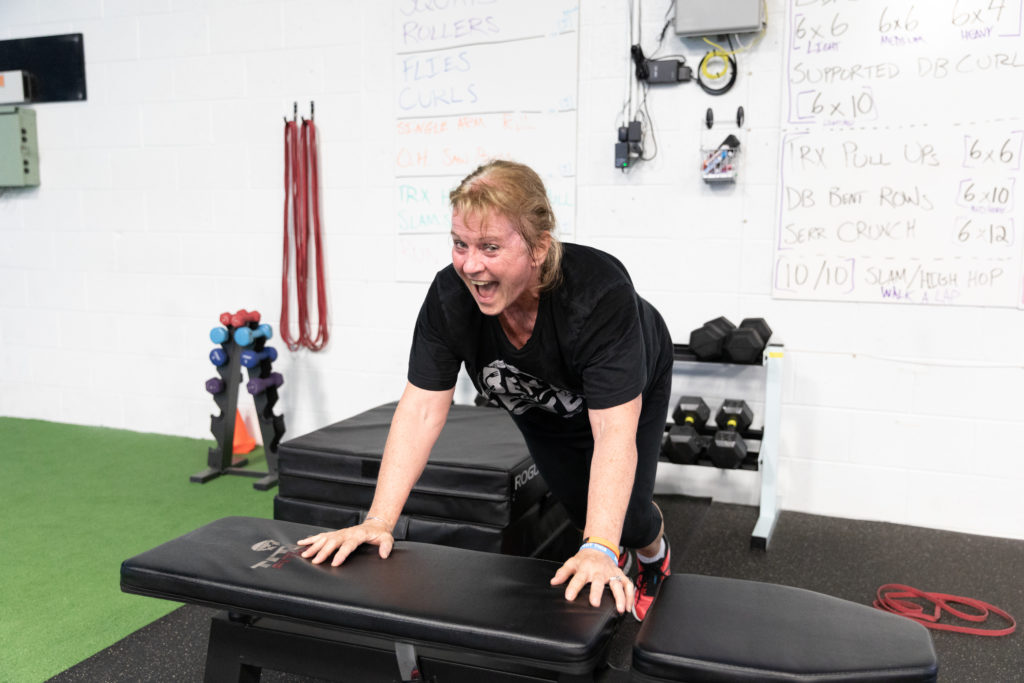 After finding the perfect personal trainer near me, the hardest thing for me was listening to Matt tell me "I can do this" when I was so sure "I couldn't!  "He would always say, "Let me get into your head!"
I never had someone push me to my limits before.
What is it like now?  I work out almost to the best of my ability because sometimes I forget I can do more until Matt, my personal trainer, drops another set of heavier weights at my feet and says "use these [instead]!"  Recently, while recovering from an injury, I have had time to step back and think and all I can say is "LOOK OUT! You ain't seen nothing yet!"
Getting started at Bent On Better is simple and easy.
Just click on the white button below and complete the form. We'll contact you within 24 hours!

CLICK HERE TO GET STARTED