Don't just take it from us, let our
Bent On Better

family at our encouraging gym do the talking!
Barbara M.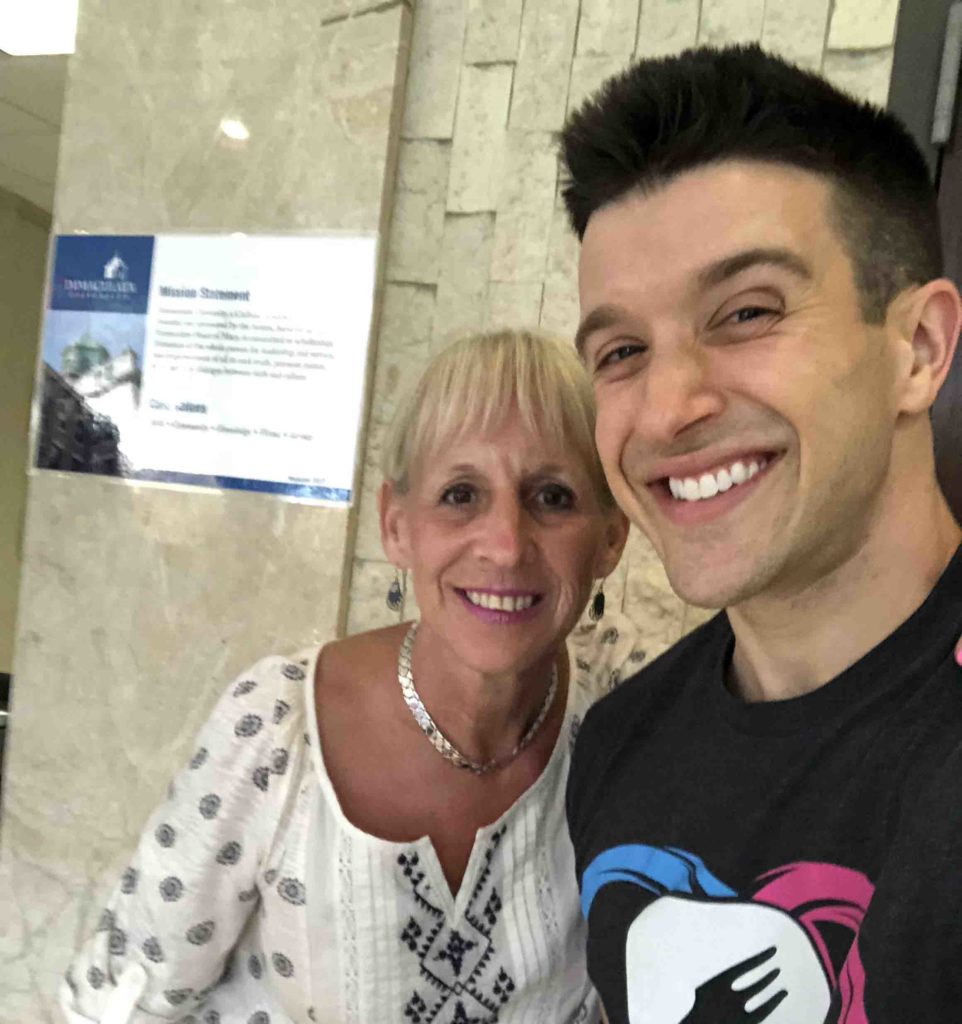 I honestly had tried so many different fitness routines and non encouraging gyms near me before meeting Matt, the owner of Bent on Better.  I kept seeing his posts about his Bent On Better group personal training program so I finally emailed him to see what it was all about.  Fast forward 14 months and here I am!  When I first started, I was constantly getting discouraged because I was unable to do a lot of the exercises due to being out of shape.
With Matt and the constant encouragement from the Bent On Better family, I was able to overcome so many of the things I thought I would never be able to do.
Over the past 14 months I have also had a lot of personal issues that I have been struggling with, but on the days when I come to a Bent On Better class, it always helps me to better deal with those struggles.  I have never felt better about myself from a fitness standpoint and it's because of joining this gym near me.  This is such an encouraging gym, I just can't say enough!
Getting started at Bent On Better is simple and easy!
Just click on the blue button below and complete the form. We'll contact you within 24 hours!