Want to join our motivating gym?  Don't just take it from us, let our
Bent On Better

family do the talking!
Trish L.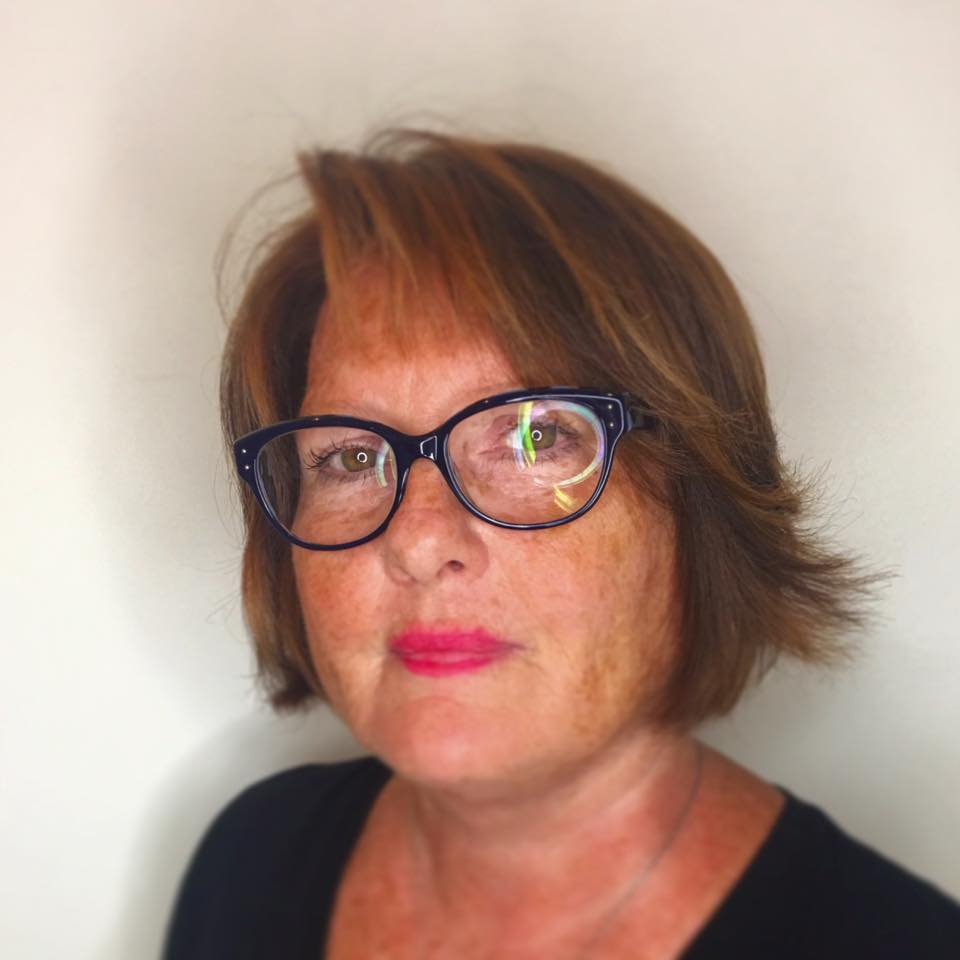 I remember walking in and meeting Matt (our personal trainer) in January of 2017 and the instant we met I knew this was the person I needed in my life to motivate me!  The first few weeks were super hard because I was so out of shape but Matt made me believe I could do it!  This is such a motivating gym!  I fell doing side shuffles and if it had been at another gym I would be mortified but instead, I (and everyone else) laughed it off!
There is no judgment on who you are or how you look, which is what makes you want to keep coming back.
I then injured my back (at work) and just started back up last month… it takes a lot for me to get up and go sometimes and Matt has literally had to talk me off the ledge a few times but I would never want to go and work out at any other non motivating gym.  I still can't do a sit up but I keep working at it.  The friends I have made is a huge asset and Matt aka "The Motivator" is without a doubt the best coach EVER!  This Bent On Better family is something other gyms don't have. Everyone who goes to Bent On Better is friendly and even when they have never met you, they gladly put their hand out and introduce themselves. Thanks, Matt – and thanks Bent On Better family.
Getting started at Bent On Better is simple and easy!
Just click on the blue button below and complete the form. We'll contact you within 24 hours!