Don't just take it from us that we are the best gym in West Chester, PA, let our members do the talking! 
Jan C.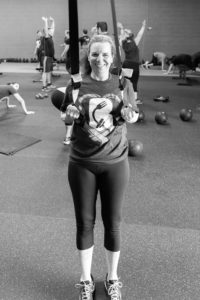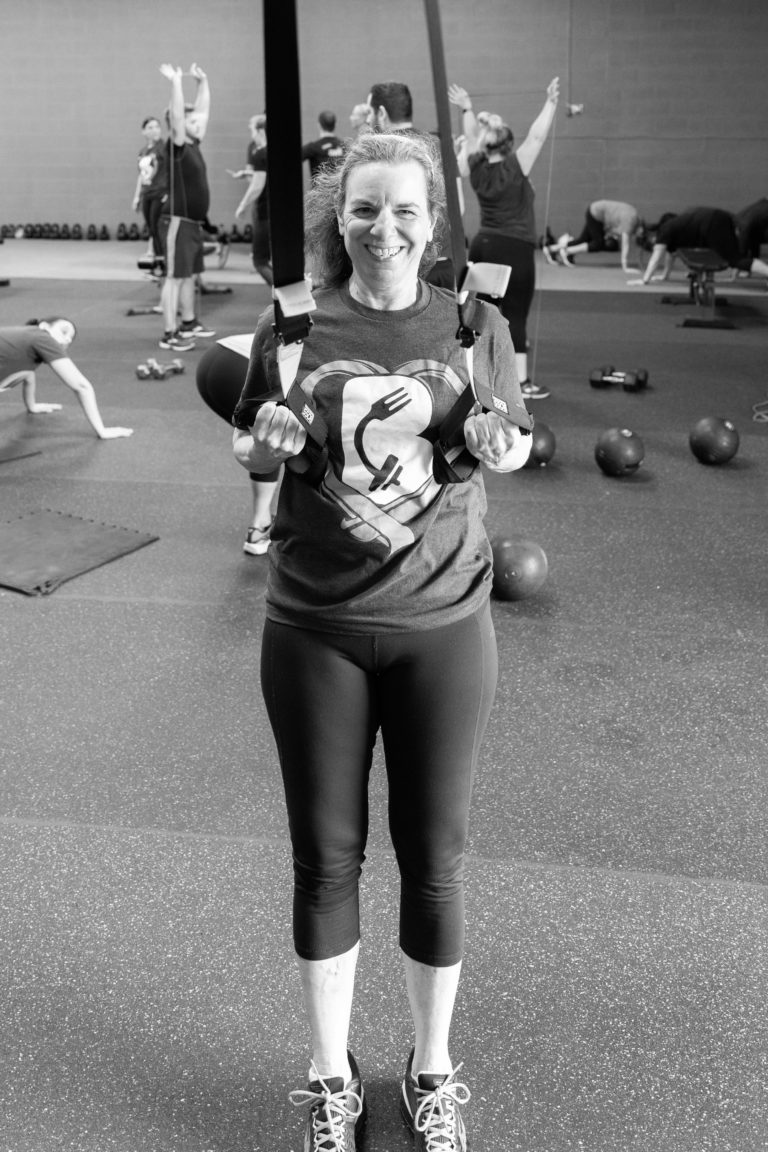 Six months ago, when I started at Bent On Better (the best gym in West Chester in my opinion), I could not do a real push up to save my life.  I would get my body in position and nothing …my arms/shoulders wouldn't move.  I did the "from the knee" pushups so slow that it felt like everyone was half way thru the set before I finished.  One day, Matt said try ONE pushup at home. Just one. I went home and could barely do ½ of one. Over time, I kept trying and actually did ONE!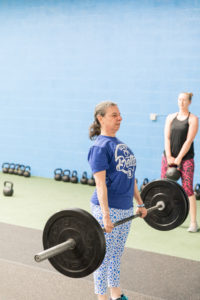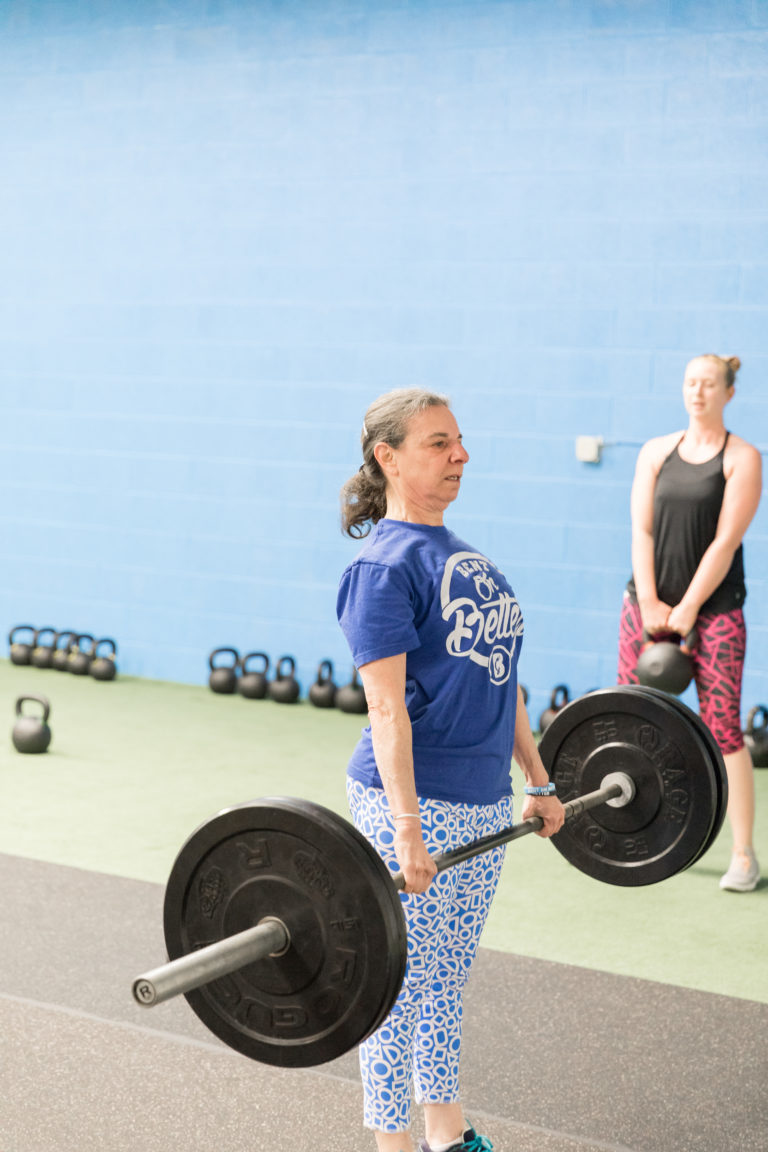 There's a Bent On Better video out there of me showing how strong I am at deadlifting but it also shows me doing slow knee pushups.  That video was filmed at the end of February. Fast forward to summer, I am up to FIVE real pushups.  It is a journey and this is the best gym in West Chester to be at! To Matt the motivator, thank you!
Getting started at Bent On Better is simple and easy!
Just click on the blue button below and complete the form. We'll contact you within 24 hours!