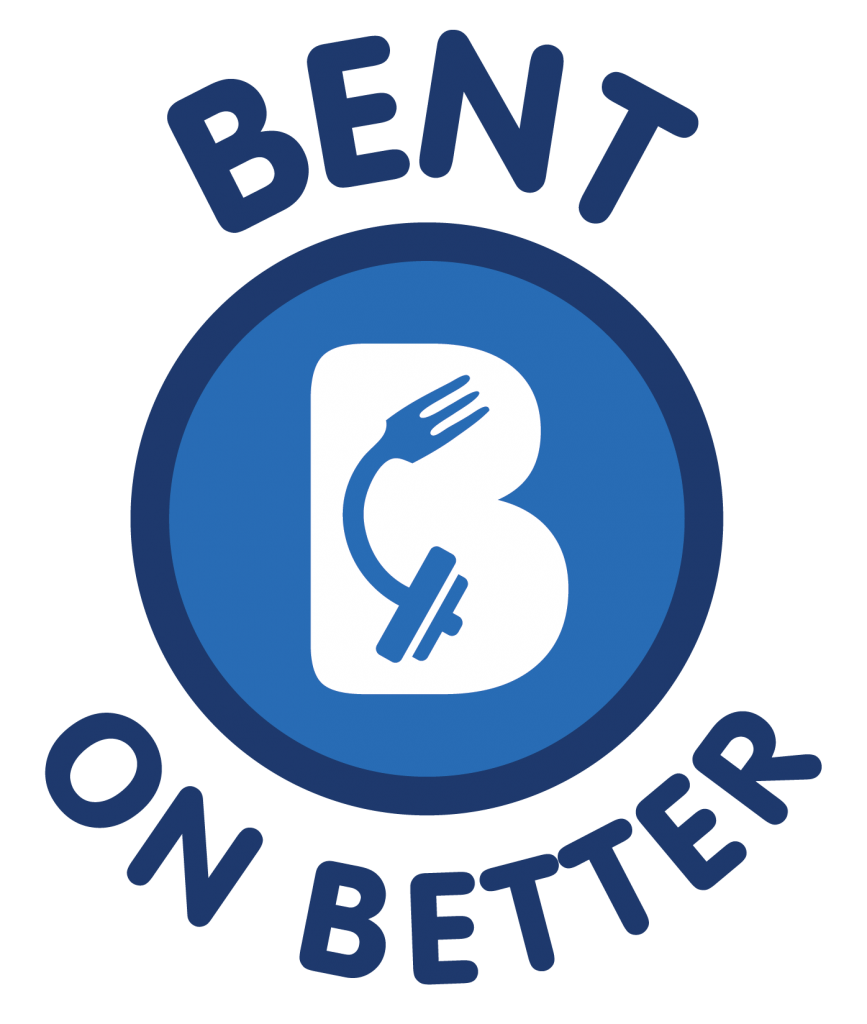 The Bent On Better Podcast with Matt April will be a weekly podcast, airing every Monday.   Each week we bring you an inspiring person or message to help you realize how you, too, can become Bent On Better.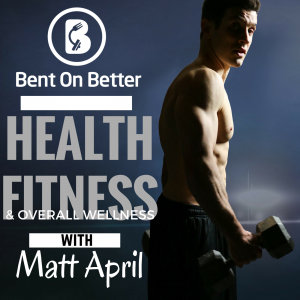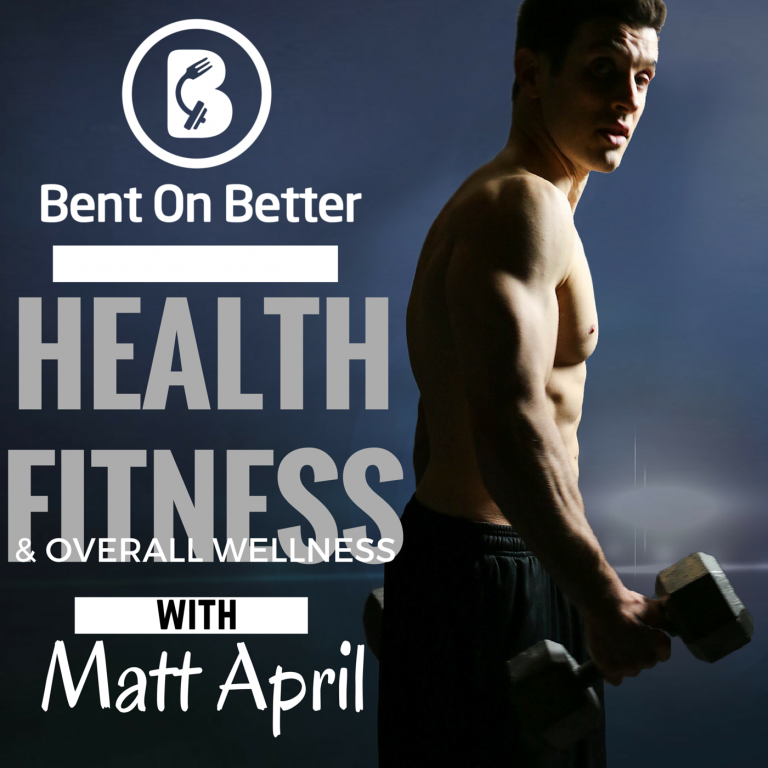 Of course the word better is subjective, but I'm interested in the stories that can help improve your life. We talk challenges, inspired moments, and passions.  We also cover tips on how to improve your own life and actionable steps you can take to do so.
Each week I will introduce a new story, each episode giving you at least one take away that you can use to help improve your life.  Maybe you'll find a new meaning to your purpose, or find a great new resource, or maybe you will just feel inspired to make a change to be better.

I'll be talking with fitness experts, nutrition professionals, entrepreneurs, and just overall motivated individuals. On occasion I'll sprinkle in some of my own insights, stories, and helpful tips and tools to improve your life.

Each episode will be around 30 minutes, the perfect amount of time to listen while cooking, cleaning, working out, or driving to or from work.

I believe it is important to state that this podcast is an experiment.  I will try my best to provide you with inspiring experiences, interesting stories, and helpful takeaways.  If you think of ways I can improve the show, please let me know.
Think of this podcast as your supportive friend, one who will be with you along the way, through the ups and the downs. If you truly enjoy this podcast, please tell your family and friends about it so they too can become Bent On Better.
I also love to hear from my listeners, so don't hesitate to reach out. You can reach me on social media, as well as the email provided at www.BentOnBetter.com.
If you would like to share something inspiring with me, please use the hashtag #bentonbetter.
If you enjoyed this episode, please share it using the social media buttons you see at the bottom of the post (or just copy and paste the link wherever you want to share it, that would work too!).
Also, please leave an honest review for the Bent On Better podcast on iTunes! Ratings and reviews are super helpful and extremely appreciated. They do matter and I read every single one…and to be honest, they help make all of this worth it.
If you have any questions you'd like addressed personally, feel free to email me at Matt@BentOnBetter.com.
Lastly, don't forget to subscribe to the show on iTunes to get automatic updates, available for both iOS and Android on Stitcher! 
[smart_track_player url="http://traffic.libsyn.com/bentonbetter/000_BentOnBetter.mp3″ title="Bent On Better" artist="Matt April" image="https://www.bentonbetter.com/wp-content/uploads/2015/06/HEALTHFITNESS.png" social="true" social_twitter="true" social_facebook="true" social_gplus="true" social_linkedin="true" ]