Better Eating For The Best You
Update 2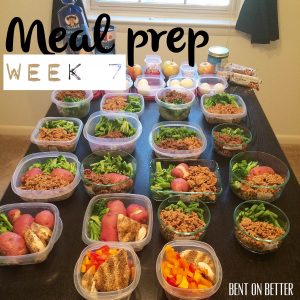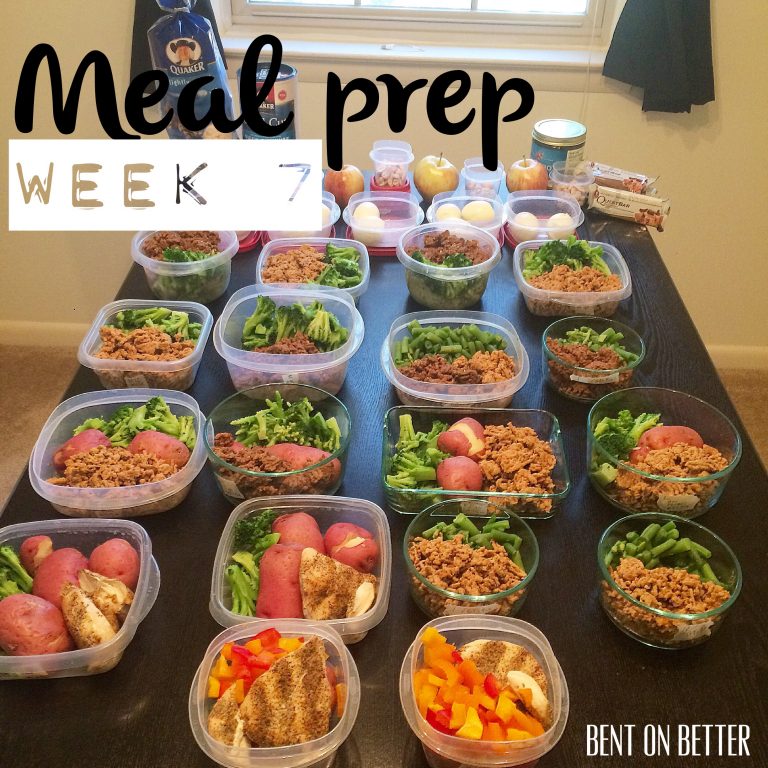 ---
As I prepare for week 8 of my 12 week clean eating journey I've titled Better Eating For The Best You, a few thoughts have come to mind  and I felt compelled to share them with you.
Be flexible but consistent.
We are all human. Don't beat yourself up if you fall off the wagon. Brush yourself off and hop right back on. You might have a bad day and find yourself skipping the gym in favor of going out with some friends in the evening. It may be around the holiday when fantastic food options, that are completely against your clean eating habits, may present themselves (and they did for me). Again, we are all human.
If you indulge a little bit it will not destroy you or your goals. As long as you get back on track and catch yourself, you will be fine. Just don't let small slip stop you completely.
Developing consistency shouldn't mean that you need to go to the extremes.
Consistency is simply committing to a regular exercise and healthy nutrition program for your every day life. More often than not, we find ourselves making exceptions for those indulgences we take. Try to live by the 90/10 rule: 90% of the time, live by a healthy diet, 10% of the time is for the indulgences (which will be paid for in another way, i.e working out/ cleaned up eating). When you feel like you need to focus more on your 90, do it.
 Make your health your priority
For many people, health may not be a top priority. But when it all boils down, health should be your number one priority.  Health with regard to your internal and external body.
If you focus on creating a healthy body, pretty much anything else is possible.
Here are my selfie updates for the starts of weeks 5-8: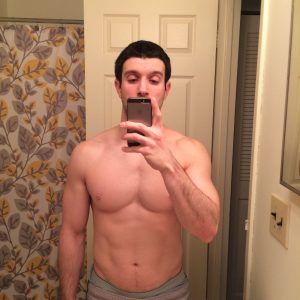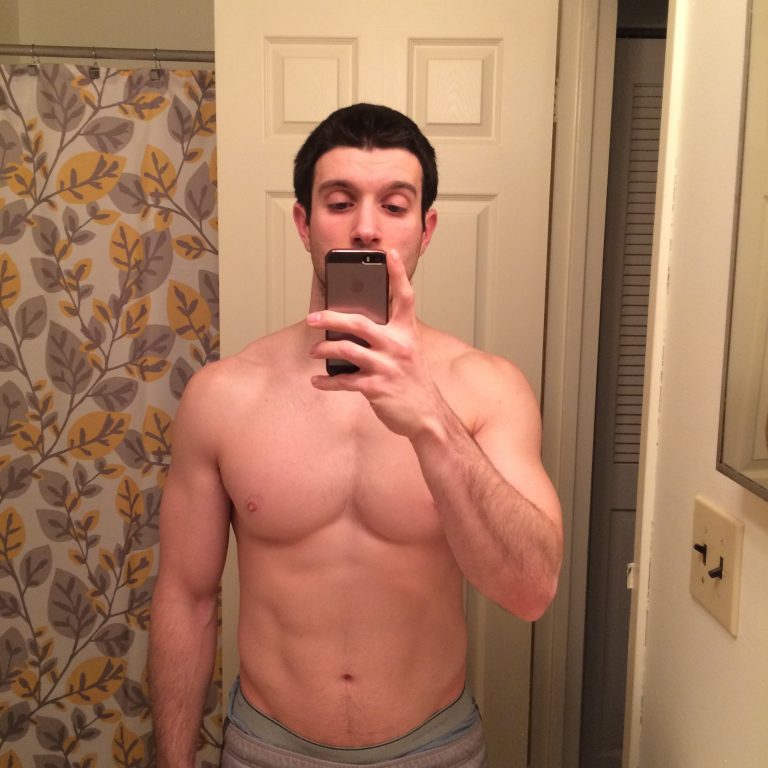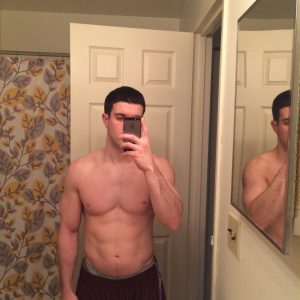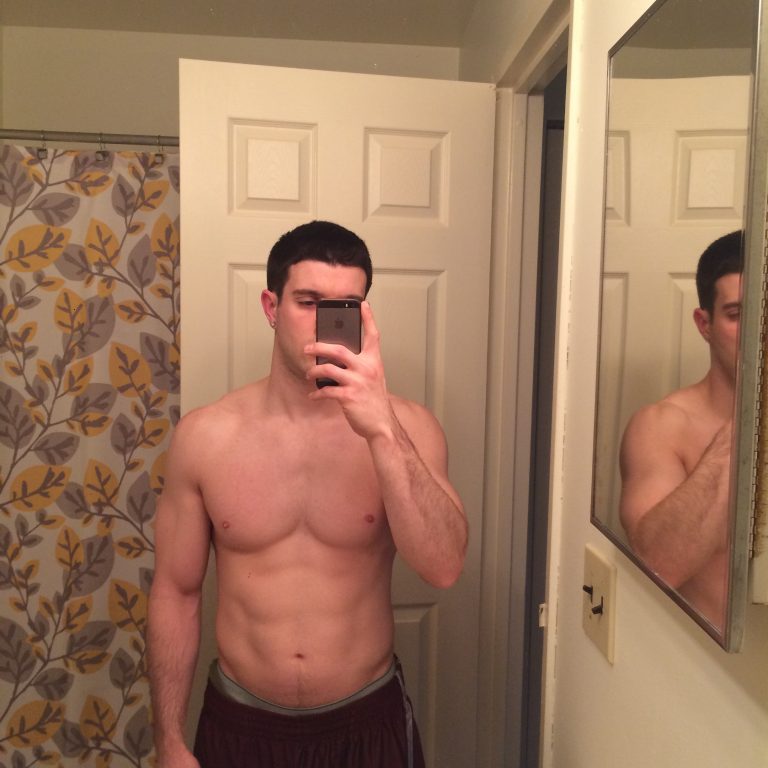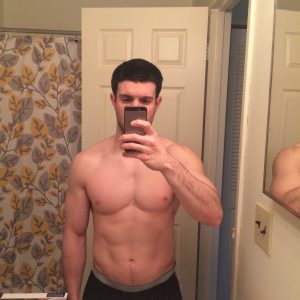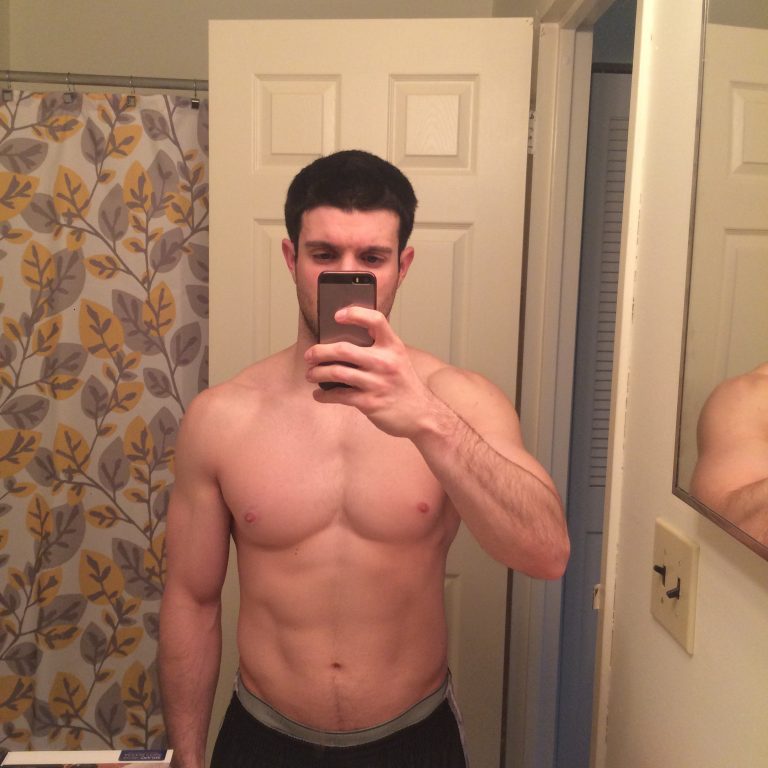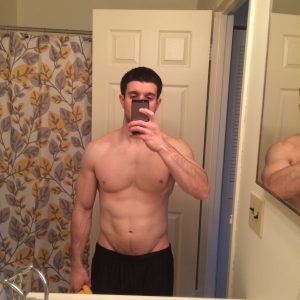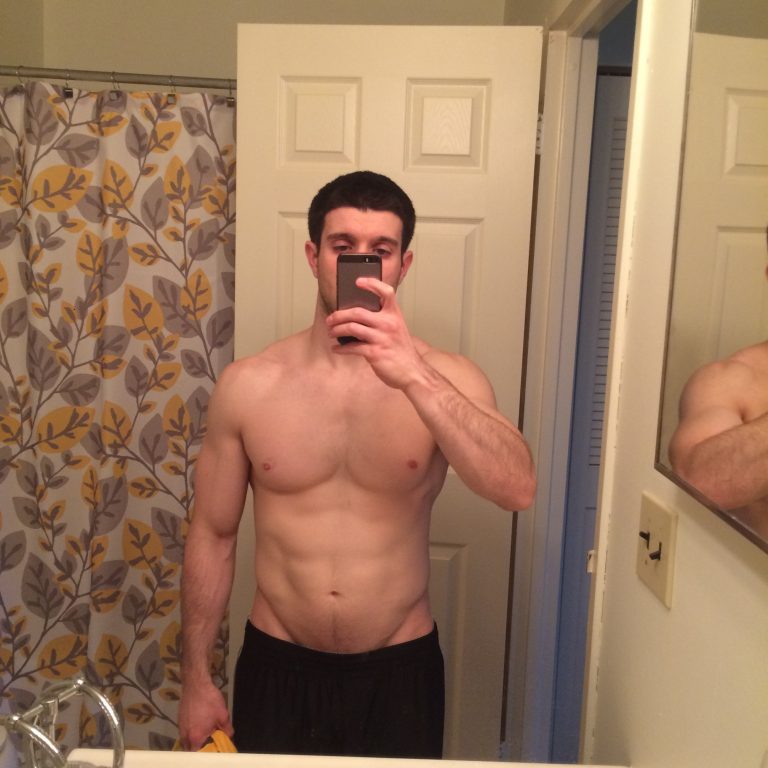 Lastly, I will leave you with this short video I created for you just so you could see how easy and convenient doing meal prep in one day can be for you too!
Did you enjoy this video?  Would you like to see more?  Have questions?  Please leave them below or on the YouTube video!