High Intensity Interval Training
with Austen Gravett of Gravfitt
a Bent On Better series




Episode 016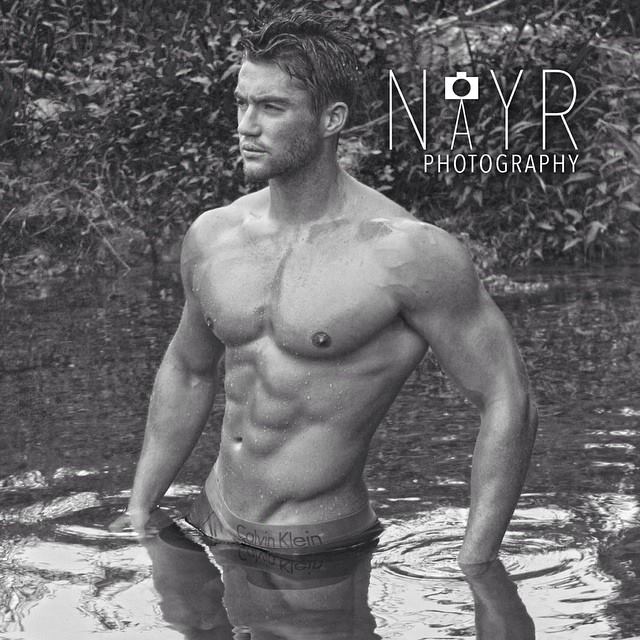 ---

"Believe in yourself, you are the dictator of your success."

-Unknown

---

 
In episode 016 of the Bent On Better podcast, where better means becoming the best you in health, fitness, and overall wellness, I chat about pushing through in high intensity interval training with Austen Gravett.
Austen is a 23 year old personal trainer & online fitness coach, fitness model, and entrepreneur. He is also the creator of GravFitt, his personal branded fitness website that offers personalized meal and fitness plans, motivational advice, and training tips.
Austen believes that if you have a dream in life you must go out there and make it happen because anything is possible.
 

Austen is truly Bent On Better.
---
Some take-away points we discuss in this episode:
1. H.I.I.T. is High Intensity Interval Training / I.T. is Interval training
2. You're not going to get to your ultimate dream on the first try.  You must continue through the struggles.
3. Write down your goal(s).
4. Your maximum heart rate is 220- your age= max heart rate.
 Austen's final thought, "whatever situation you're in now, it will always get better…there is always room for improvement…if you have a  dream or a goal, just pursue it."
[smart_track_player url="http://traffic.libsyn.com/bentonbetter/016_Pushing_Through_with_High_Intensity_with_Austen_Gravitt.mp3″ title="High Intensity Interval Training with Austen Gravett" artist="Bent On Better" image="https://www.bentonbetter.com/wp-content/uploads/2015/06/HEALTHFITNESS.png" social="true" social_twitter="true" social_facebook="true" social_gplus="true" social_linkedin="true" social_pinterest="true" ]
Resources mentioned on the show:
LES MILLS GRIT™
Gravfitt on Facebook | Austen on Twitter | Email Austen 
Austen on Instagram | Austin on YouTube
Thanks for joining me again this week, I'm glad you decided to come back. If you're new to the blog, welcome! Visit my Start Here page to get the low down on this whole Bent On Better thing.
Also, please leave an honest review for the Bent On Better podcast on iTunes! Ratings and reviews are super helpful and extremely appreciated. They do matter and I read every single one…and to be honest, they help make all of this worth it.
If you have any questions you'd like addressed personally, feel free to email me at Matt@BentOnBetter.com.
Lastly, don't forget to subscribe to the show on iTunes to get automatic updates, available for both iOS and Android on Stitcher! 
Huge thanks to my guest, Austen Gravett of Gravfitt.com, for joining me this week for another great episode. I'm excited for the next one. But until next time, remember, even though you may be content with your current situation, there is always room to be better.  Now it's time to become the best you.
---