Don't just take it from us, let our
Bent On Better

 family do the talking!
Emma H.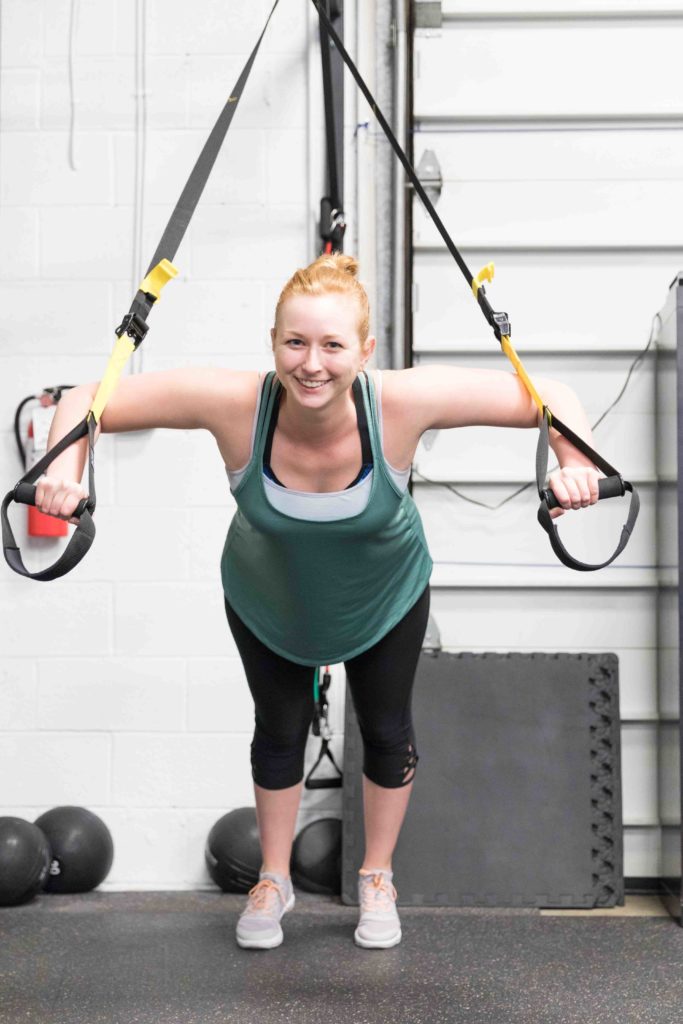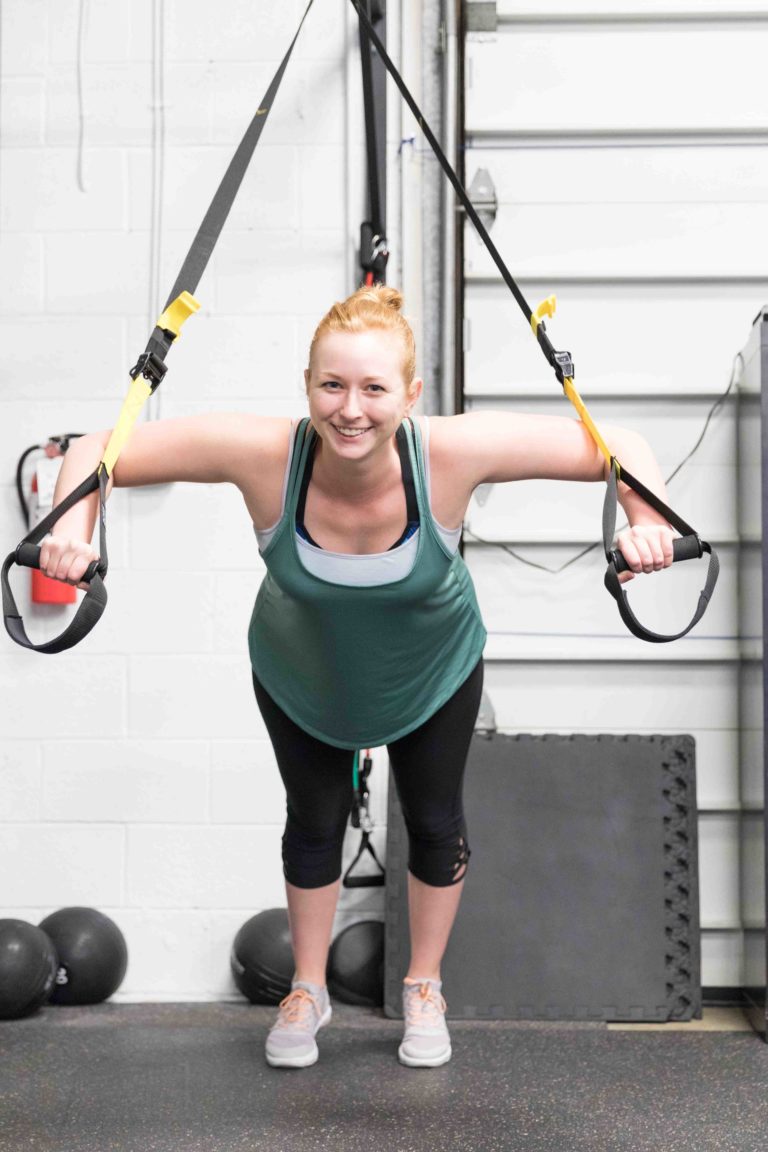 I have never felt more supported, energized, and enthusiastic about fitness than I have with Matt [and the training team] at Bent On Better. I started a six week program last January, and have seen amazing changes already! I'm the kind of person that needs structure to stay committed to a program and that is exactly what Bent On Better provides! Matt [and the coaches are] super knowledgeable about the latest fitness and health techniques and applies that to the classes.
Not only is Matt amazing, but also the other members are so supportive! The energy is so positive that even on a bad day, you leave Bent On Better feeling incredible and energized!! 
I've tried personal training before at a big chain gym, but fell off the band wagon very quickly. I lacked the self-motivation and I was unsure of how to create my own workouts. This time around I've already started going to classes four to five times a week!!
I would recommend Bent On Better to anyone and everyone looking to improve their health and fitness routine, because what Matt is doing is truly working!
Getting started at Bent On Better is simple and easy!
Just click on the blue button below and complete the form. We'll contact you within 24 hours!