Don't just take it from us, let our
Bent On Better

 family do the talking!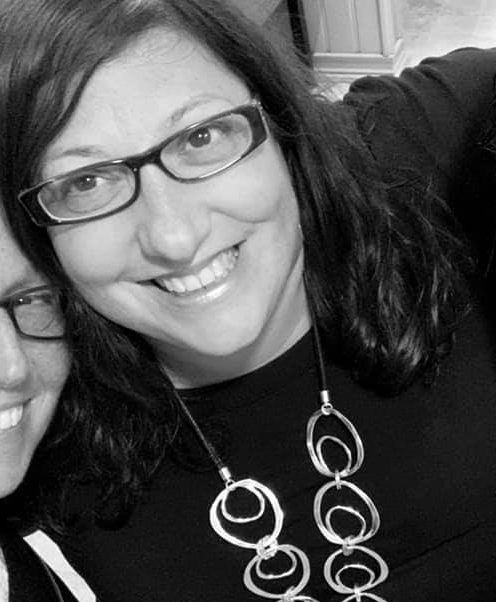 Kathy A.
Hi, I am Kathy and I am 54 years old. I am overweight, have a bad knee and bad shoulder. My neighbor Beverly referred me to Bent on Better. From the minute I walked through that door, they changed my life. Matt, Nick and Alysha are the most supportive, motivating and educated trainers that I have ever had the privilege to meet. They help you work through your own personal obstacles and teach you how to overcome these obstacles. Then there are the other members, they not on help you, they literally cheer you on. Can't thank them enough for changing my life. I have already lost 10 lbs. Not afraid anymore because I have a gym support team and family.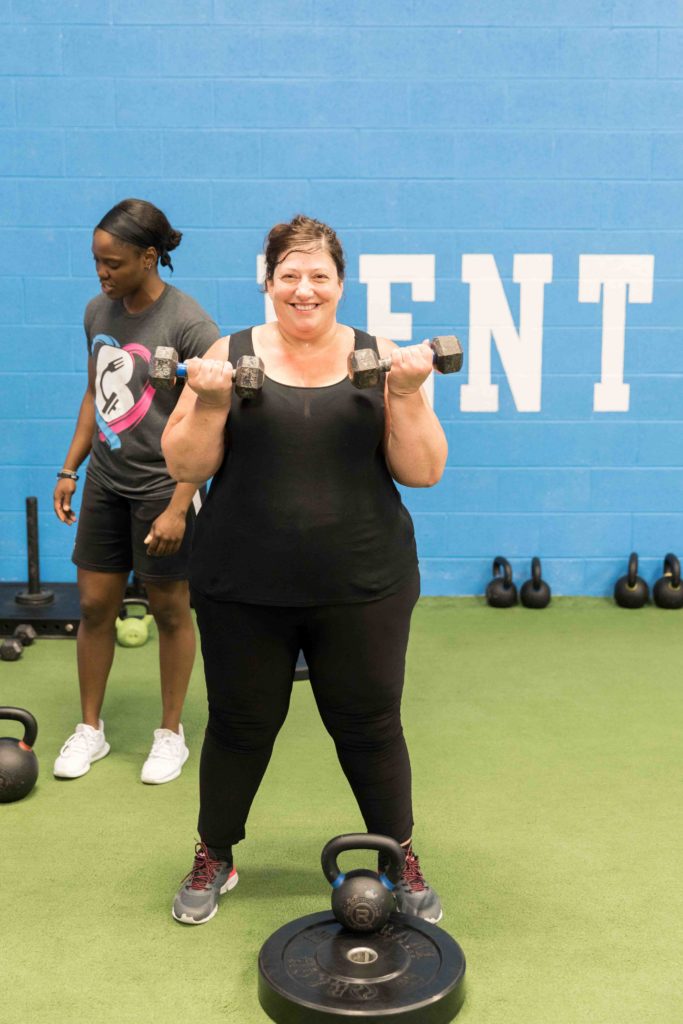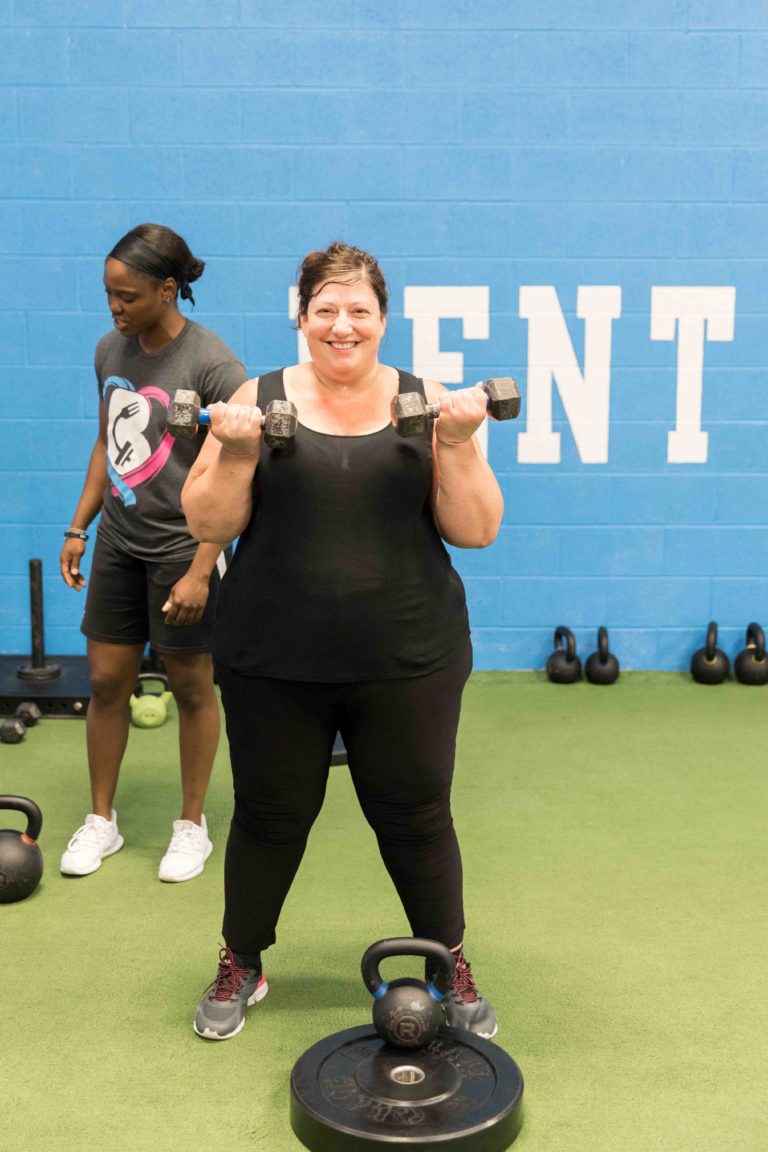 What a difference a year made. Last year I was weak and ill, could barely make it onto the beach. Literally needed help waking with my brother or sister holding me for support. Thank you Bent on Better gym support team and members for helping me to become stronger this year and starting a new life. This year I not only walked on the beach for a mile, I also walked the three and a half blocks down to the beach then back again.
Getting started at Bent On Better is simple and easy!
Just click on the blue button below and complete the form. We'll contact you within 24 hours!