Don't just take it from us that we are the best gym in West Chester, PA, let our members do the talking! 
Stephanie L.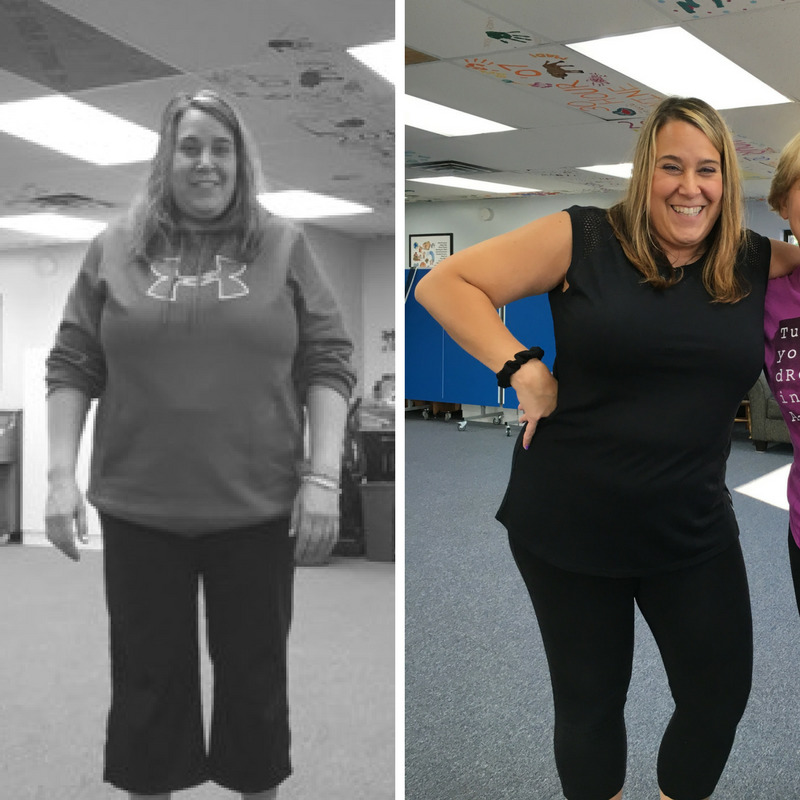 When I joined Bent On Better, I thought maybe I'd last a month tops.  Here I am [almost 2 years] in and it's one of the best decisions I made!
I've seen positive changes in my body and the way I feel. 
I'm doing push ups and sit ups that I never before thought I could do.  Now I even enjoy doing side planks.  When I first started, I was going 2-3 days a week now I do my best to go 5 days a week.  Matt is an extremely knowledgeable trainer who also happens to be caring and very encouraging.  He always gives you the credit you deserve!  Not only is Matt supportive but all the others that I have been taking class with are as well, we are like a well-oiled family.  It's the best gym in West Chester and that hour a day that I look forward to.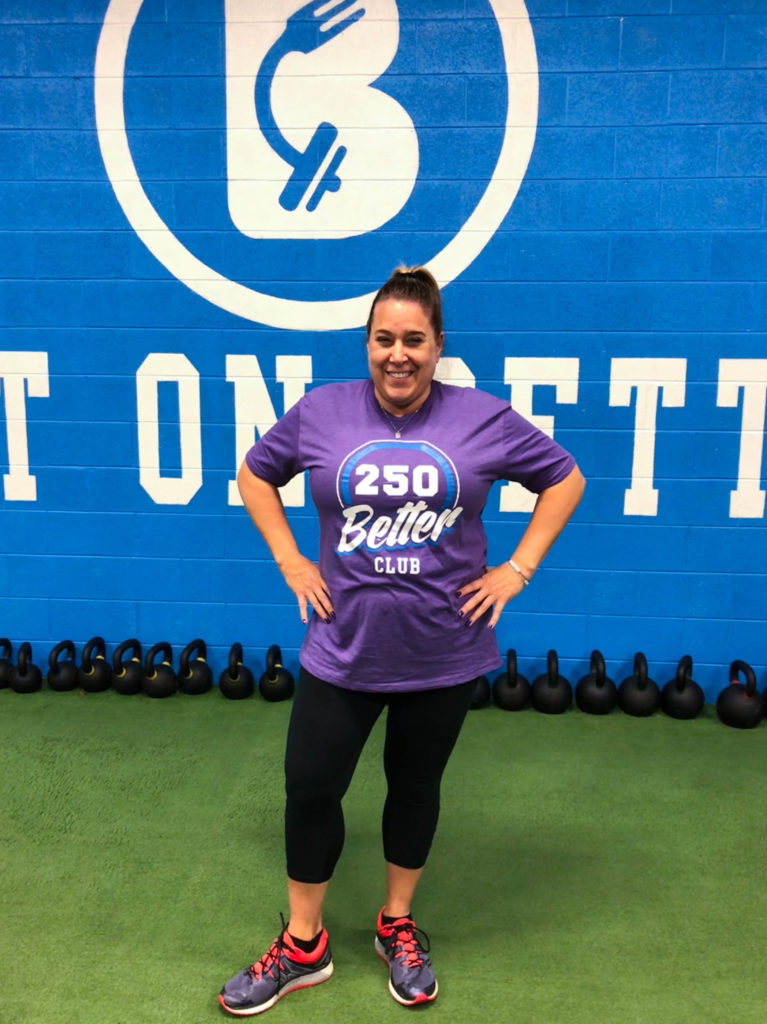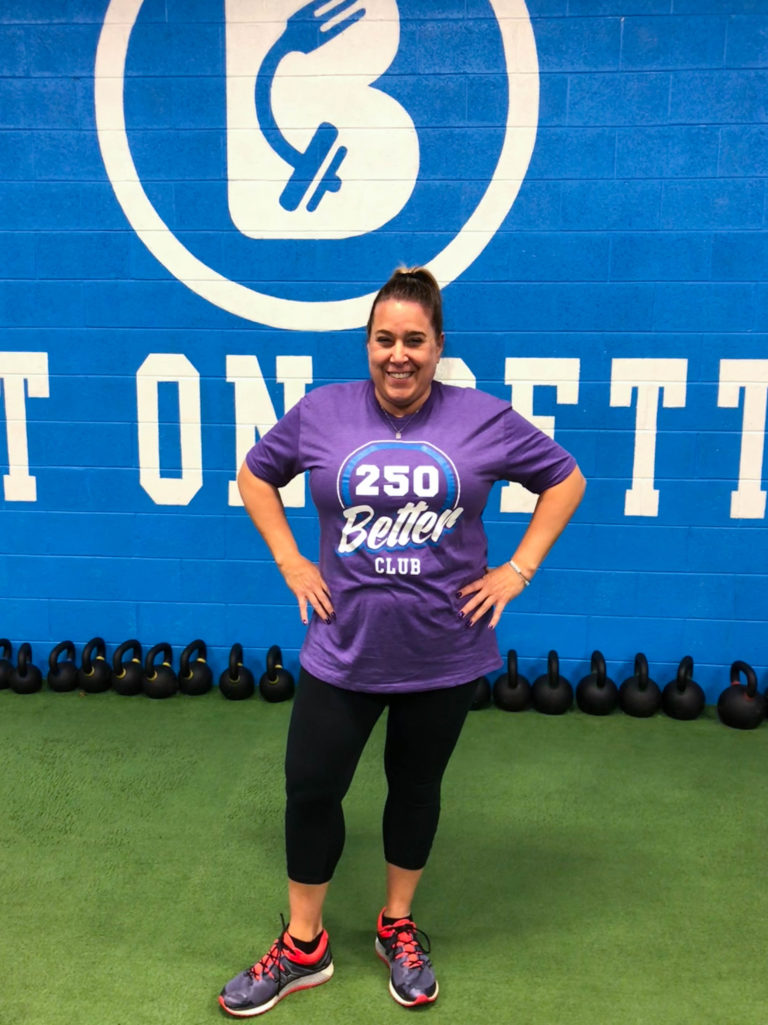 Getting started at Bent On Better is simple and easy.
Just click on the white button below and complete the form. We'll contact you within 24 hours!

CLICK HERE TO GET STARTED