Don't just take it from us, let our
Bent On Better

family do the talking!
Iris W.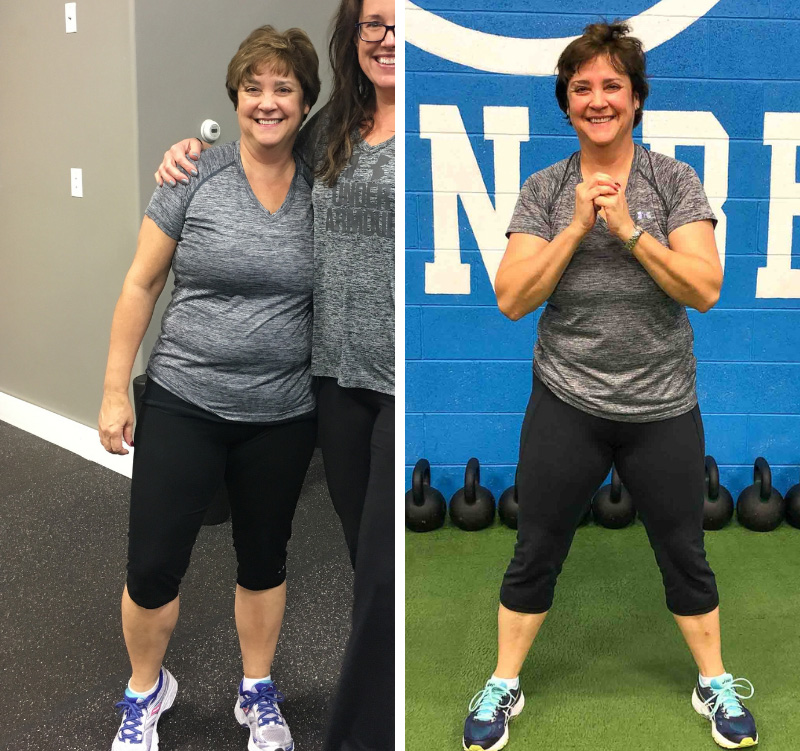 I'm so surprised at the change!!! I've really only lost 3-4 pounds, but I can definitely tell I'm sooo much stronger and my clothes fit differently. Thank you Matt, [Alysha, and Nick] for helping me on my journey and for helping me see the change!
Getting started at Bent On Better is simple and easy!
Just click on the blue button below and complete the form. We'll contact you within 24 hours!