Don't just take it from us, let our
Bent On Better

 family do the talking!
Beth P.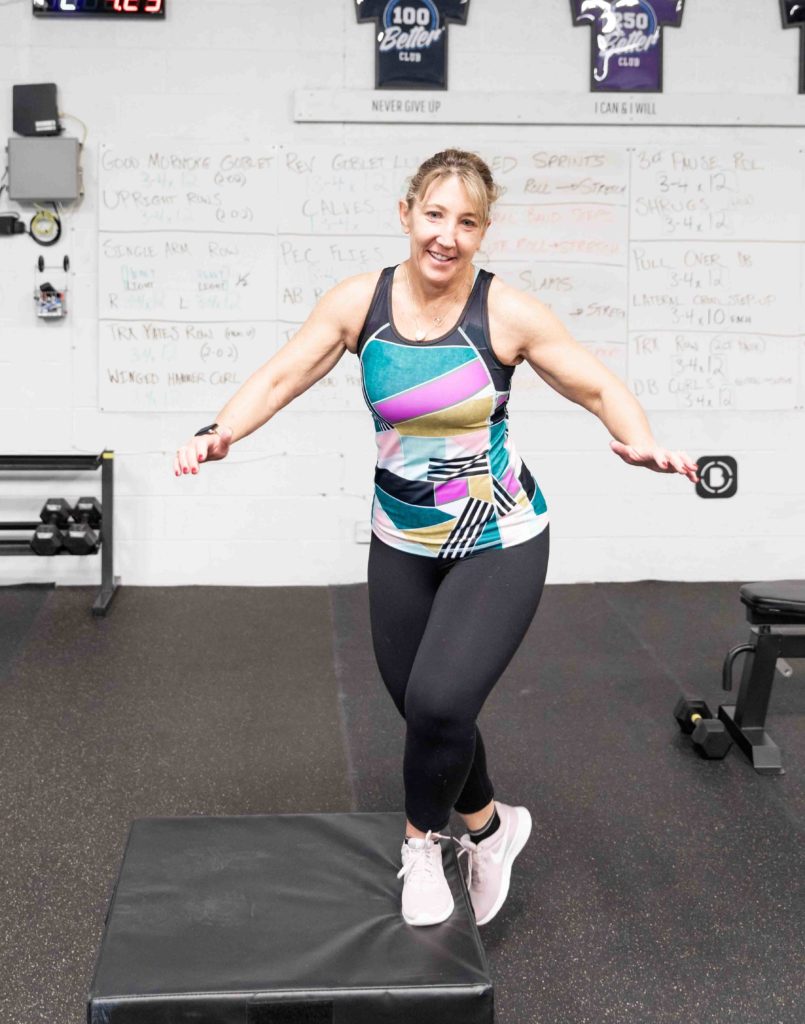 I have worked out all my life being an athlete through college and I have always believed in pushing myself to the limit. No pain, no gain, right? Well as I have gotten older I do feel aches and pains and have realized I do have limits. After moving to the West Chester area I wanted to join a gym, not only to train but to meet people. I have gym hopped because I didn't quite find my "fit." Through some dear friends, I was told to check out Bent On Better, so I met with Matt. After an in-depth conversation, I had that gut feeling, and I knew I had found my gym. No matter what class I attend, I meet new people and have developed lasting friendships.
The support from all members and trainers is insurmountable.
The trainers are a unique group of individuals who genuinely care about each and every member in and out of the gym. Matt April, who is the owner, always has your back not only in the gym but outside of it as well. He has so much energy, it is hard to come to Bent On Better without smiling and wanting to give it your all. He watches your form, shares new information as he is a life long learner, is your accountability coach and truly listens to his members. Alysha is always a breath of fresh air. She is incredibly insightful when it comes to the members. She knows when you've had a bad day and will come up and give you a hug, because she knows you need it. She motivates you to push harder, yet understands when you have limits. Recently, I have had the pleasure of working with Nick as a coach. He is incredibly knowledgeable about the body and has been a wealth of information with healing my injury. Nick has modifications for exercises beyond your imagination where you feel the burn and not the pain.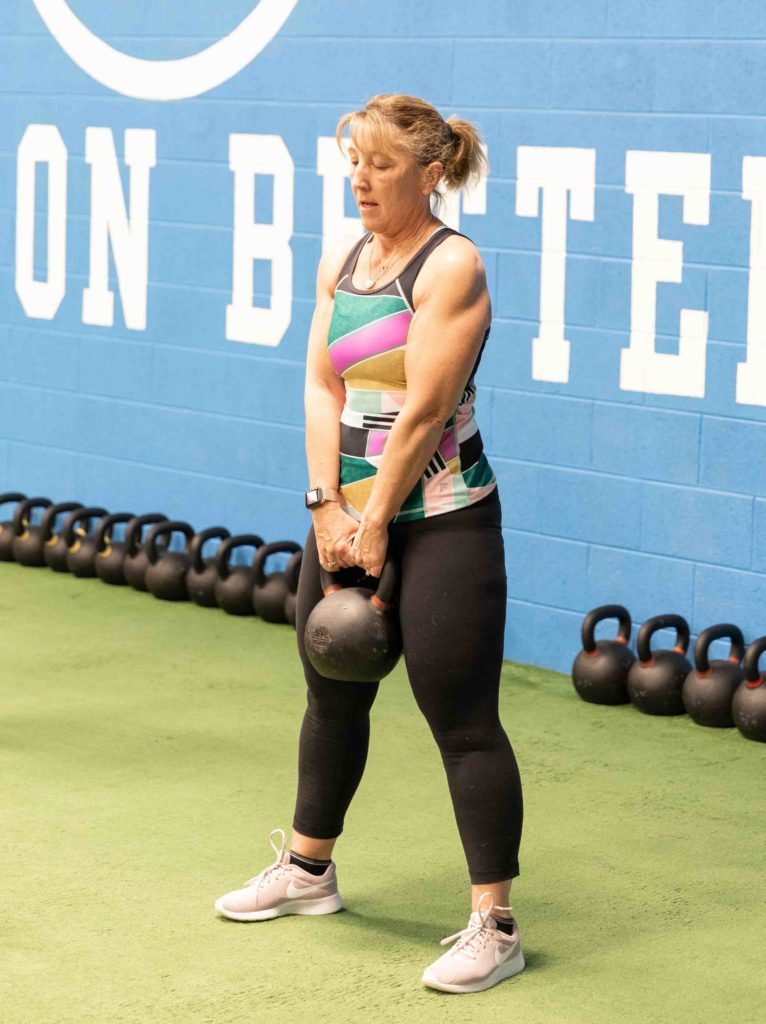 So, as a 51 year old female who wants to stay fit and athletic, who struggles with not being able to do what I used to, has found my "home" gym that's just right for me. Thank you to all of the members for being so welcoming and encouraging and thank you to the coaches who are, simply, part of my new family.
Getting started at Bent On Better is simple and easy!
Just click on the blue button below and complete the form. We'll contact you within 24 hours!