Don't just take it from us, let our
Bent On Better

 family do the talking!
Shweta V.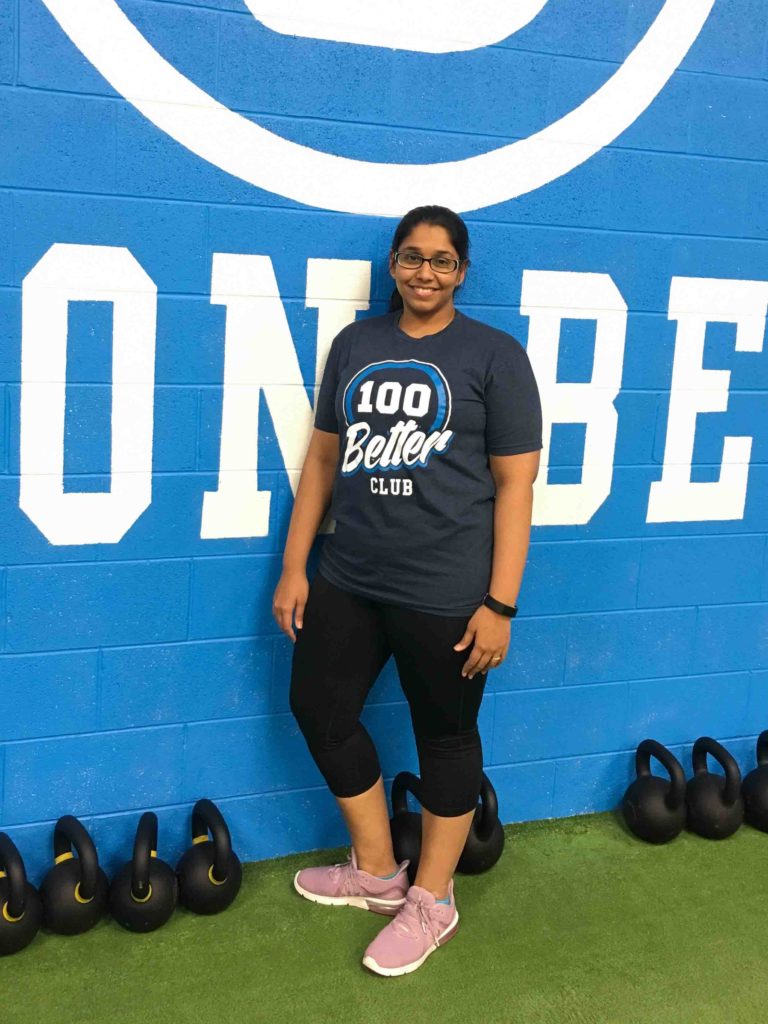 I joined Bent On Better in a desperate attempt to look better and boost my self-esteem.
It didn't take longer than 2 weeks for me to realize that I just won the gym lottery! 
I got more than what I asked for; I got a whole family encouraging me every single day!  Matt April is not just "a" coach, he is THE coach who can bring out the transformation in a person.  He is living proof that fitness = 1% perspiration + 99% inspiration!
His fitness classes are unique because it suits individual needs.  The best part about this gym is everyone works out with a smile on and not earphones glued to their ears.
Getting started at Bent On Better is simple and easy!
Just click on the blue button below and complete the form. We'll contact you within 24 hours!