Don't just take it from us, let our
Bent On Better

 family do the talking!
Laura H.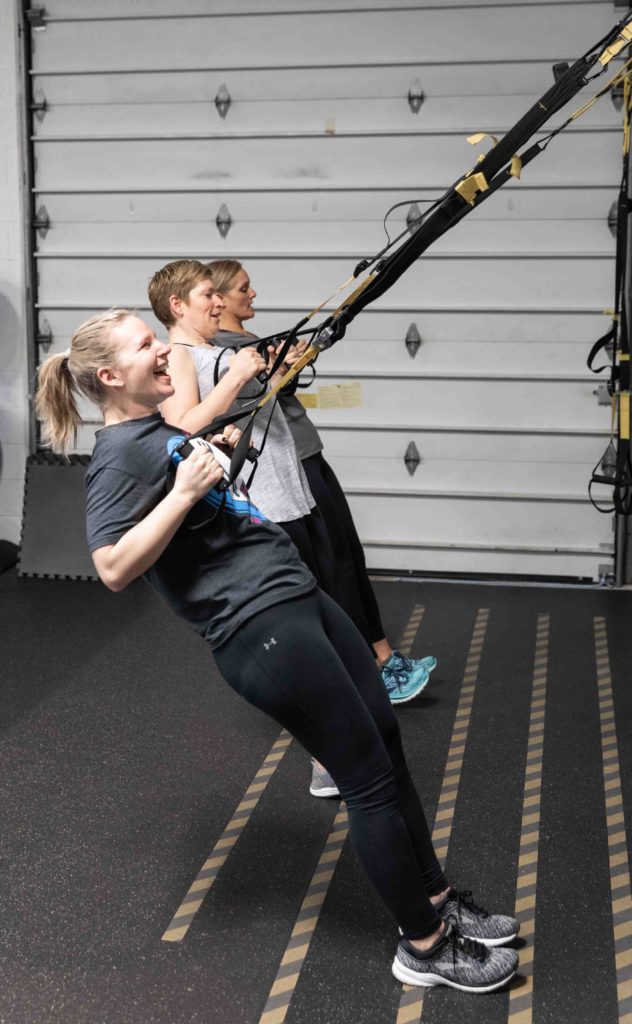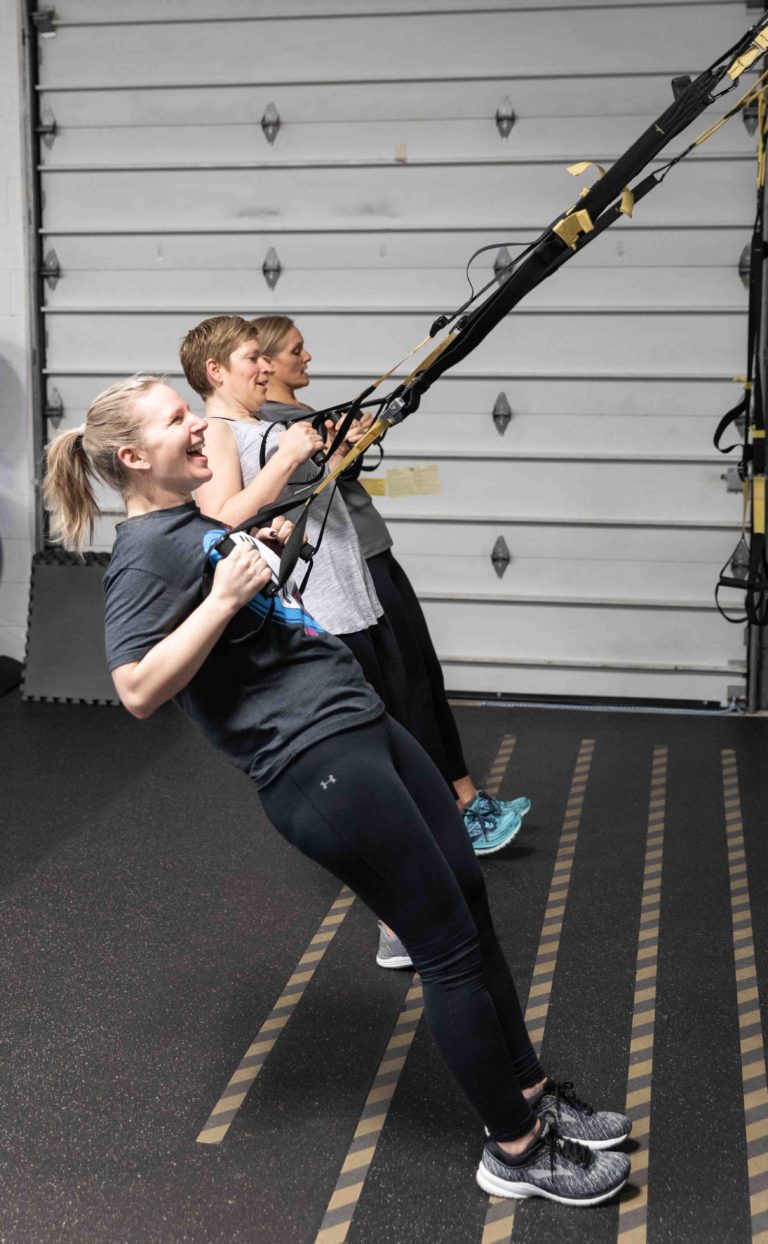 I am a 32 year-old with the knees of a 90 year-old.  Three surgeries on the right knee and 1 impending on the left, I thought I could never train in a way that was safe yet challenging for me. I thought I'd be doomed to never feeling athletic or strong ever again.
Bent On Better's trainers (and members!) have taken the time to get to know me and my capabilities and have made the adjustments necessary to keep me GOING! The trainers' encouragement and genuine belief in ME and my strength are real and tangible.
The classes are a great time! We are all there with the same focus – let's get better, and let's do it together!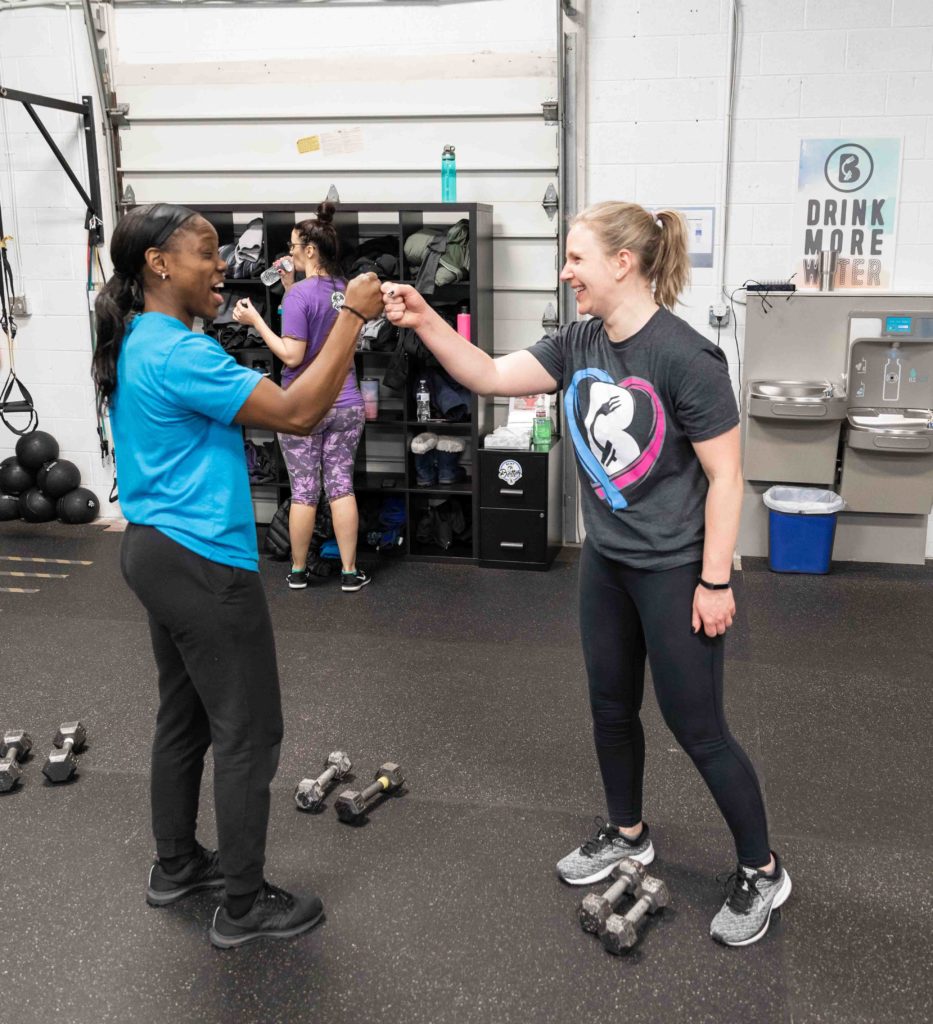 Simply stated, Bent On Better is the best investment you can make in yourself. You'll feel it from the first greeting from the trainers and members! I look forward to being one of the first to welcome you aboard!
Let's get better, and let's do it together!
Bent On Better has shown me how strong I am, how strong I've been, and how I can continue to get better despite my chronic knee issues.
I'm working out every day. I'm loving it. 
Getting started at Bent On Better is simple and easy!
Just click on the blue button below and complete the form.  Let's work out together! We'll contact you within 24 hours!