Don't just take it from us, let our members tell you why
Bent On Better

 has the best personal trainers in West Chester PA!
Natalie D.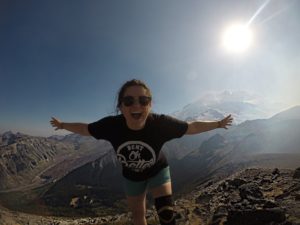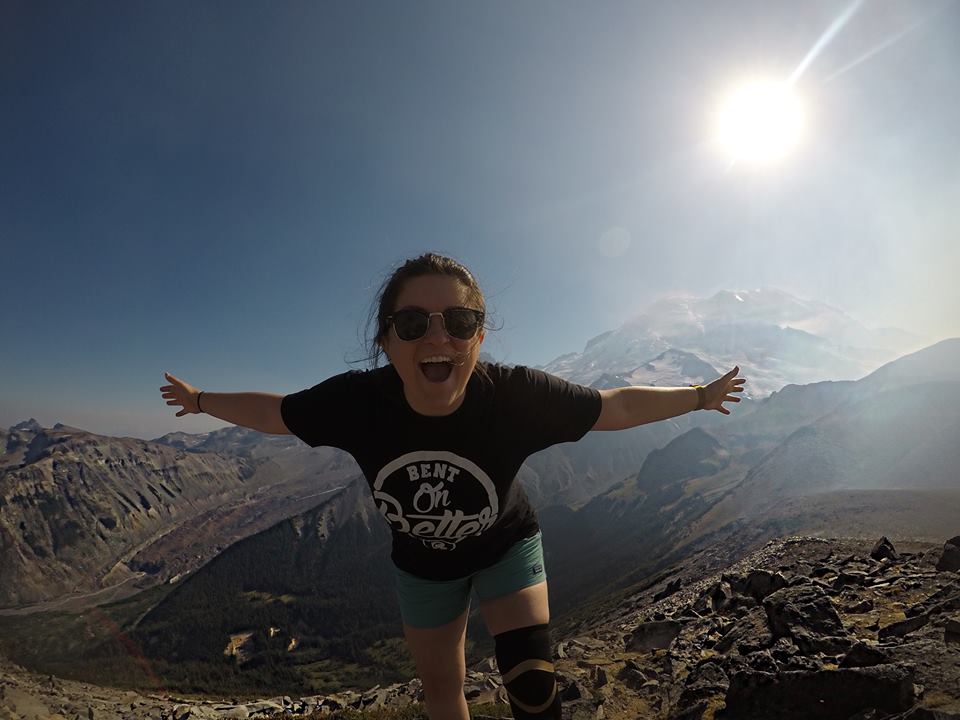 I am so stoked about the progress I've made and just wanted to thank Matt for playing a huge role in it!  Before Bent On Better, I hated working out because I always felt discouraged about how my knee limited me.  It was a huge vulnerability that everyone could see and I felt super insecure about it in general. 
Coming to Bent On Better has been insanely encouraging and empowering!
The energy and mentality that the personal trainers bring is incredible. I've learned to stop comparing myself to others and that as long as I am just a little bit better than the day before, it is a victory. Thank you for making working out fun, again!
Bent On Better has changed my life! Matt, Alysha, and Nick are incredible. They are knowledgeable, kind, and energetic. They meet you where you are and go from there. The welcoming environment makes it all the better. This gym is for EVERYONE— all skill levels, shapes, and sizes!
I am super grateful for Bent On Better, super grateful for the personal trainers, super grateful for feeling BETTER every day.  You go above and beyond, so thank you, thank you, thank you!
Getting started at Bent On Better is simple and easy!
Just click on the blue button below and complete the form. We'll contact you within 24 hours!