Don't just take it from us, let our
Bent On Better

 family do the talking!
Ed E.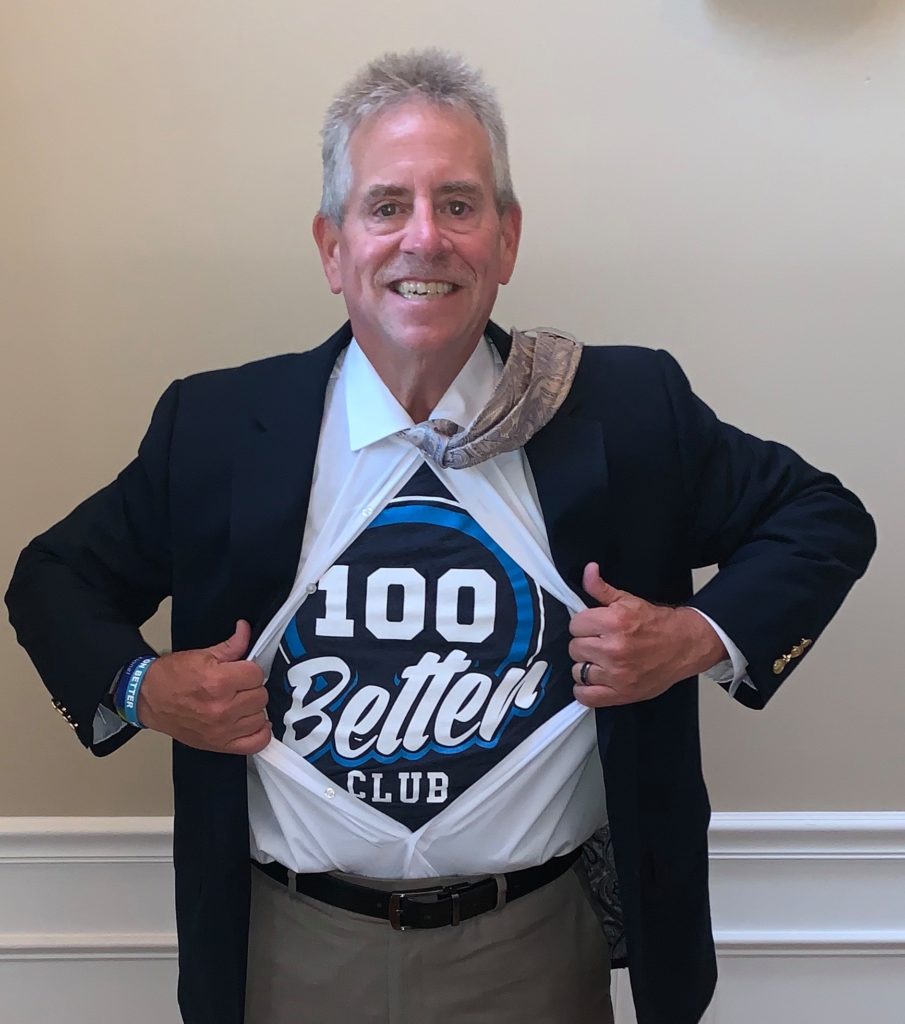 When I started at Bent On Better in January, I honestly wondered if I would make it a week.  Today I hit 100 workouts which I have been looking forward to.  While I have reached this benchmark through commitment and hard work, the real credit goes to Matt, Nick and Alysha for their guidance, encouragement and expertise as well as creating the tremendous environment we all love so much.  It is also the wonderful friends I work out with every morning at 5:30.  Each and every one of you is part of the reason I do this every morning.  Each of you push, encourage and inspire me and in addition to that, you are all such nice people. There are so many members I haven't even met yet but you Inspire me as well.  Bent on Better is a transformer and a life changer and I couldn't be more thrilled that I am part of it.
Want to read more about Ed? Check out his testimonial before he hit 100 classes here! 
Getting started at Bent On Better is simple and easy!
Just click on the blue button below and complete the form. We'll contact you within 24 hours!