Don't just take it from us, let our
Bent On Better

family do the talking!
Rob C.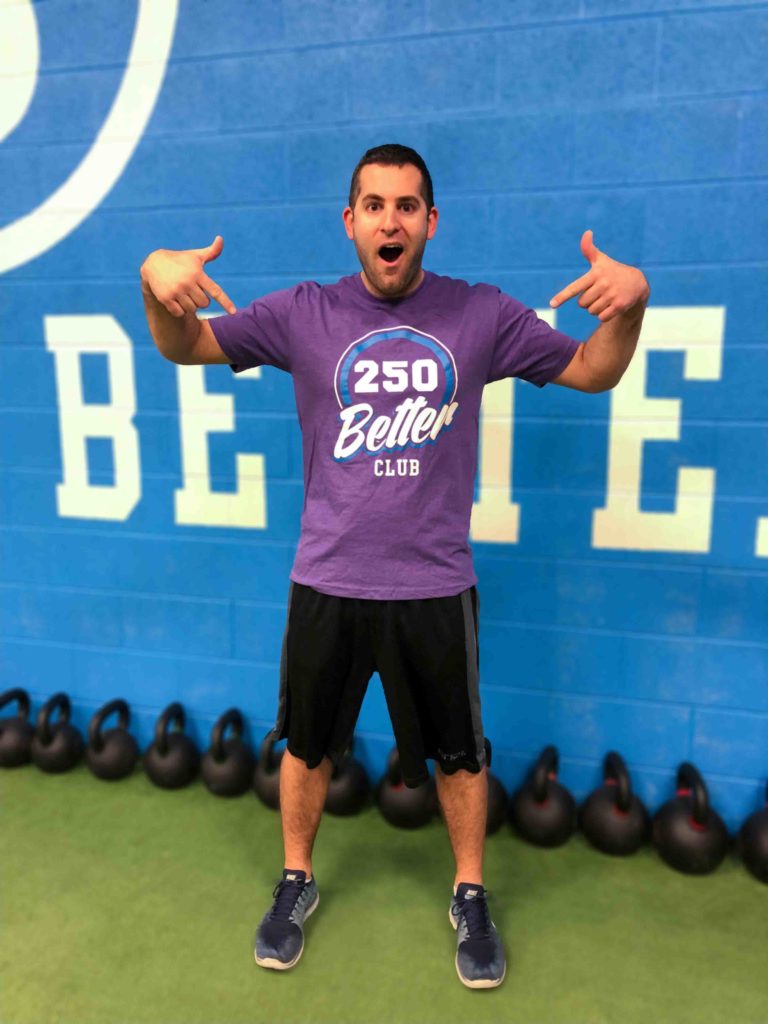 I have been at Bent On Better (BOB) for over a year and I have nothing but great things to say about it. Within the past year, I have seen growth not only in strength and weight loss but confidence and attitude as well. The owner/trainer Matt is beyond supportive and encouraging and really has a deep knowledge of what he does. If something you are doing doesn't feel right or something is hurting you, he encourages you to let him know right away and will have you do something else so it doesn't cause any issues and lead to a problem long term. He also makes sure that the exercises you are doing are done correctly so you don't hurt yourself and are maximizing the time spent there. To say that he cares for your well being would be an understatement. Matt is always very upbeat and energetic which helps get me through the workout if I come in tired or sluggish from the day. Another one of the great things about BOB is that it is a mixture of working out in a group and on your own and with either one you are not pressured to do or move up to a weight that you are not comfortable with or not ready for.
The facility is excellent and all of the people that work out there are the best and are friendly as can be.
After a long day at work, I do not dread going as I have with working out in the past because when I go I know the people that are there are great to be around! I know Matt will be supportive and encouraging and wants us to succeed and grow just as much as we do. It truly does feel like a family atmosphere. Once you talk to Matt whether it be on the phone or in person, I'm confident that you will immediately get a sense of comfortability as I did and it truly is genuine. I can't wait to continue growing with BOB mentally and physically over the coming years.
I highly suggest giving Bent on Better a try, you won't regret it.
Getting started at Bent On Better is simple and easy.
Just click on the blue button below and complete the form. We'll contact you within 24 hours!