Is Circuit Training Good or Bad?

Wellness Wednesday with Bent On Better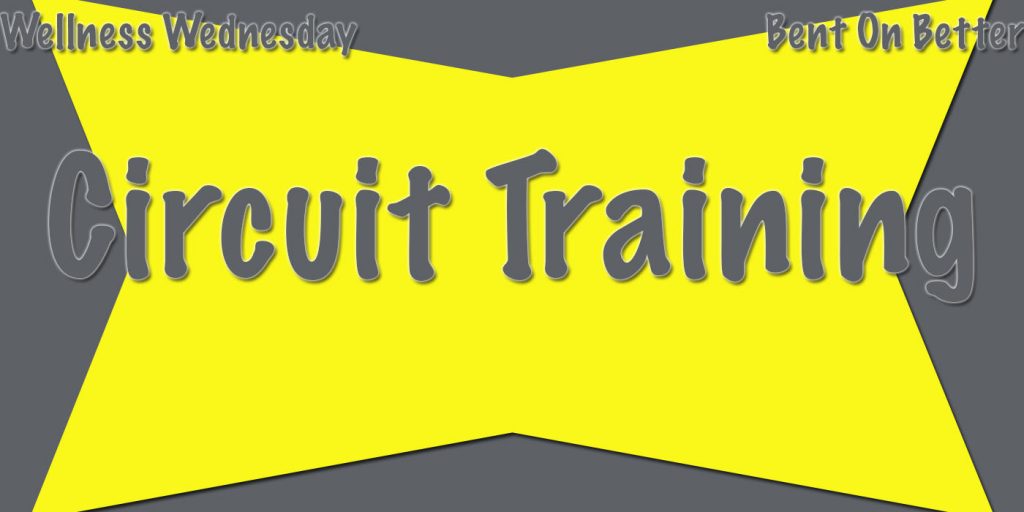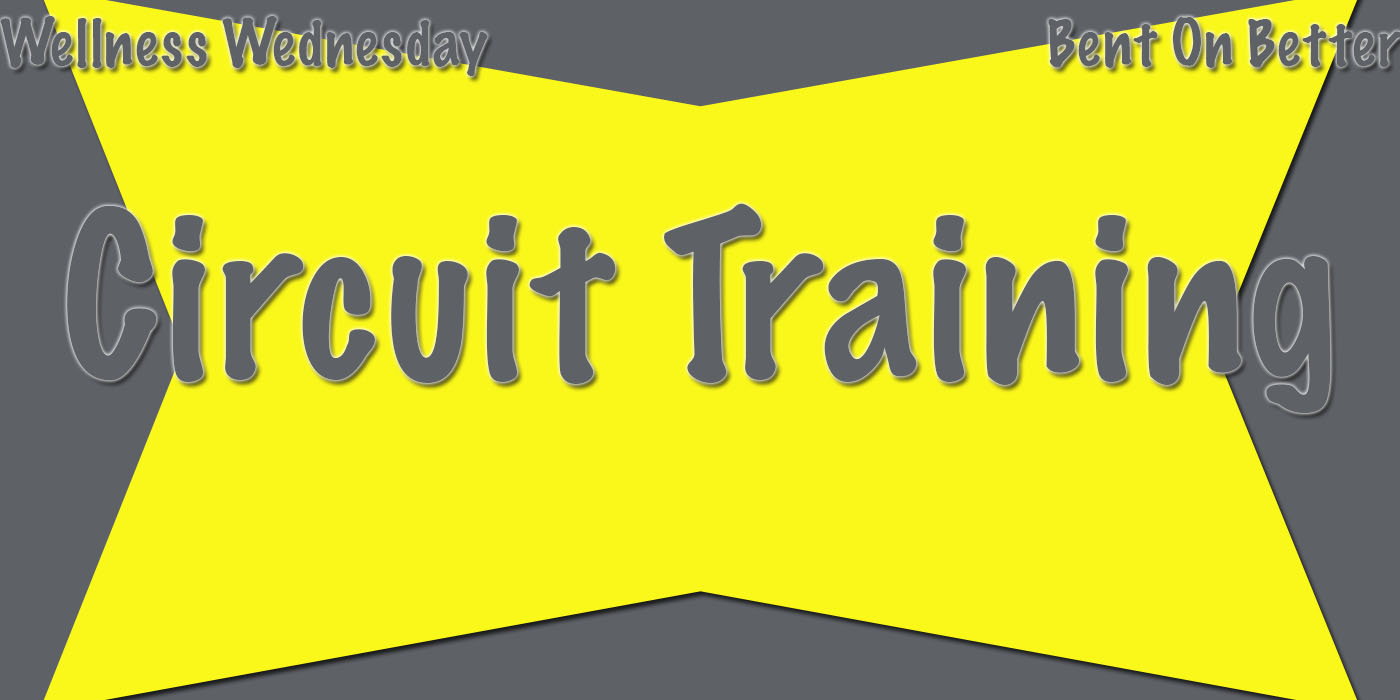 "Circuit training is a form of body conditioning or resistance training using high-intensity aerobics. It targets strength building and muscular endurance. An exercise "circuit" is one completion of all prescribed exercises in the program."*
Circuit training is optimal for any level of fitness, from beginner to advanced.  This type of training allows for comparable fitness results to cardiorespiratory training without spending extended periods of time to achieve them.
For the beginner fitness person, doing circuit training with body weight movements will allow for the best overall results.
For intermediate fitness person, incorporating body weight movements along with some weight training would be the best.
For the experienced and advanced fitness person, focusing on power movements with weights will be best.
---
Thanks for joining me again this week, I'm glad you decided to come back. Have some feedback you'd like to share? Interested in a topic we covered in this session? Leave a comment in the section below.  
If you enjoyed this episode, please share it using the social media buttons you see at the bottom of the post (or just copy and paste the link wherever you want to share it, that would work too!).
Also, please leave an honest review for the Bent On Better podcast on iTunes! Ratings and reviews are super helpful and extremely appreciated. They do matter and I read every single one…and to be honest, they help make all of this worth it.
If you have any questions you'd like addressed personally, feel free to email me at Matt@BentOnBetter.com.
Lastly, don't forget to subscribe to the show on iTunes to get automatic updates, available for both iOS and Android on Stitcher! 
---
*"Circuit Training." Wikipedia. Wikimedia Foundation, n.d. Web. 13 May 2015.
Clark, Micheal, Brian G. Sutton, and Scott Lucett. NASM Essentials of Personal Fitness Training. N.p.: n.p., n.d. Print.