Married at First Sight


with Jason Carrion


a Bent On Better session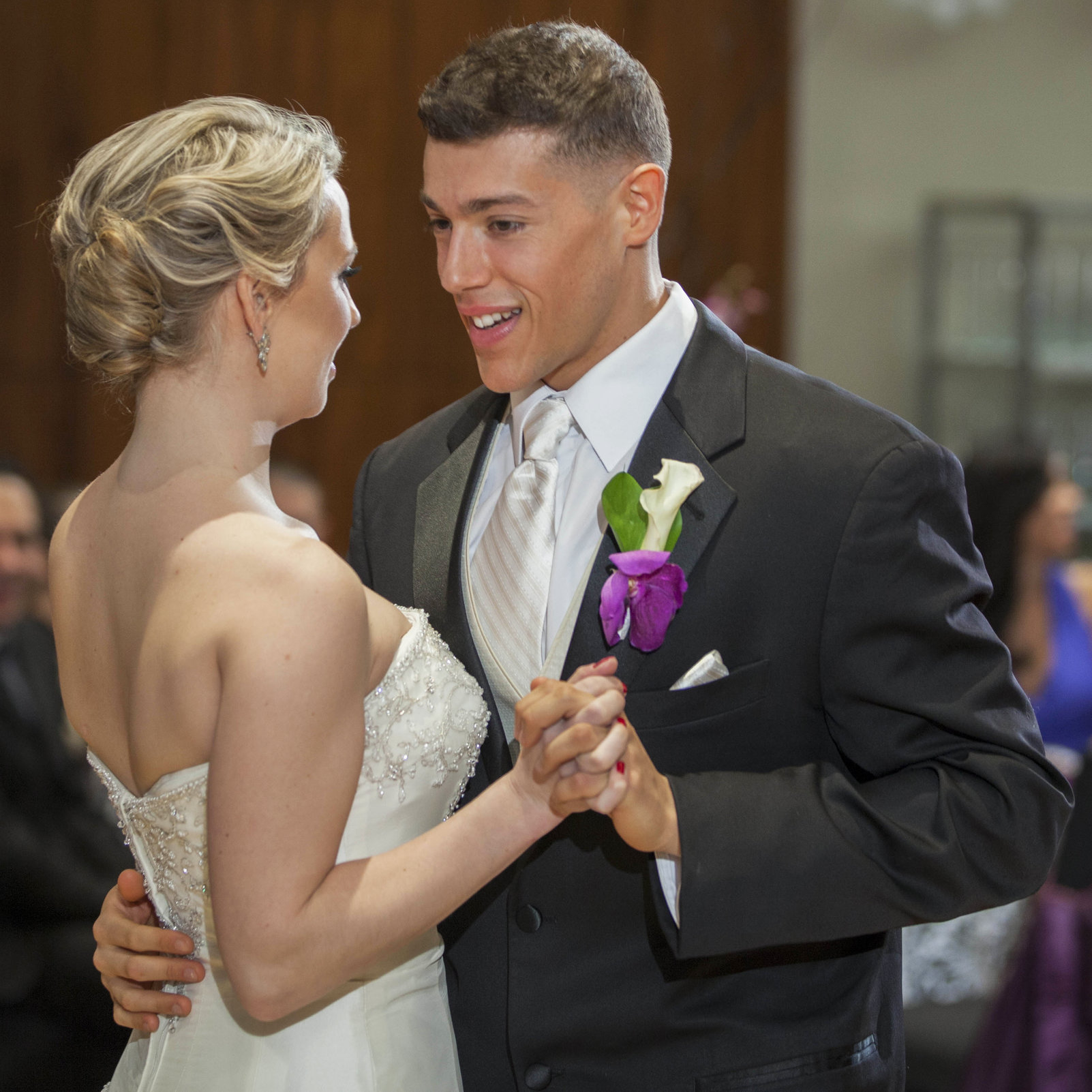 ---

"A positive attitude gives you power over you circumstances, instead of your circumstances having power over you."

-Joyce Meyer

---
In episode 023 of the Bent On Better podcast, where better means becoming the best you in health, fitness, and overall wellness, our guest is Jason Carrion from the reality TV show Married At First Sight.
My guest today is a good friend of a previous guest of mine, Josh of The Josh Speaks.  You can hear my full interview with Josh here.  Jason is a guy whose goals an views align so perfectly with Bent On Better.  Jason admits to having a low attention span, so he wants to be everywhere.  He wants to better himself through helping other people, working with helpful organizations.  Jason desires to inspire people to be their best selves. New York guys meets southern girl. works right on ground zero in New York City as a fire fighter who every day puts his life on the line for the safety of the rest of us.
Jason is truly Bent On Better.
---
Some take-away points we discuss in this episode:
1. "Happy wife, happy life."
2. How to strengthen your relationship by developing the habit of sharing
3. Changing you vocabulary from mine to ours (or her's)
4. You should always work hard and push forward, but appreciate what you have
5.  Be a beacon of hope to inspire people
 Jason's final thought, instead of saying you want to do this or you want to do that, get into the why.
---
Resources mentioned on the show:
Married At First Sight: Spin Off
---
Jason on Instagram |Jason on Twitter
---
Thanks for joining me again this week, I'm glad you decided to come back. Have some feedback you'd like to share? Interested in a topic we covered in this session? Leave a comment in the section below.  
If you enjoyed this episode, please share it using the social media buttons you see at the bottom of the post (or just copy and paste the link wherever you want to share it, that would work too!).
Also, please leave an honest review for the Bent On Better podcast on iTunes! Ratings and reviews are super helpful and extremely appreciated. They do matter and I read every single one…and to be honest, they help make all of this worth it.
If you have any questions you'd like addressed personally, feel free to email me at Matt@BentOnBetter.com.
Lastly, don't forget to subscribe to the show on iTunes to get automatic updates, available for both iOS and Android on Stitcher! 
Huge thanks to my guest, Jason Carrion of Married at First Sight, for joining me this week for another great episode. I'm excited for the next one. But until next time, remember, even though you may be content with your current situation, there is always room to be better.  Now it's time to become the best you.
---