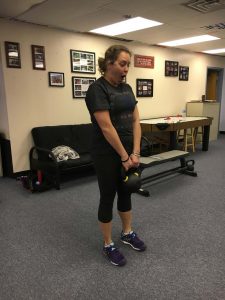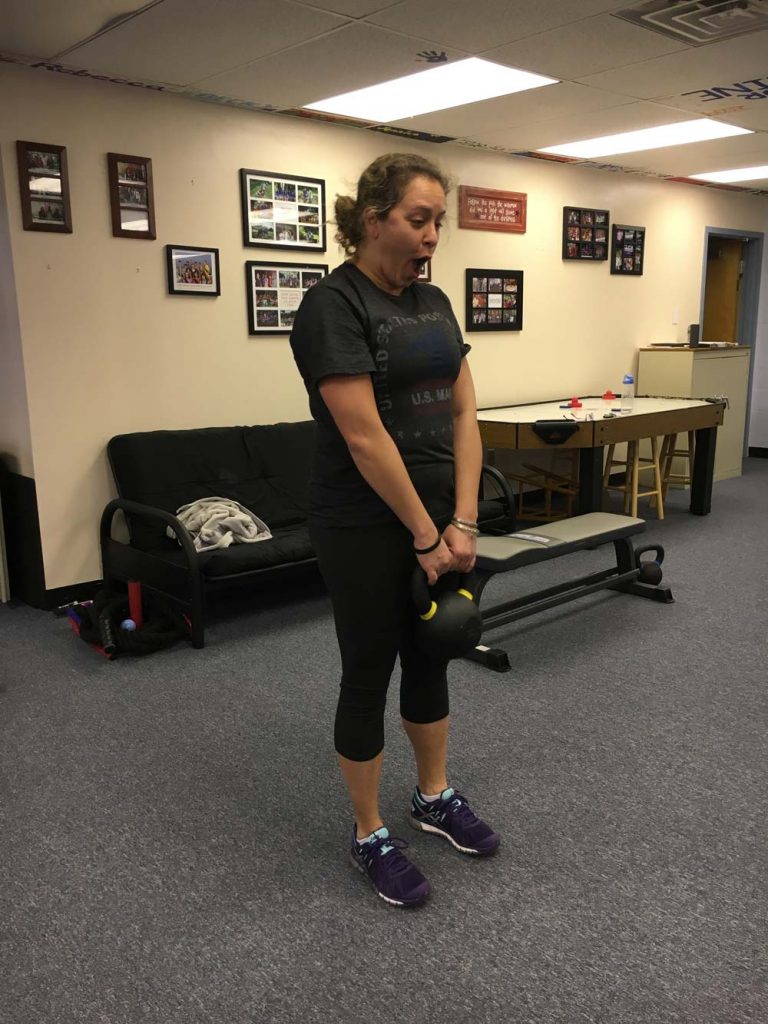 Member Spotlight of the Month: Ali 💪
I knew it would be an interesting and unique journey from the start when our initial conversation discussed the topic of "chub rub" elimination as a primary goal for working out… 😂
Ali, who has been with B.O.B. since January 2017, has advanced leaps and bounds in her fitness and strength training.
Starting as just a chick who wanted to lose some excess poundage, Ali was a high intensity kind of gal with no interest or experience in strength training.
Now, Ali is down 12 pounds, has lost 3.1% body fat, and she gained 1.5% muscle mass. OUTSTANDING.
You never cease to amaze me (nor do you cease to make me shake my head and ask "what in the world??")😉
So pumped to have you continue your journey as part of our awesome fitness fam, Ali!! 🤜