---------- ABOUT US & THE EVENT ----------
In 2013, Lynn and I decided we were ready to become a family of three. After months of trying, we discovered that we would not be able to do it alone. So, with the help of Main Line Fertility and modern medicine, in 2016 we finally had our first son, Joey. Now, we hope to share just a little bit of the hope we had by hosting our third annual SWEAT FOR A CAUSE event to help one special family offset the costs of fertility treatments. Join us in our efforts by coming our on April 27th at 9am for a workout. Alternatively, purchasing a shirt, donating, or just spending time on Lynn's blog (www.FreshAprilFlours.com) will help! Thank you for your consideration.
We're looking for businesses to partner with us in our 3rd annual Sweat for a Cause: National Infertility Awareness happening on April 27, 2019.
OUR AMAZING 2019 BRAND PARTNERS
Thank you Main Line Fertility
Thank you Lisa Hornak Photography
Thank you Pure Haven with Weez
Thank you Welcome Dental of West Chester
Thank you Kellie Custer of The Knitorious Podcast
Thank you Melissa Purvis, Stella & Dot Stylist
Thank you Lynn April of Fresh April Flours & The Fresh April Flours Blog
Thank you Preston from Cookie Dope
Thank you Gemelli - Artisanal Gelato & Dessert Café
Thank you BON BON SUSHI
Thank you Barnaby's of West Chester
Thank you Bev Philpott!!
Thank you Desiree Catania Dance Center
Thank you Penn's Table
Thank you Bango Bowls
Thank you Giant on Boot Road
Thank you Orange Cryo Wellness of West Chester
Thank you P.J. Whelihan's of West Chester
Thank you BounceU (Exton, PA)
Thank you Cookie Cutters Haircuts for Kids - West Chester, PA
Thank you Victory Brewing Company Kennett Square
Thank you Alisa & Kevin Orr!!
Thank you Iron Hill Brewery & Restaurant of West Chester
Thank you Market Street Grill
Thank you Beth Persofsky!!
Thank you Jan from Janzibar
Thank you Nic & Hillary!!
Thank you The Couch Tomato Cafe (West Chester)
Thank you Tracy Radcliffe!!
Thank you Ralph Stone (and Danielle Michel)!
Thank you Bludesignsandco
Thank you Side Bar & Restaurant
Thank you Jersey Gif
Thank you Nothing Bundt Cakes - Exton
Huge thanks to Buttery PrintWear for doing our shirts again this year!
And thank you to everyone who purchased shirts!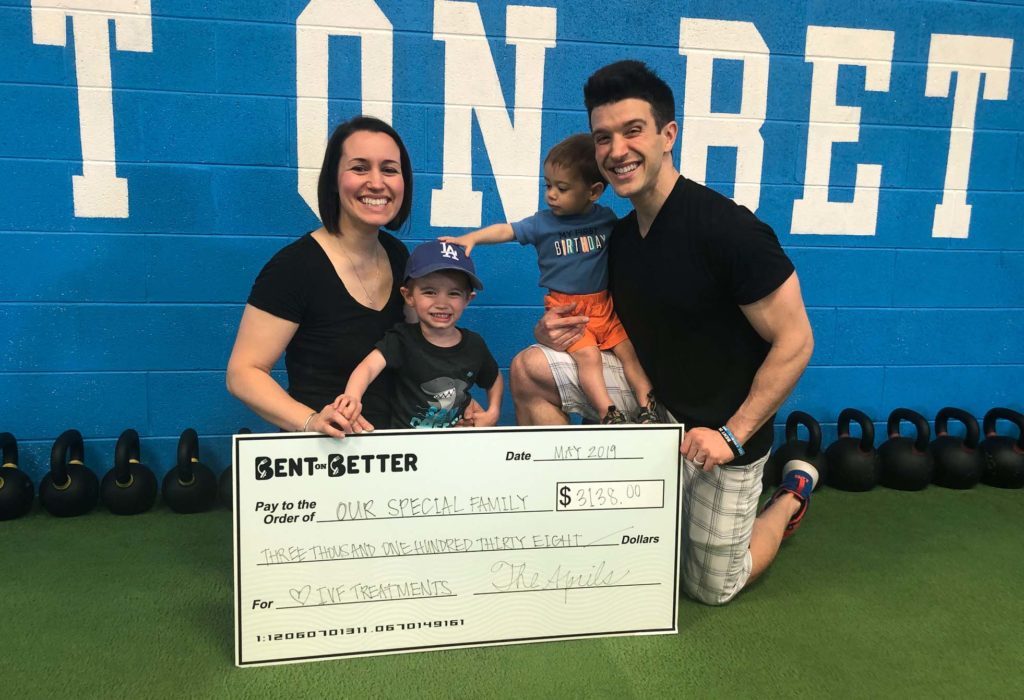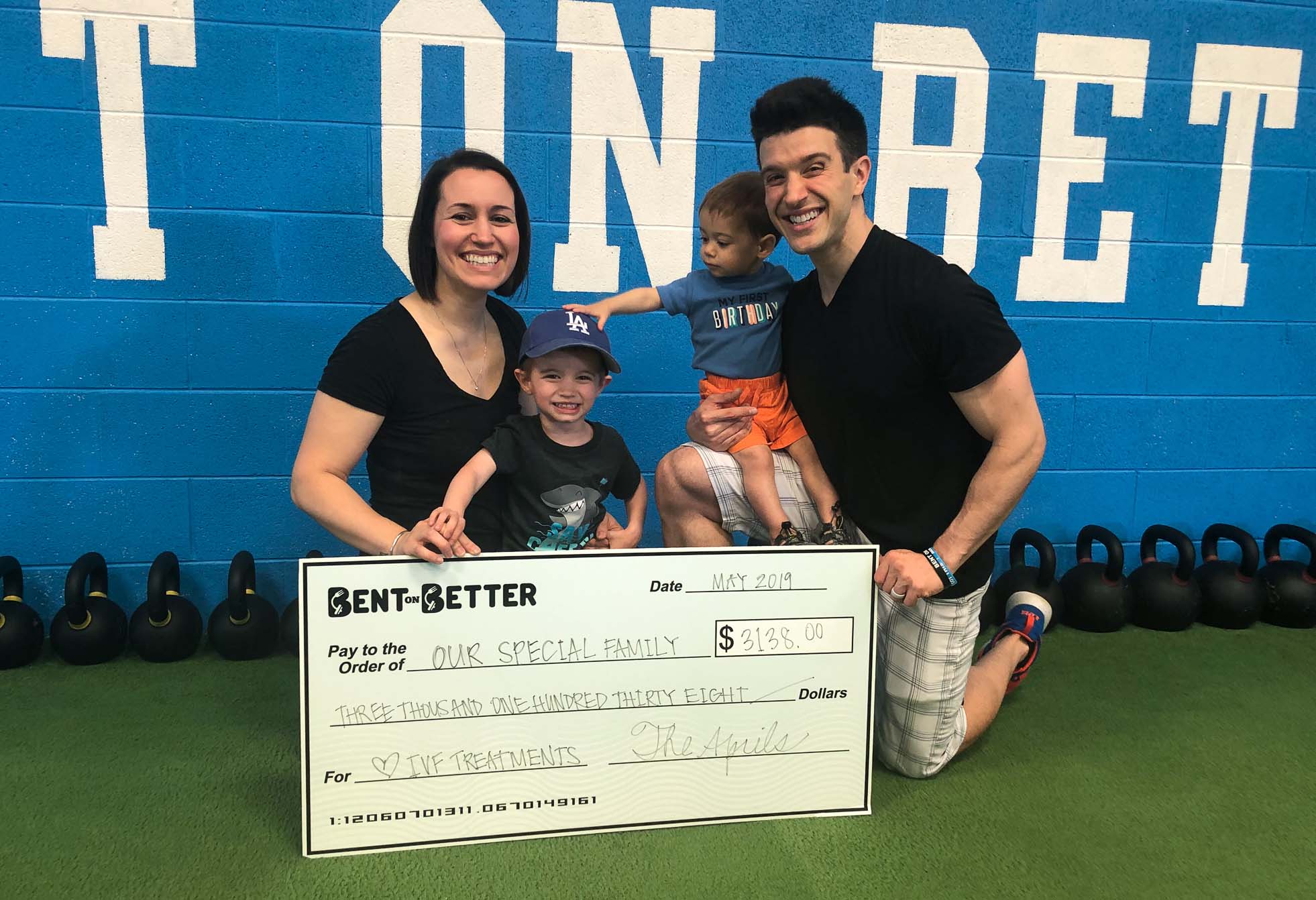 If your business would like to donate goods/services (or you know someone who would be a good fit) to be in our raffle to raise funds for our family in need, click the link below and we will contact you!
Shirts will be for pre-sale up until the event, with all proceeds being donated. If you'd like to order a shirt ahead of the event or support the cause from a distance, you can do so below!  We have limited sizes of adult unisex crew necks and women's tanks!  Order now!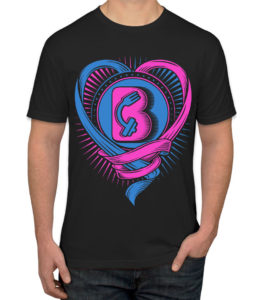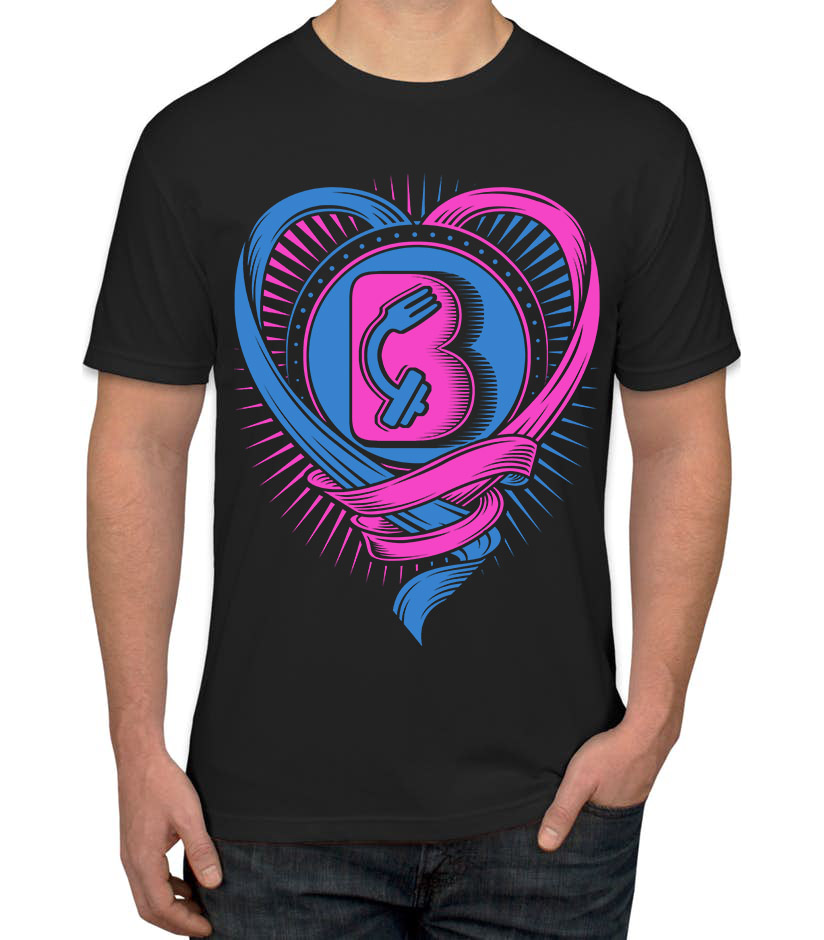 Unisex adult t-shirts are Next Level brand, 60% cotton/40% polyester blend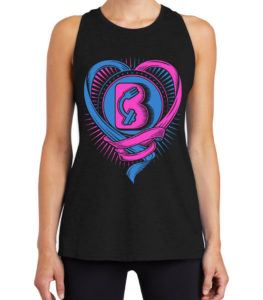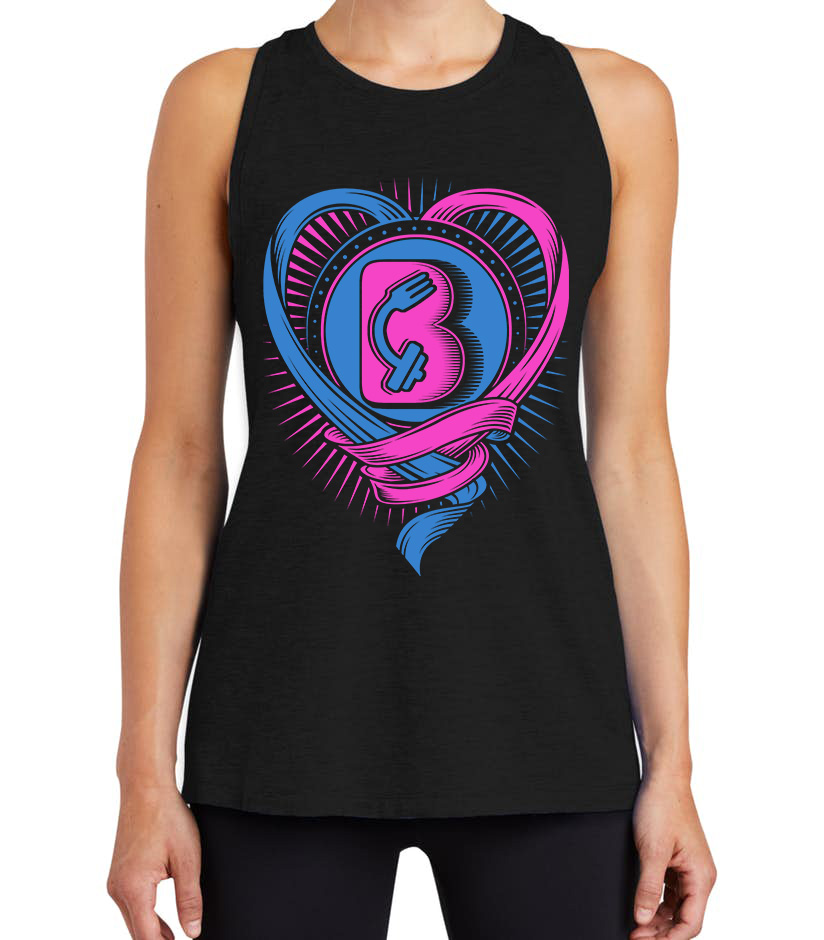 Women's tanks are Bella + Canvas Women's Muscle Tank, 65/35 polyester/viscose(rayon)
WANT TO SUPPORT BUT UNABLE TO PICK UP IN PERSON?
WE'LL SHIP IT TO YOU, ORDER BELOW!
(just cover the $3.50 shipping)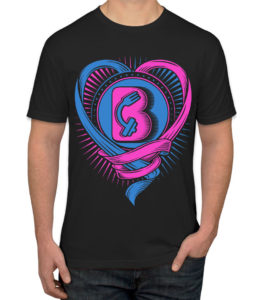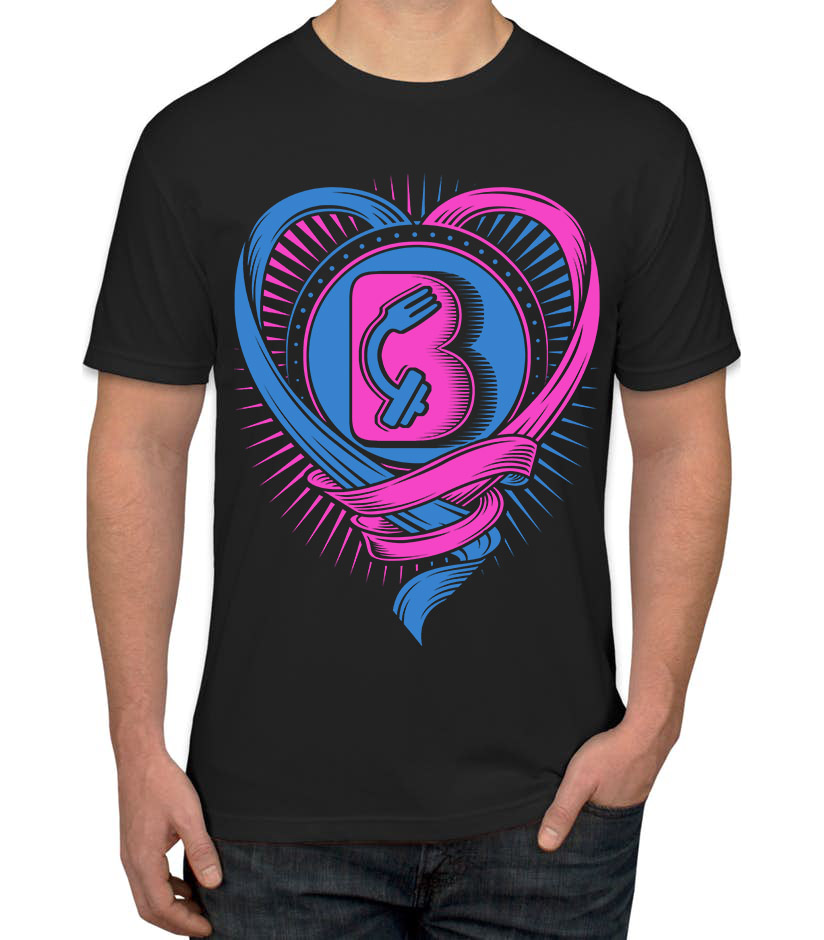 Unisex adult t-shirts are Next Level brand, 60% cotton/40% polyester blend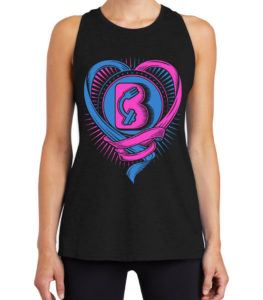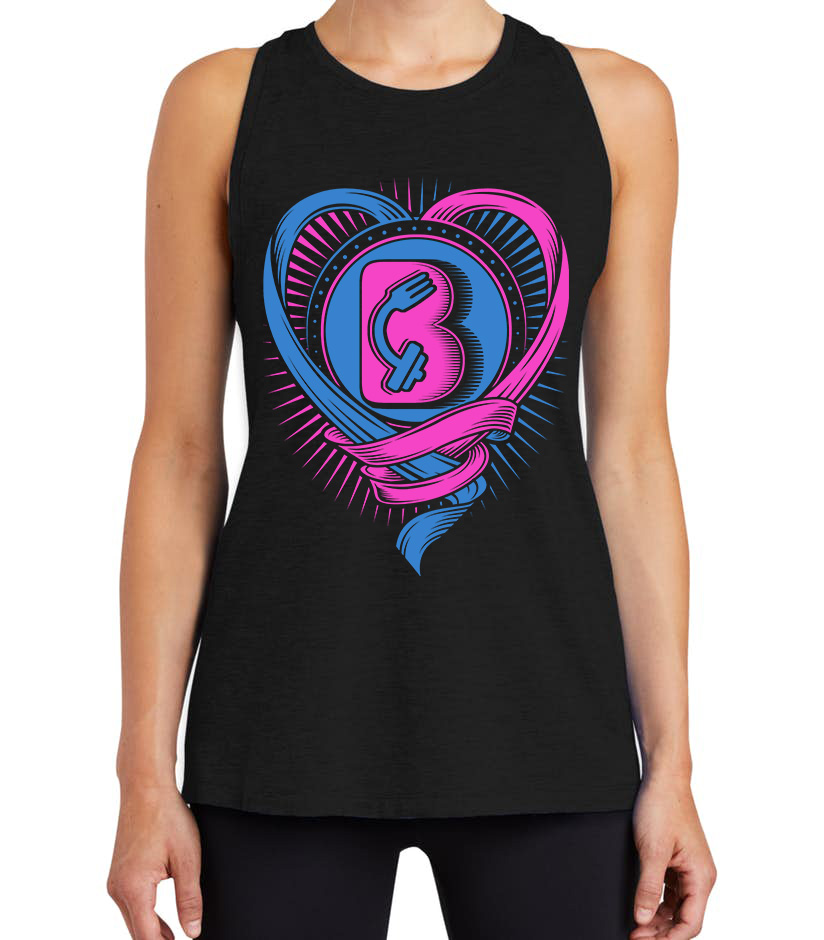 Women's tanks are Bella + Canvas Women's Muscle Tank, 65/35 polyester/viscose(rayon)
Want to help us contribute more?
 Share the event on Facebook to help raise awareness and visit www.FreshAprilFlours.com
A message from Lynn April of Fresh April Flours,
"Fresh April Flours will donate 100% of the advertising income from my blog to our couple in need (between April 22 to 28). My advertising income is based on the number of times an ad is viewed ("viewed" is defined as 1 second on the screen). If you disable your ad blocker, head over to www.freshaprilflours.com, click on some pages, and pause while some ads are in view, you will be "donating" to this couple without having to do much of anything. If you scroll halfway down a page and leave it open for a few minutes, the bottom sidebar will auto refresh every 30 seconds. Check out a few (or many!) pages throughout the week, share your favorite recipes, spread the word (FAF on Facebook), and get those ads viewed-- every penny is going to our couple in need.
Thank you in advance for taking the time to acknowledge this week of awareness and helping us raise money for donation."
And of course, additional donations are welcome and appreciated!
Look at all the fun we had last year (all photos by Lisa Hornak Photography)