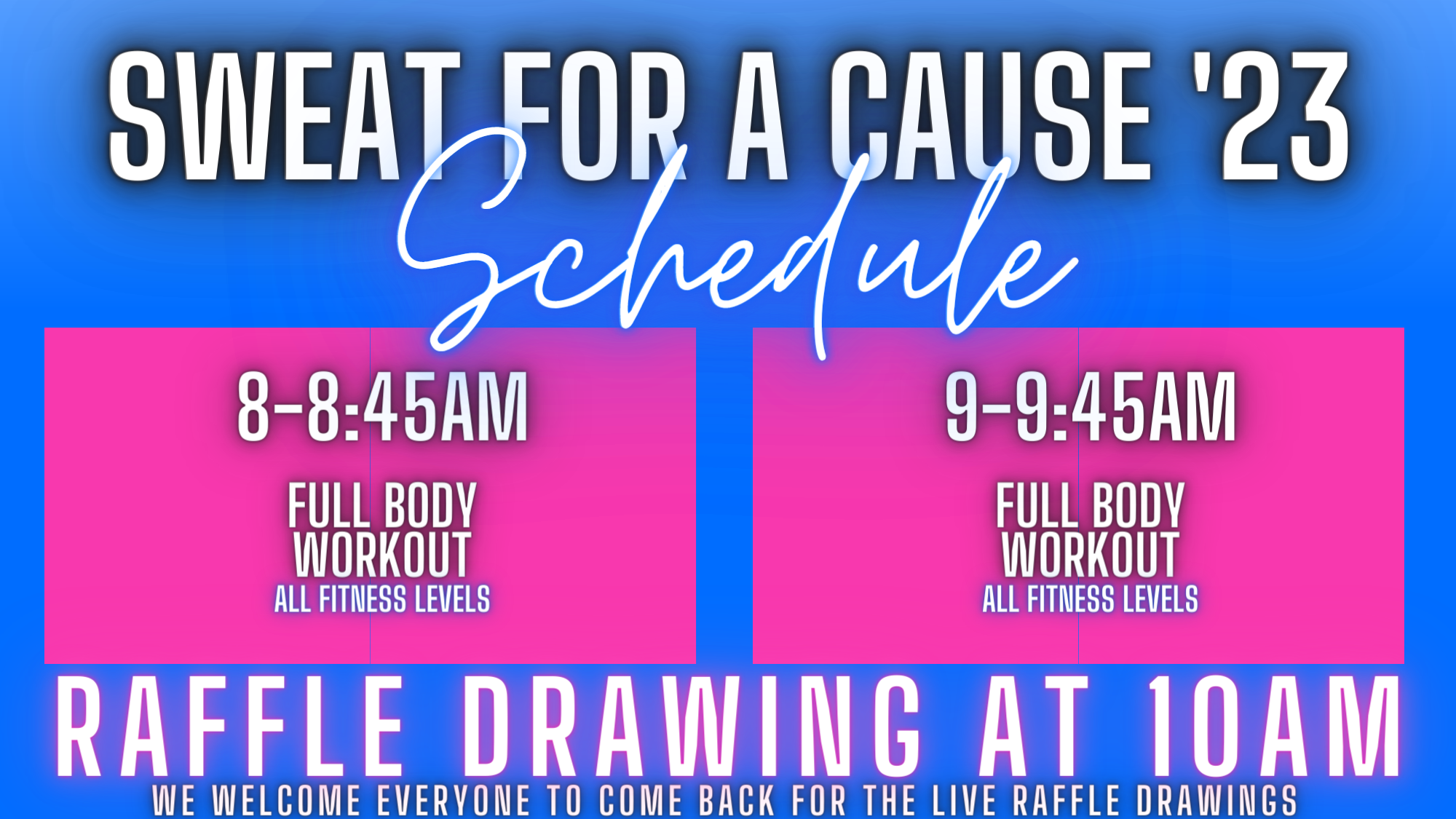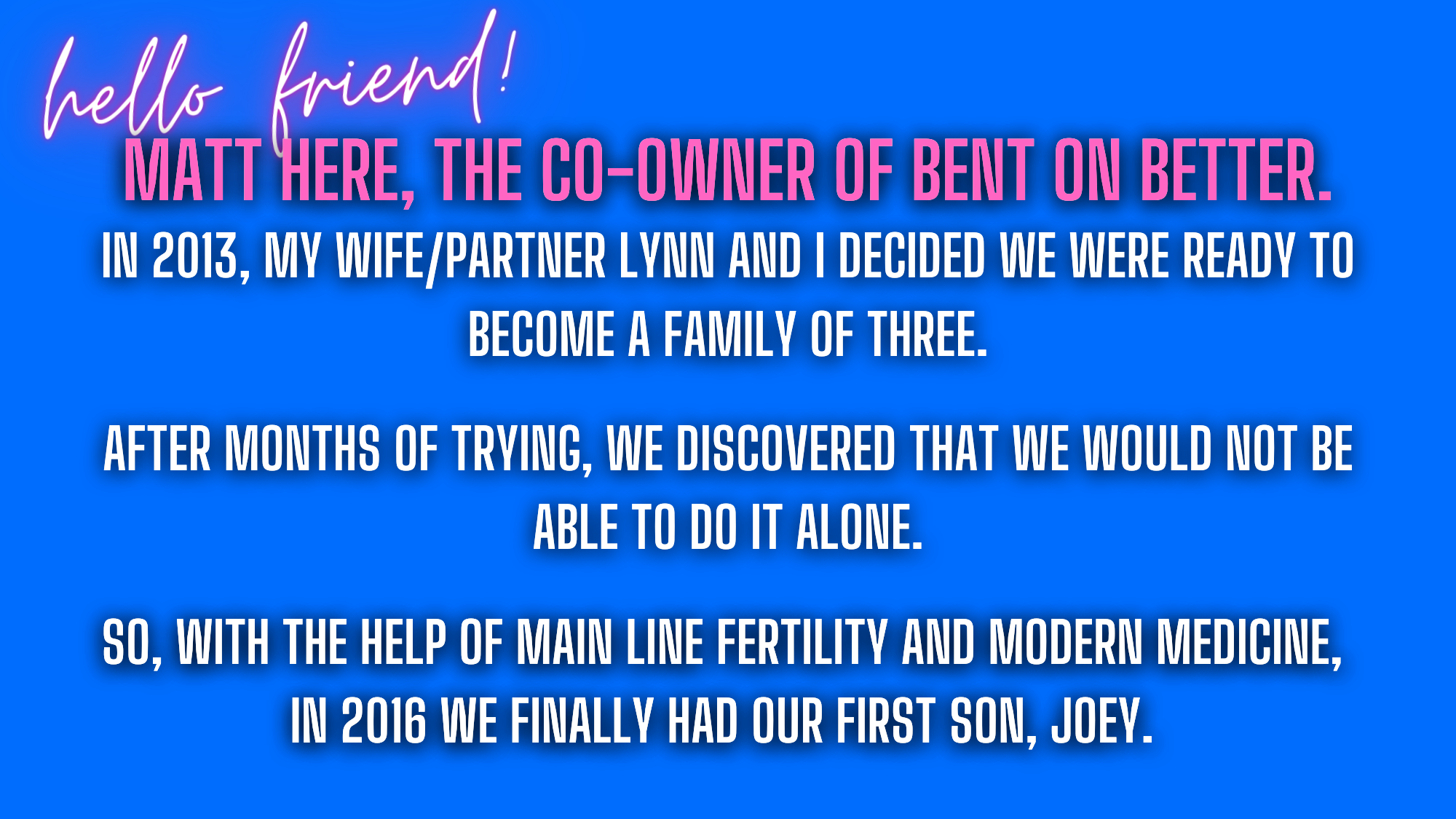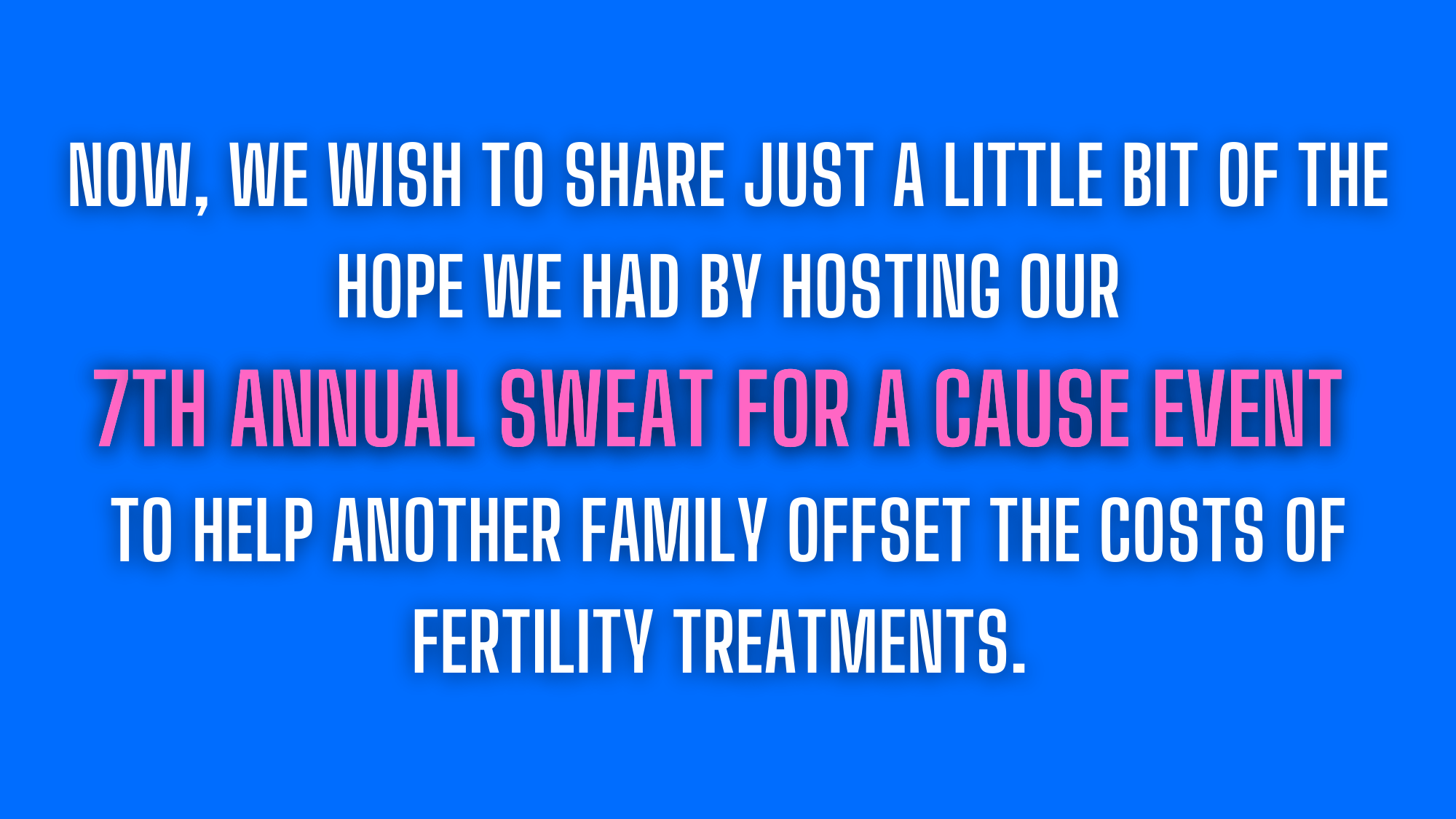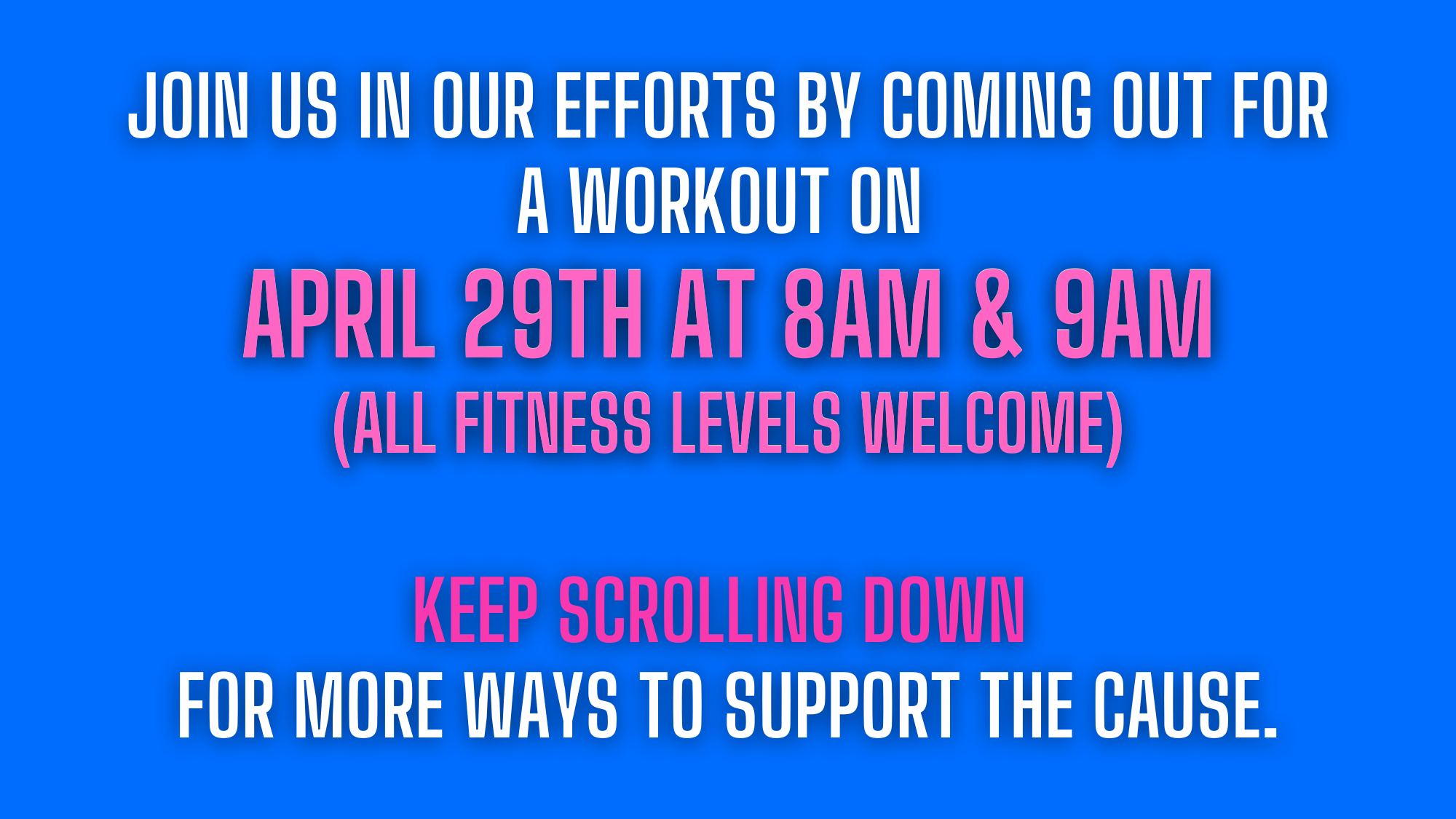 OUR AMAZING 2023
HEADLINE SPONSORS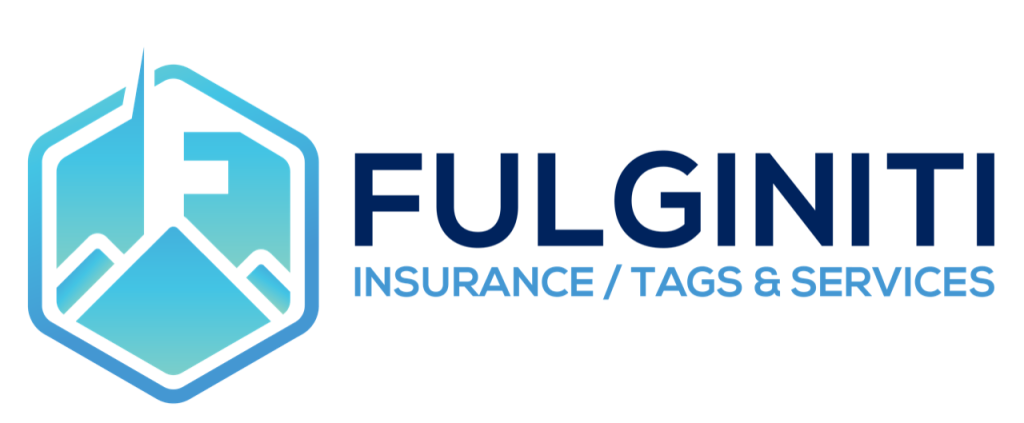 Thank you Fulginiti Insurance & Auto Tags


Thank you Lynn April of Fresh April Flours & The Fresh April Flours Blog

Thank you Main Line Fertility
OUR AWESOME 2023
SUPPORTING SPONSORS
Thank you to Dave Epstein from Intelligent Staffing
Thank you to Theresa Feola from The Pelvic Room
Thank you to Ann Morroney : Realtor at NextHome Brandywine
Thank you to Kathy Mann: Creating Magic Vacations
...last but not least:
Thank you to JaQuan Alston of JaQuan Productions for the photos and for editing our video!
Thank you to our entire B.O.B. community for their contributions for this year's raffle!
Thank you to our team of wonderful hustling unicorns: Beverly, Ann M., Susan, & Kathy!
And of course, additional donations are welcome and appreciated!
SWEAT FOR A CAUSE F.A.Q.
WHAT IS 'SWEAT FOR A CAUSE?'
The Bent On Better Sweat For A Cause started in April 2017. We hold this annual charity event to help financially support a couple struggling to add to their family through alternative reproductive methods.
WHY DO YOU DO IT?
We are so grateful to Main Line Fertility and science for helping us start our family that we like to give back and help other couples achieve their dream of becoming parents.
WHY SHOULD I ATTEND?
Not only does this event support a wonderful cause and bring attention to the fact that some couples' biggest hurdle to becoming parents is financial, this event is a fun community builder that is guaranteed to make you sweat while meeting other smiling faces!
HOW MUCH DOES IT COST TO PARTICIPATE?
The event itself is a FREE event, the workout(s) are at no cost, all we ask is for a donation at the door. You can purchase a shirt, make a donation, or purchase raffle tickets. (We are reserving raffles for local folks only.)
Additionally, a portion of any new trial memberships, personal training packages, Bent On Better merch, Fresh April Flours merch (including book and e-book) purchases will be donated to our cause.
I DO NOT LIVE LOCALLY, CAN I PARTICIPATE?
Of course!
We will be streaming almost all of our in-person classes virtually.
Please see our schedule for details.
WHAT IS THE DIFFERENCE BETWEEN EACH WORKOUT TIME?
THE 8AM & 9AM ARE GOING TO BE A FULL BODY WORKOUT COMBINATION OF STRENGTH TRAINING (WITH WEIGHTS/EQUIPMENT) AND CARDIO. ALL FITNESS LEVELS WELCOME.
I AM UNABLE TO MAKE THE EVENT (IN PERSON AND VIRTUALLY), BUT I WANT TO HELP. 
You can purchase a shirt, make a donation, or purchase raffle tickets. We are reserving raffles for local folks only.  You can also help by sharing the event on Facebook and Instagram!
CAN I JUST COME AT 11am FOR THE RAFFLES?
Absolutely 100% yes.
You do not need to workout to be a part of the raffles.
We invite everyone to come back at 11am for raffles if you attend an earlier time.
We will also stream the raffle drawing LIVE on Facebook.
HOW DO I ATTEND VIRTUALLY?
We will be live at
8am &  9am  & 10am
on Zoom (must register to receive Zoom ID)
Pre-register using the form on this page (or click this link)!
CAN I WORKOUT OUTSIDE?
Absolutely.
Weather permitting, we will be inside AND outside for the event.
But if the weather isn't great, we will still have our doors opened for lots of fresh air to circulate.
ARE MASKS REQUIRED?
T.B.D.
Masks are highly welcomed, optional outside.
More About Bent On Better