The Benefits of Eating Fat
with Tanya Fraser
a Bent On Better session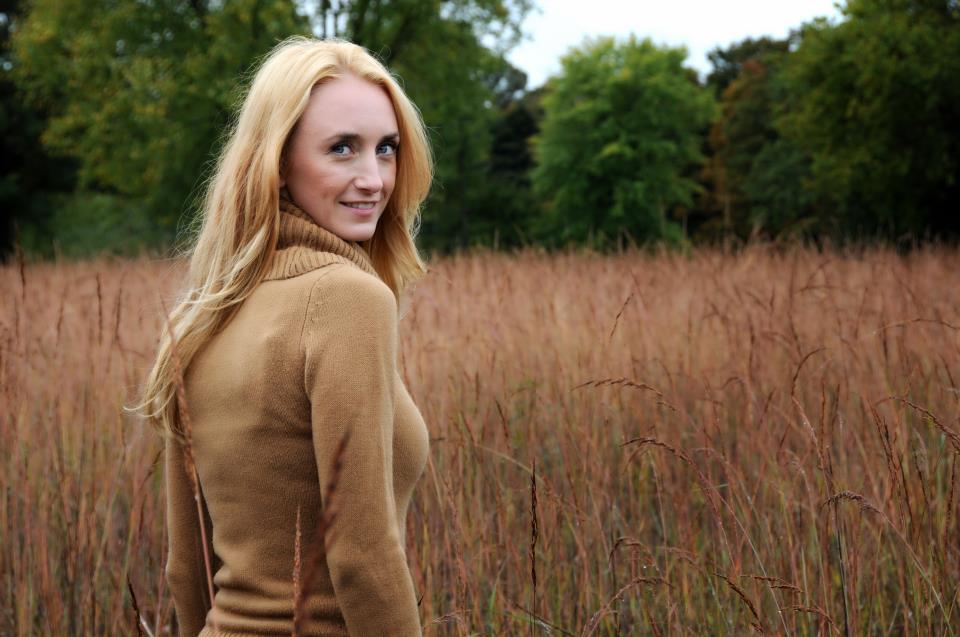 ---

"Take care of your body. It's the only place you have to live. "
-Jim Rohn

---
In episode 019 of the Bent On Better podcast, where better means becoming the best you in health, fitness, and overall wellness, our guest is the Tanya Fraser and we talk about the benefits of eating fat.
Tanya is a holistic nutritionist and personal trainer. She studied nutrition at the Canadian School of Natural Nutrition and became a personal trainer with Can-Fit Pro.  Tanya is also the host of the fantastically helpful Cut the Crap & Keep it Real Podcast – A No Excuse Approach to a Healthier Mind, Body & Soul.
Tanya is truly Bent On Better.
---
Some take-away points we discuss in this episode:
1. The body requires fat to be consumed in our diets for multiple reasons.
(listen to learn the reasons)
2. You should avoid foods that are made to be "low-fat."
3. The differences between Omega 3, Omega 6, and Omega 9 fatty acids.
4. Be thankful and drink water.
 Tanya's final thought, "[move your body…turn on the music and have a little dance party.]"
---
Resources mentioned on the show:
Tanya's Podcast: Cut The Crap and Keep It Real
---
---
 Tanya on Facebook | Tanya on Twitter | Tanya's Website
---
---
Thanks for joining me again this week, I'm glad you decided to come back. If you're new to the blog, welcome! Visit my Start Here page to get the low down on this whole Bent On Better thing.
Have some feedback you'd like to share? Interested in a topic we covered in this session? Leave a comment in the section below. 
If you enjoyed this episode, please share it using the social media buttons you see at the bottom of the post (or just copy and paste the link wherever you want to share it, that would work too!).
Also, please leave an honest review for the Bent On Better podcast on iTunes! Ratings and reviews are super helpful and extremely appreciated. They do matter and I read every single one…and to be honest, they help make all of this worth it.
If you have any questions you'd like addressed personally, feel free to email me at Matt@BentOnBetter.com.
Lastly, don't forget to subscribe to the show on iTunes to get automatic updates, available for both iOS and Android on Stitcher! 
Huge thanks to my guest, Tanya Fraser, for joining me this week for another great episode. I'm excited for the next one. But until next time, remember, even though you may be content with your current situation, there is always room to be better.  Now it's time to become the best you.
---