The Best Body Weight Workouts




with Tee Major


a Bent On Better session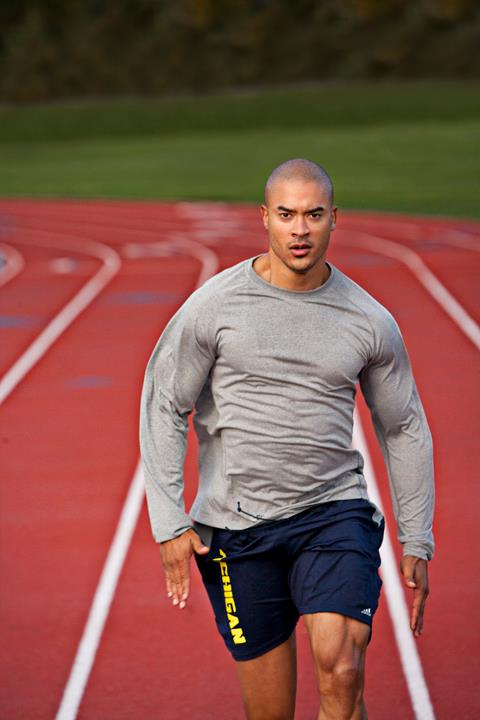 ---

"No excuses."

-Tee Major

---
[smart_track_player url="http://traffic.libsyn.com/bentonbetter/015_The_Best_Body_Weight_Workouts_Ever_with_Tee_Major.mp3″ title="The Best Body Weight Workouts with Tee Major" artist="Bent On Better" image="https://www.bentonbetter.com/wp-content/uploads/2015/06/HEALTHFITNESS.png" social="true" social_twitter="true" social_facebook="true" social_gplus="true" social_linkedin="true" social_pinterest="true" ]
In episode 015 of the Bent On Better podcast, where better means becoming the best you in health, fitness, and overall wellness, my guest is Tee Major.  In this episode, Tee gives us the three best body weight workouts, ever! The best part?  These workouts can be done at home, at the gym, in a  park, at your sister-in-law's baby shower, ANYWHERE! 😉
Tee isn't your ordinary certified trainer.  Tee has built himself to be a global brand.  With his website, Facebook, and YouTube page all surging into the hundred thousands of users and subscribers, Tee Major is MAJOR fitness.
With experience ranging from multiple sport high school stand out in Pearland, Texas, to scholarship football athlete at Bryant University, to fitness model for global brand such as Reebok Co., Adidas, Puma, New Balance, and Nike, to now being responsible for creating and implementing the group fitness programs and physical training (PT) for United States Navy, Marines, Army, Air Force, as well as transient troops from Mongolia, Croatia, Poland, Spain, France and other Allied Forces.
 

Tee is truly Bent On Better.
---
Some take-away points we discuss in this episode:
1. In order to build strong functional fitness, you must take complex movements and goals and break them down into simplistic movements and goals.
2. Top three functional fitness movements (workouts) to improve your overall fitness:
a. Pushing/pulling (i.e. a push-up)
b. Cardiovascular (i.e. a lunge or squat)
c.  Core Strength (i.e. plank)
3. Core strength is a crucial and integral part to all movements.
4. Hydration is very important to overall wellness.
 Tee Major's final thought, "disconnect and reconnect with yourself and your family. Perform at a highly level… be more effective as a human being…the change starts from within and it starts with a single person. Become a better human being."
---
Resources mentioned on the show:
---
Tee Major on Facebook | Email Tee Major | Tee Major on Instagram
---
Thanks for joining me again this week, I'm glad you decided to come back. If you're new to the blog, welcome! Visit my Start Here page to get the low down on this whole Bent On Better thing.
Have some feedback you'd like to share? Interested in a topic we covered in this session? Leave a comment in the section below. 
If you enjoyed this episode, please share it using the social media buttons you see at the bottom of the post (or just copy and paste the link wherever you want to share it, that would work too!).
Also, please leave an honest review for the Bent On Better podcast on iTunes! Ratings and reviews are super helpful and extremely appreciated. They do matter and I read every single one…and to be honest, they help make all of this worth it.
If you have any questions you'd like addressed personally, feel free to email me at Matt@BentOnBetter.com.
Lastly, don't forget to subscribe to the show on iTunes to get automatic updates, available for both iOS and Android on Stitcher! 
---
---
Huge thanks to my guest, Tee Major TeeMajor.com, for joining me this week for another great episode. I'm excited for the next one. But until next time, remember, even though you may be content with your current situation, there is always room to be better.  Now it's time to become the best you.