The Successful Mindset of An Athlete
with Justin Deal


a Bent On Better series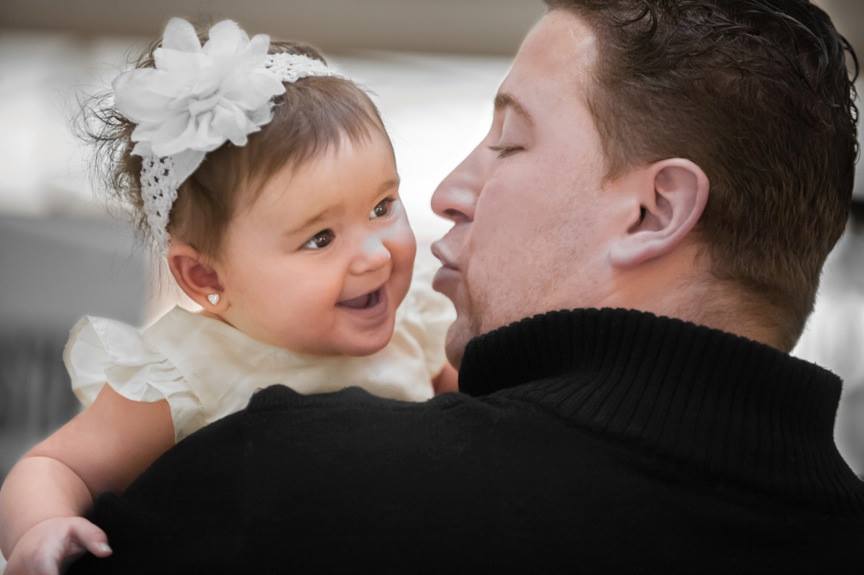 ---

"Take it one decision at a time."




-Justin Deal

---
In this session of the Bent On Better podcast, where better means becoming the best you in health, fitness, and overall wellness, my guest is the Justin Deal.  In this episode, we discuss The Successful Mindset of An Athlete.
Justin is a self starter.  I met this 28 year old, married, beautiful baby girl having man, while standing in line for our snorkeling excursion on our honey moon cruise. I soon learned that this gentle giant of a man helped to build a payroll company, with his mom, from the ground up.
Justin believes athletes make for the best employee team members for multiple reasons, they're used to the structured schedule and work well with a schedule, they are competitive which allows for overall growth (personal, and company), and athletes are loyal to their team (the company) in that they never give up or quit.
His company, Payday Payroll Resources has been in business for 5 years now and provides jobs for more than 13 employees (many of which are personal friends or family).  Not only does his company help people by providing jobs, but they also help give back to our community and most importantly they bring a family feel into the business world where things can be so cutthroat and non-personal these days.
Justin is truly Bent On Better.
---
Some take-away points we discuss in this episode:
1. Developing a structured schedule is important
2. The natural drive and competitive nature of athletes helps in all aspects of success
3. Loyalty is one of the greatest attributes within athletics and business (and life)
4. The importance of having other people in your life.  No body knows everything, the best thing is to surround yourself with better people so you can get better as well.
 Justin's final thought, "everybody in the world is good at something, whether they know it or not.  Everybody has something to offer."
---
Resources mentioned on the show:

MyFitnessPal app
---
---
 Justin on Facebook | Email Justin | Payday Website
---
---
Thanks for joining me again this week, I'm glad you decided to come back. If you're new to the blog, welcome! Visit my Start Here page to get the low down on this whole Bent On Better thing.
Have some feedback you'd like to share? Interested in a topic we covered in this session? Leave a comment in the section below.
If you enjoyed this episode, please share it using the social media buttons you see at the bottom of the post (or just copy and paste the link wherever you want to share it, that would work too!).
Also, please leave an honest review for the Bent On Better podcast on iTunes! Ratings and reviews are super helpful and extremely appreciated. They do matter and I read every single one…and to be honest, they help make all of this worth it.
If you have any questions you'd like addressed personally, feel free to email me at Matt@BentOnBetter.com.
Lastly, don't forget to subscribe to the show on iTunes to get automatic updates, available for both iOS and Android on Stitcher! 
Huge thanks to my guest, Justin Deal, for joining me this week for another great episode. I'm excited for the next one. But until next time, remember, even though you may be content with your current situation, there is always room to be better.  Now it's time to become the best you.
---
---
Cover photo credit: www.facebook.com/KronumRecLeague