Working Hard In Humble Success
with Kyle Henley

 


a Bent On Better session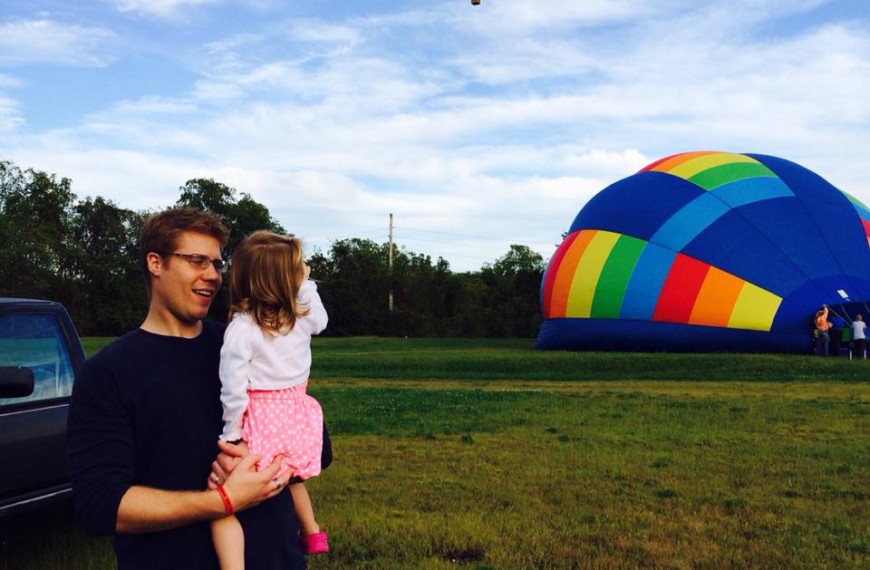 ---

"The moment we let our accomplishments blind us to our weakness is the moment we fail. We are only as successful as we are humble."

-Kyle Henley

---
In episode 011 of the Bent On Better podcast, where better means becoming the best you in health, fitness, and overall wellness, my guest is Kyle Henley and we chat about working hard in humble success.
Kyle Henley is the owner and founder of Henley Elite Athlete Training (H.E.A.T.). He graduated from West Chester University with a degree in Exercise Science with a focus on Sports Performance.
Kyle focuses on sports training for athletes of all ages and continuously works strives to help improve and inspire all of his athletes who range from elementary school through the collegiate level.
 Kyle is truly Bent On Better.
---
Some take-away points we discuss in this episode:
1. Do not allow you accomplishments to blind you, continuously grow your knowledge and skills.
2. Be cognitive of how you're eating and what you're eating, and track your progress.
3. Set goals that are attainable, but always have at least one stretch goal.
 Kyle's final thought, "Everybody had to start somewhere…keep working hard, and keep striving to achieve your goals."
---
Resources mentioned on the show:
 Kyle's favorite app:  iMuscle 2 
Kyle's book of choice: Crazy Love by Francis Chan

Matt's favorite app: MyFitnessPal app
---
---
H.E.A.T. on Twitter | H.E.A.T. on Facebook
---
---
Thanks for joining me again this week, I'm glad you decided to come back. If you're new to the blog, welcome! Visit my Start Here page to get the low down on this whole Bent On Better thing.
Have some feedback you'd like to share? Interested in a topic we covered in this session? Leave a comment in the section below.  
If you enjoyed this episode, please share it using the social media buttons you see at the bottom of the post (or just copy and paste the link wherever you want to share it, that would work too!).
Also, please leave an honest review for the Bent On Better podcast on iTunes! Ratings and reviews are super helpful and extremely appreciated. They do matter and I read every single one…and to be honest, they help make all of this worth it.
If you have any questions you'd like addressed personally, feel free to email me at Matt@BentOnBetter.com.
Lastly, don't forget to subscribe to the show on iTunes to get automatic updates, available for both iOS and Android on Stitcher! 
[smart_track_player url="http://traffic.libsyn.com/bentonbetter/011_Do_Not_Allow_Your_Accomplishments_To_Blind_You.mp3″ title="Working Hard In Humble Success with Kyle Henley" artist="Bent On Better" image="https://www.bentonbetter.com/wp-content/uploads/2015/06/HEALTHFITNESS.png" social="true" social_twitter="true" social_facebook="true" social_gplus="true" social_linkedin="true" social_pinterest="true" ]
---
---
Huge thanks to my guests, Kyle Henley of Henley Elite Athlete Training, for joining me this week for another great episode. I'm excited for the next one. But until next time, remember, even though you may be content with your current situation, there is always room to be better.  Now it's time to become the best you.