Indulging In Moderation
with Lynn April of Fresh April Flours

 


a Bent On Better session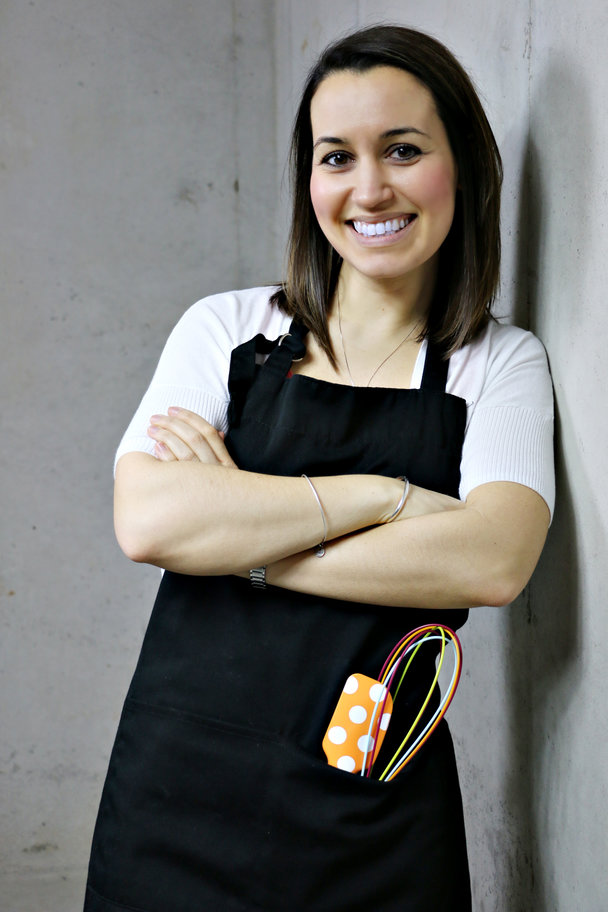 ---
"Team work makes the dream work."
-The Aprils (and other people, I'm sure)
---
In this week's session of the Bent On Better podcast, where better means becoming the best you in health, fitness, and overall wellness, my guest is my wonderful wife, Lynn April of Fresh April Flours. Lynn and I chat about enjoying life and indulging in moderation. 
Lynn is a scientist by day, a baker/blogger by night, and published author & photographer of The Chow Down.  She is the personality and blogger behind the ever growing Fresh April Flours blog.  Within her blog you will find a plethora of delicious and tasty desserts and treats.  However, recently Lynn has been working on improving and expanding her blog content with healthy alternatives as well as (my favorite) homemade nut butters and some light and refreshing meal ideas. The best part is that she plans to add more in the future!
Lynn is consistently creating, developing, writing, trying, capturing, and posting exciting and appetizing recipes on her blog to help others improve their baking skills, level up their entertaining contributions, and just helping us all live a little better while indulging in moderation.
Lynn is truly Bent On Better.

---
Some take-away points we discuss in this episode:
1. Working together as a team helps to keep our household, blogs, lives, etc. all in line.  Neither of us expect the other to do something, we do not have designated roles in our relationship.  We share responsibilities, and we double team tasks to get them done effectively and efficiently.
2. When Lynn bakes and creates tasty treats or decadent dessert type items, we each will try a piece (or two), then share the rest with family, friends, and co-workers. We rarely ever keep all of the desserts and treats to ourselves…we share!  Sharing is caring.  😉
3.  Lynn wants to provide value to the people who trust her with their time and those who value her words and opinions.  She puts all of her efforts outside of her full-time job into this blog, and she does it all for her friends, family, supporters, and future supporters of the blog.
---
Resources mentioned on the show: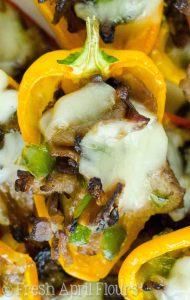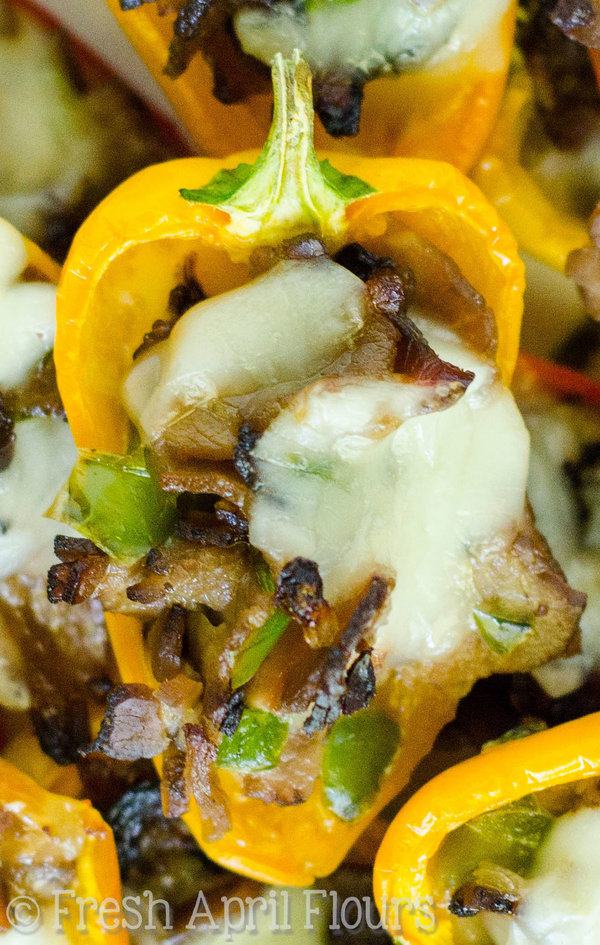 Click here for her Philly Cheesesteak Stuffed Mini Peppers recipe (or click the photo)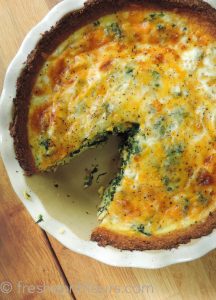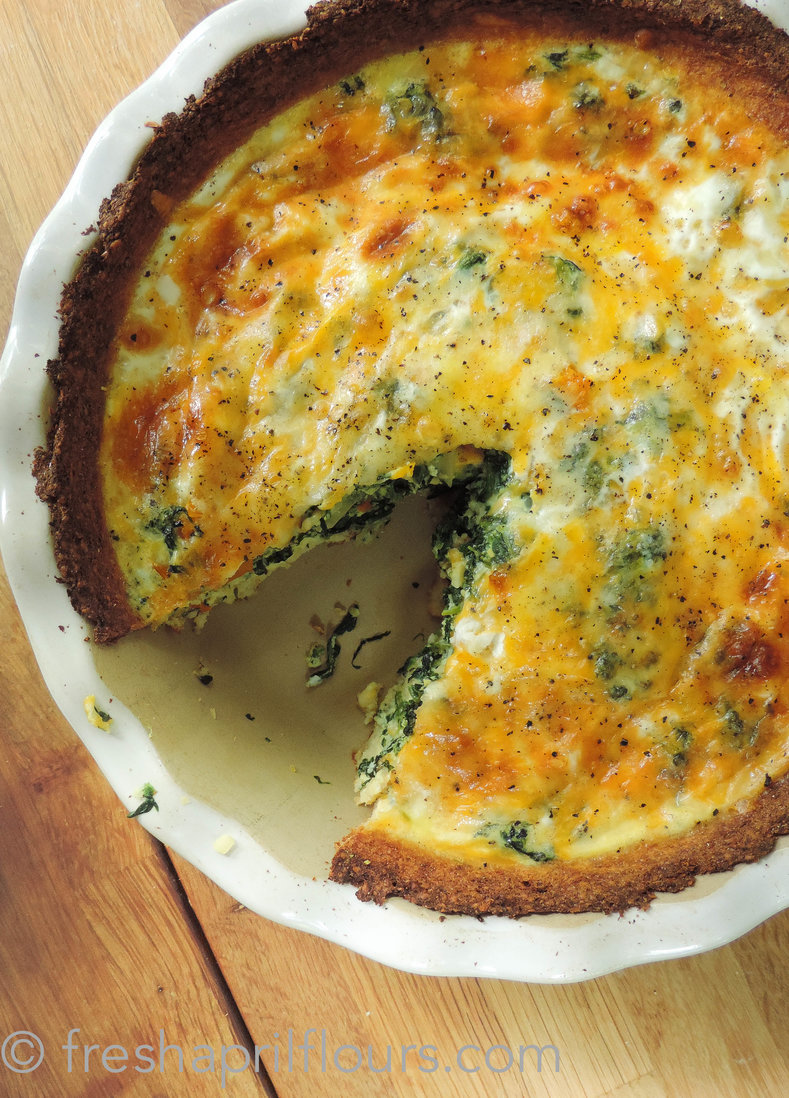 Click here (or the picture) for the recipe!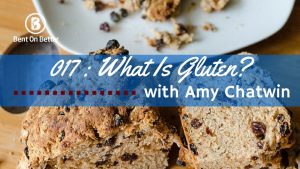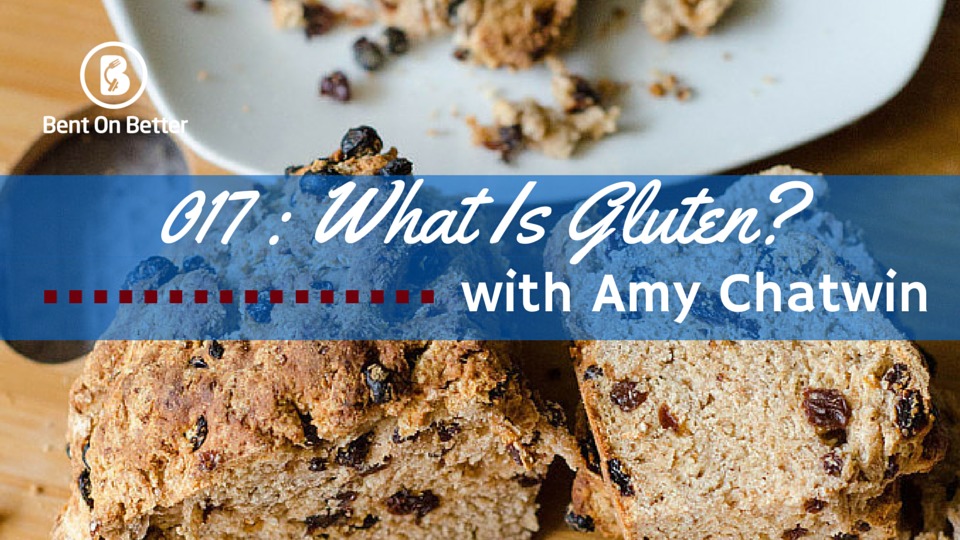 Click here to listen to episode 017: What is Gluten? (or click the picture)
For those who value money as incentive, this one's for you. With Pact, formerly known as GymPact, users pledge a set number of days they plan to workout that week along with an amount of money they must put up. Users must pay for each day they miss, but they get paid every time they complete a workout. Pact now features the option to connect with other wellness tracking apps as well as a nutritional option. Commit to eating healthy or pay the consequences, literally. 😉 
---
---
Fresh April Flours blog | Lynn on Instagram | Lynn on Pinterest
Fresh April Flours on Facebook
---
---
This show's sponsor:
Audible
Click the link below to receive you two free audio books courtesy of Bent On Better and Audible.  By using the link below you are helping to support the Bent On Better podcast and blog.
Because you listen to the Bent On Better podcast, Audible.com is giving you a 30 day, risk-free trial of Audible.com where you can download a wide variety of audio entertainment, information, and educational programming on the Internet. Audible sells digital audiobooks, radio and TV programs, and audio versions of magazines and newspapers. In addition to the free 30 day trial, you will receive TWO free audiobooks.
---
---
Thanks for joining me again this week, I'm glad you decided to come back. If you're new to the blog, welcome! Visit my Start Here page to get the low down on this whole Bent On Better thing. 
Have some feedback you'd like to share? Interested in a topic we covered in this session? Leave a comment in the section below.  
If you post this episode, please share it using the social media buttons you see at the bottom of the post (or just copy and paste the link wherever you want to share it, that would work too!).
Also, please leave an honest review for the Bent On Better podcast on iTunes! Ratings and reviews are super helpful and extremely appreciated. They do matter and I read every single one…and to be honest, they help make all of this worth it.
If you have any questions you'd like addressed personally, feel free to email me at Matt@BentOnBetter.com.
Lastly, don't forget to subscribe to the show on iTunes to get automatic updates, available for both iOS and Android on Stitcher! 
Huge thanks to my wife, Lynn April of Fresh April Flours, for joining me this week for another great session. I'm excited for the next one. But until next time, remember, even though you may be content with your current situation, there is always room to be better.  Now it's time to become the best you.
---
---