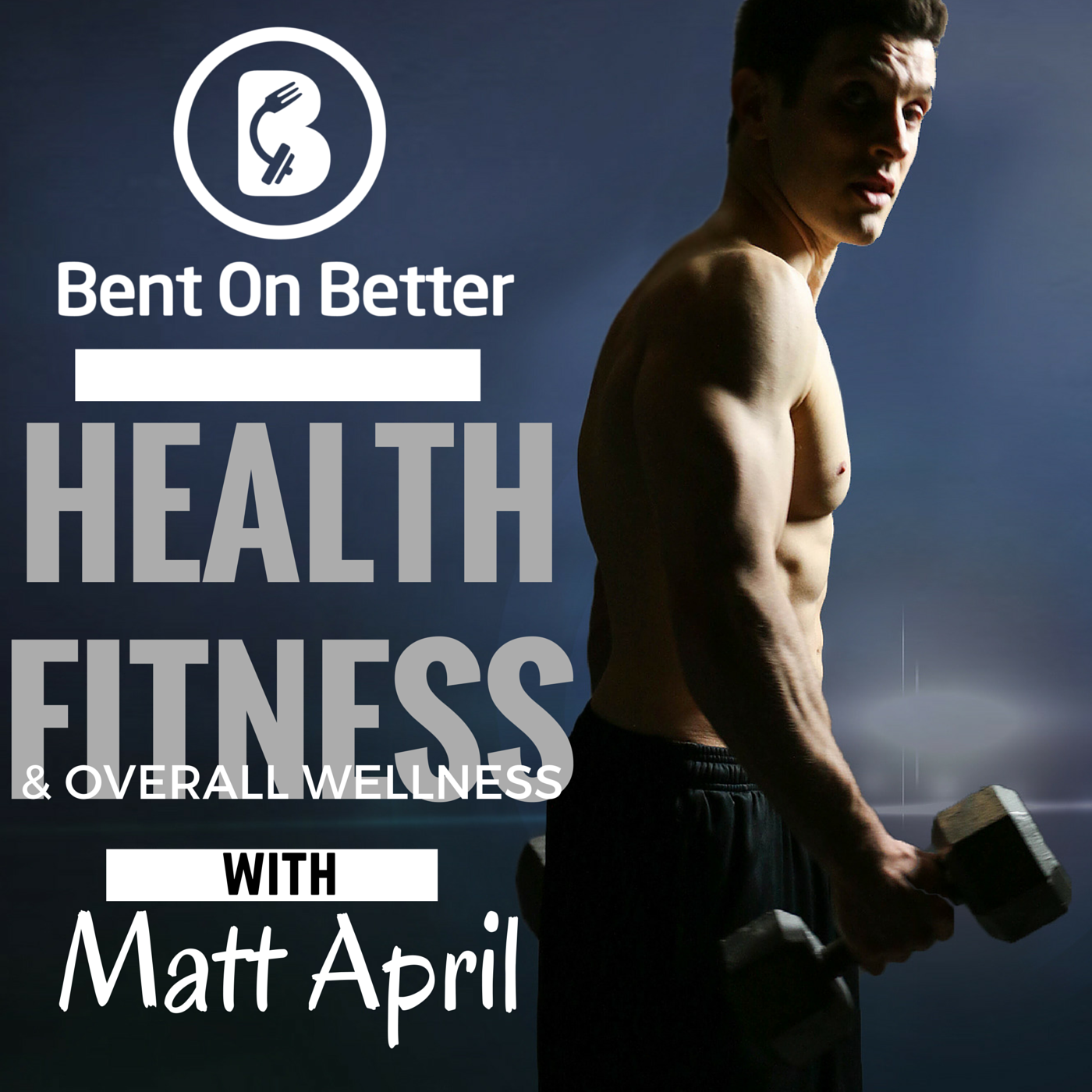 Motivator, Health Enthusiast, Fitness Entrepreneur
Listen along to my Podcast by clicking play in the podcast player below!
Bent On Better is a weekly podcast where in each episode we use real life stories and tips to help you learn and improve to make sure you're always getting better. We speak with fitness experts, nutrition professionals, entrepreneurs, and just overall motivated individuals. We talk challenges, inspired moments, and passions. Each week we will introduce a new story, each episode giving you at least one take away that you can use to help improve your life. Maybe you'll find a new meaning to your purpose, or find a great new resource, or maybe you will just feel inspired to make a change to be better. Be sure to visit www.BentOnBetter.com to get the resources mentioned in the show, as well as other great value nuggets to help make you even better!
[smart_podcast_player social="true" social_twitter="true" social_facebook="true" social_gplus="true" social_email="true"]