DOUBLE Member Spotlight of the Month: Rosa & Sandra
Where do I start when I need to tell you about these two lovely ladies?  If you know me, you know how important a family focused gym (and every core value that is "family") means to me… there 2 sisters are the total embodiment of family focused.
When I first met Rosa, her top goal was to be healthy…when I asked her why being healthy was important to her, she said she needs to be healthy for her family.  😍
Not too much later after meeting Rosa, I had the pleasure of meeting her sister, Sandra.  She also wanted to focus on being healthy and feeling better.  When I asked her why being healthy and feeling better is important to her, she also told me it's to stay close with her family and to be active with her children and god children.
The two of them have come leaps and bounds over the past few months of working with me.  Starting off with just basic body weight exercises, now lifting 10, 20, 35 pounds with each rep, they both are stronger than ever before!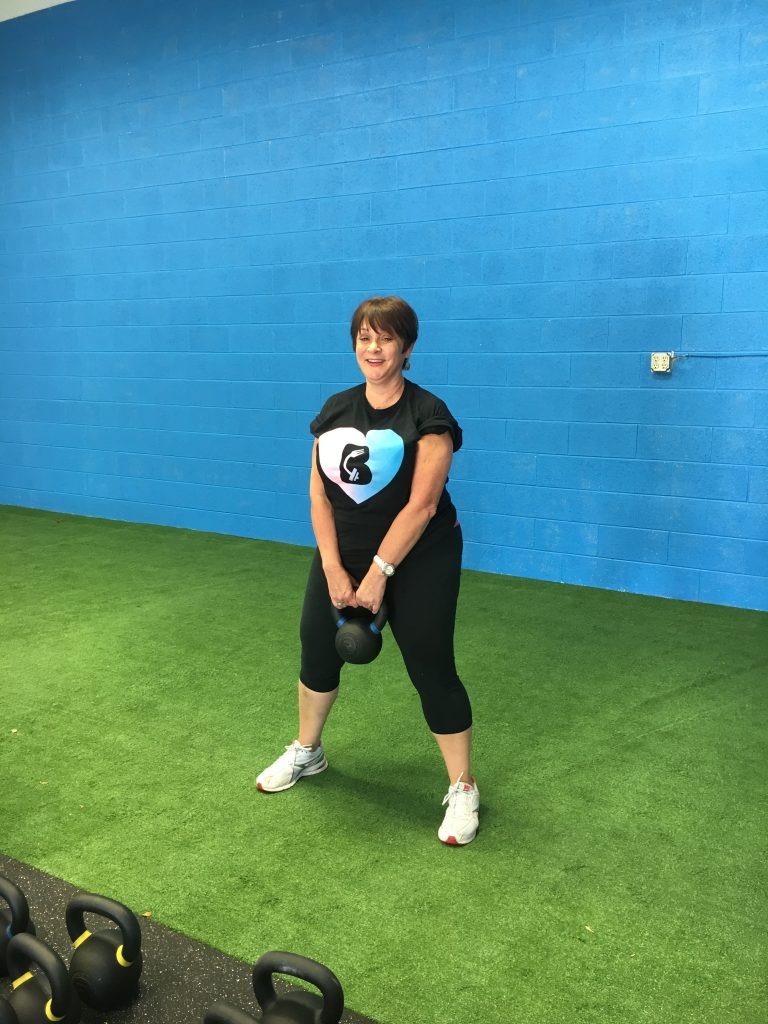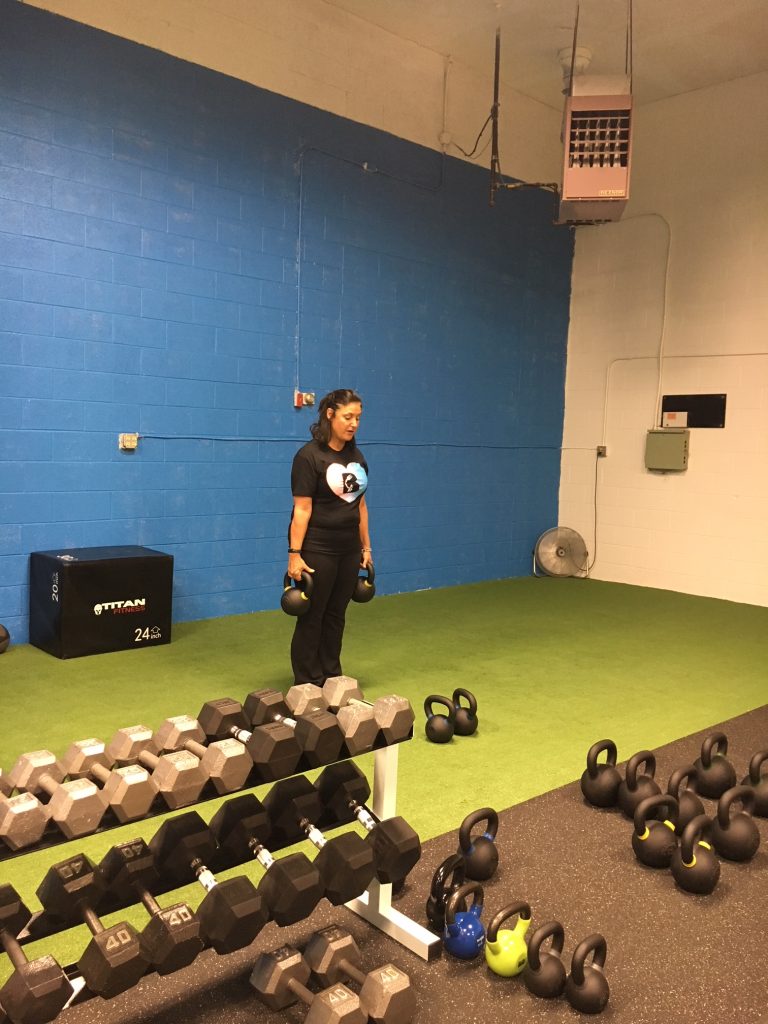 With hectic and busy lives, they always show up. Whether it's a long day traveling for meetings or a stressful and long day working as a nurse, they both always show up and give it their all.
I'm so proud of you both and I'm so thankful you're both here with me at our family focused gym!
Love you, ladies!!!
👏🏻