The Brand NEW Bent On Better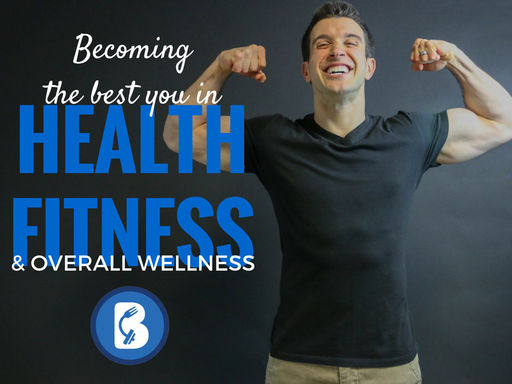 Welcome to the brand NEW Bent On Better!!
After weeks of planning, writing, designing, critiquing, scheduling, redesigning, figuring out, and planning some more, it brings me great pleasure to finally announce and present the brand spanking new BentOnBetter.com.
What is new?
1. First and foremost,
there is finally a logo and brand icon for Bent On Better!
After struggling for weeks upon weeks, picking my brain and the brains of many others (thank you Erin Gerlach for your hard work!) I could not create my ideal logo.  But thankfully with the fantastic services at 99designs, I was able to have over 20+ designers work on my logo and I finally found my ideal logo.
2. New About Page
Not that the old About page wasn't good enough, I'm just constantly growing and believe that so should my blog and website.  On this page, you get to learn a little bit more about me, the Bent On Better journey, and just feel better about getting better, together.
3. New Resources Page
On the new Resources Page you will find my go-to suggestions for every tool I believe to be crucial to your success with whatever you do.  You will find my top recommended protein supplements, my favorite scales, and the best online tools (if you decide to follow in my footsteps and start your own blogging journey).
4. New resources for all email subscribers (FREE)
To all of those who have subscribed via email, thank you for staying in the loop.  I have compiled two separate tools for you to use: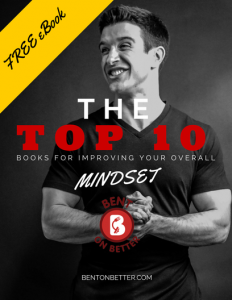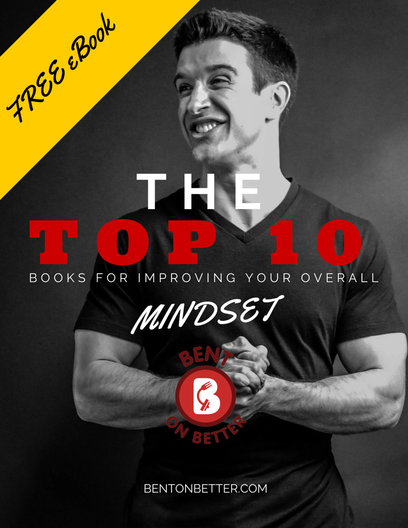 -The Top 10 Books for Improving Your Overall Mindset
-The 5 Most Helpful Wellness Improving Apps
I will be sending you my two brand new resource guides, for free, as my way of saying thank you for staying in the Bent On Better loop.
Friends and family who are not on the Bent On Better email list, that's ok…I will send you the same materials for a bajillion dollars.
…JUST KIDDING.
Go ahead and submit your best email here and I'll shoot those right over to you as well.
5. New podcast artwork
Since the start of day one, I have been progressively working on my podcast artwork. I think I now finally have my official Bent On Better podcast artwork.  Love it. OH! By the way, if you haven't already subscribed to my podcast, you can subscribe (it's free!) by clicking this link. The Bent On Better podcast is also now available on Stitcher radio, for all of you non-Apple users (Android, Windows, etc.) 😉
Finally, please leave an honest review for the podcast so I can continue to grow and produce helpful content for you and everyone else. Regardless if it's a 5 star or 1 star rating, please leave a review.  🙂
Thanks so much!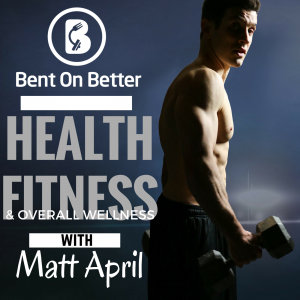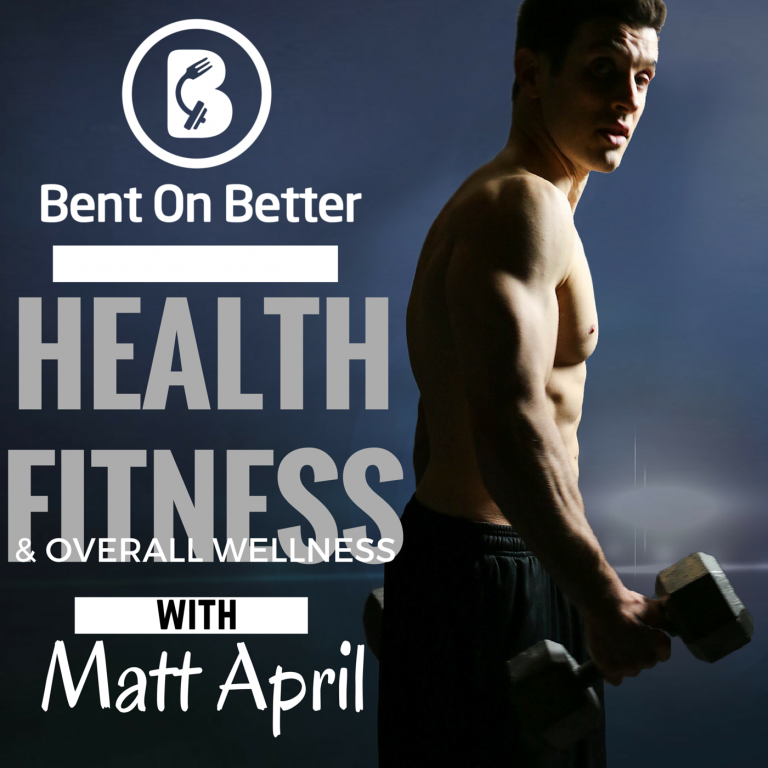 6. New Start Here page
For those who are reading this and new to the site, welcome!  The Start Here page is just for you!  If you're a repeat visitor and fan of Bent On Better, welcome back! You're welcome to check out the Start here page as well. 😉 
7. Bent On Better Shop
Coming very soon… 
---
*A HUGE THANK YOU*
Lastly, I would like to take a moment to thank the specific people and companies who helped to make this all happen. 
Ryan Gulledge of NAYR Photography
Jim Coarse of Jim Coarse Photography
Matt Arters & Devon Pankiw of Real Guys Productions
Amber Hudler of  Localbuzz Creative Advertising
**Every single one of you who subscribes to my podcast, who have written a review in iTunes, and continue to support the blog**
…and of course my beautiful and oh so talented wife, Lynn April of Fresh April Flours for your talents, support, and patience along my creative process to make this new site finally work!
---
I've got some great inspiration on the way, but in the mean time, remember, even though you may be content with your current situation, there is always room to be better.  Now it's time to become the best you.
 
See you soon!